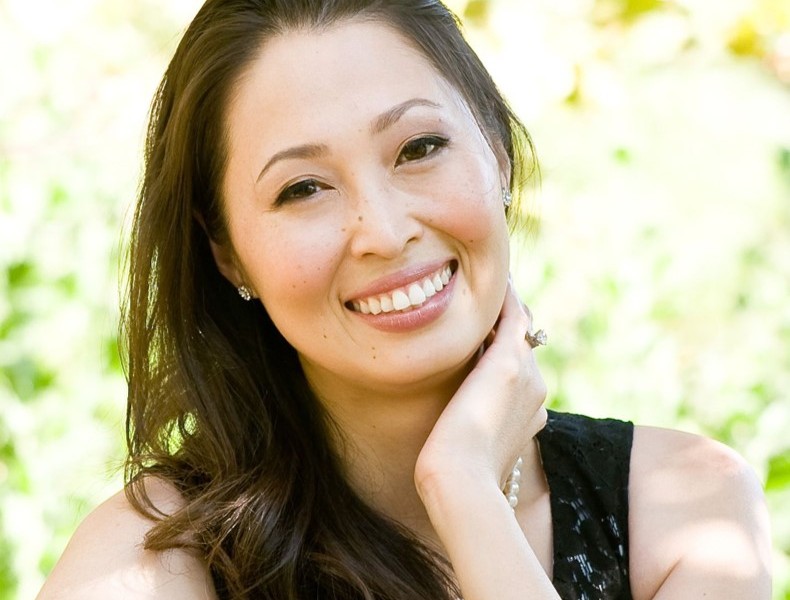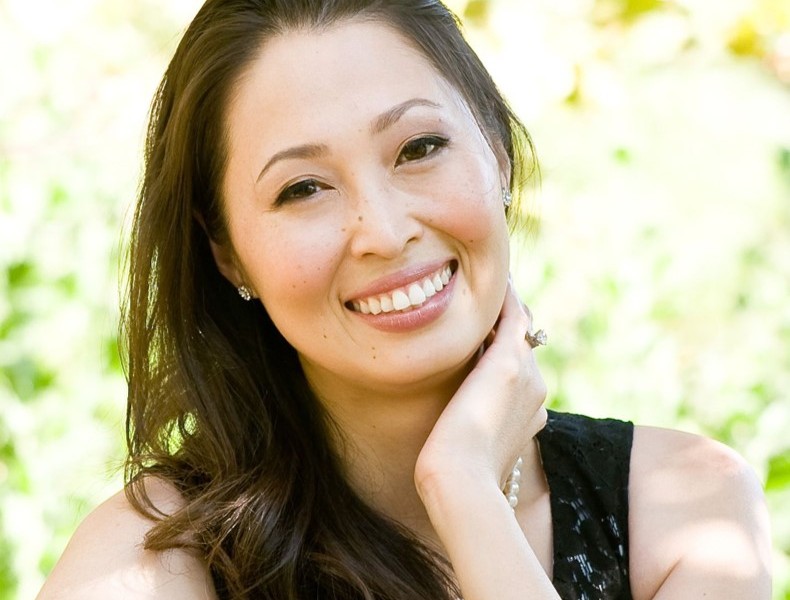 Today we'd like to introduce you to Tzuyi Shimizu.
Tzuyi, please share your story with us. How did you get to where you are today?
I have always been interested in expressing my ideas visually. Growing up in Taiwan, being an artist was not considered a noble career. One of the earliest memories I had was when my parents caught me covering their white bedroom wall in a decorative underwater world with fish swimming around mermaids. My parents did not get upset, and looking back, I now realized that they encouraged me to freely express myself.
Growing up as a teenager, I always used art as a way to express myself. When I was a teenager my parents arranged to send me to the United States to pursue my passion for art. Upon arriving in Los Angeles, the language barrier was my first obstacle in assimilating my new home. Being alone in a city as big as Los Angeles was not an easy transition, and sketching became a much-needed outlet. My love and passion for sketching and drawing carried me through the lonely nights of being away from my family and friends.
As my English progressed, I enrolled at Pasadena City College because I heard their art program was very good. The friends that I made were interested in the art program as well. It was there I learned about Art Center College of Design in Pasadena. Hearing how difficult it was to get into the Art Center, I was hesitant to apply. Many of my friends were not accepted on their first try. I ended up applying anyway because I knew that was where I needed to be. I put together a portfolio and I was accepted on my first attempt. Needless to say, the Art Center ended up being as difficult and stressful as everyone says it would be. Countless sleepless nights of homework and sketching became my life for the next four years. I saw many friends fail and that only motivated me to push on and graduate. Although I could have graduated in 2006, I decided to increase my network opportunities and take up a few automotive design internships, as well. In the winter of 2007, I graduated from the Art Center College of Design with a Bachelor of Science degree in Transportation Design. Upon graduation – in the middle of the recession, I received a full-time position in the automotive industry. My career has taken me all over the world and provided additional opportunities to develop and improve my skills. As a result, I was able to enter the tool design and fashion plumbing industry.
I am currently an industrial designer in a company where I design kitchen and bath wares for several large revenue categories. Many kitchen and bath products I've designed were purchased by big box retailers. Working close with Marketing and Research and Development, I have been instrumental in implementing strategic uses in the product development process across a wide range of fashion plumbing product lines.
Looking back at my journal from Taiwan to Los Angeles, I would not have done it without my family and friends who encouraged me along the way. I strongly believe that my passion for art is what brings me here today.
Has it been a smooth road?
The greatest challenge I have as a designer is to stay constantly inspired. The quality of my designs is the best when my senses are heightened. A picture, a splash of color, a song, or a good conversation are some of the things that inspire my imagination. Being constantly stimulated is not easy, one good day at work full of energy and ideas could be followed by days of designer block. Accepting that notion is a challenge for me, however, I try to be as consistent as I can. It's great when the ideas are plentiful, however on the days when they are not, I manage to stay focused during these grinding days. Feeling nervous and unsure of myself was something I had to overcome, however, years of professional experience have tough me to be patient with myself when my ideas run dry. The internal struggle is real, but I have learned to fully embrace the experience and enjoy the creative process.
What were you like growing up?
Growing up as a child I was always extremely curious. Figuring out how things worked, and how they were made always piqued my interest. One day, while playing with my favorite music box, I pried open the back just to find out where the music was coming from. After putting the box back together, I would take it all apart again just to memorize where all the components would go. Needless to say my imagination as a child was infinite. I remember every morning while having breakfast, I would be fascinated by the irregular spotted tiles on my parent's kitchen backsplash. The dark colors and many irregular shapes would have me turning them into animals in my mind.
From a very early age, I was always interested in drawing. My family would frequently take road trips, and I would always have my mom pack my crayons and sketch book. I couldn't image going anywhere without having something to sketch my wild imaginations on. I would even try and recruit other cousins and family members to come and draw with me. Something about having a crayon and a sketch pad was always very comforting to me.
Another interest I had as a child and still to this day was caring for animals. Walking home from school, I would frequently come across stray dogs and cats. I remember being so interested in taking care of them I would just take them home! I would hide dogs in the basement and cats on the roof. I always felt really good that I was giving them a new "home" however feeding and taking care of them was a whole different story. My parents would eventually always find out, but oddly enough they never got upset at me.
What is your favorite childhood memory?
My fondest memory from childhood would be seeing my grandparents every day after school. I can still remember them bringing me snacks as the school day ended. They were my best friends growing up, and I always looked forward to them coming to my house. I can still smell the food of my grandmother's cooking, while I listened to my grandfather telling me his childhood stories. There weren't really two people in the world that I would rather be with.
What are your plans for the future?
Currently, I'm working on projects that are on a smaller scale for helping people live better lives. I would eventually love to work and create products that can impact people's lives on a much larger or global scale. I am always interested in gaining a broader understanding of designs that are based on human-centered research. Going to beach cleanups and seeing all the trash that is dumped on the sand, I see how the environment is impacted around certain human behavior. I would love to have the opportunity to involve with like-minded people to create a new career path around projects that will create a sustainable future in a global context.
In the future, I'm looking forward to possibly running my own design studio. That would give me the chance to work on projects and designs I find meaningful.
Contact Info: