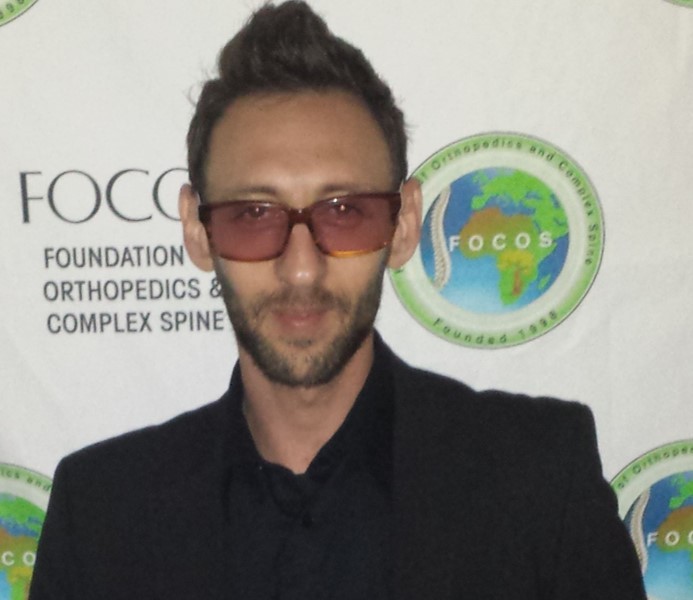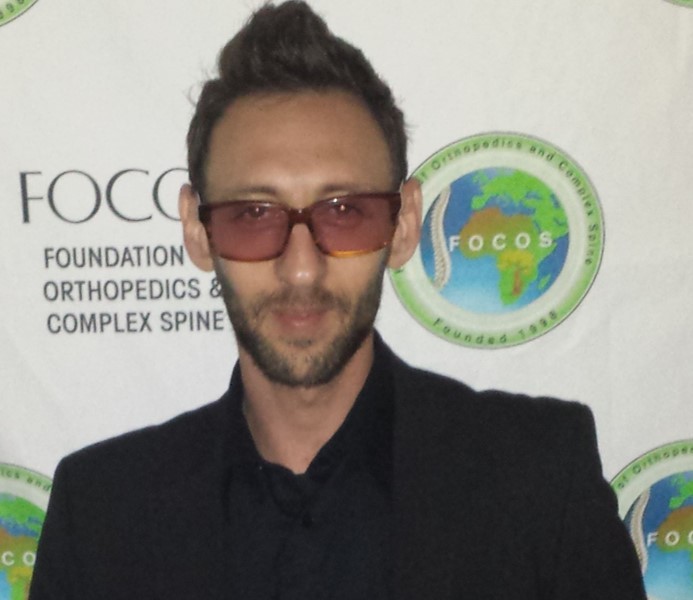 Today we'd like to introduce you to Jason Stoll.
Jason, please share your story with us. How did you get to where you are today?
I was born and raised in Beverly Hills. I graduated from Beverly Hills High School and UCLA with a B.A. in English. I've been a member of the Screen Actor's Guild since 1993. Growing up I have done 20+ national commercials and a few co-star roles on episodic TV.
About 2 years ago, I saw an ad for a camera on eBay and decided that I would like to try my hand at photography again. I had taken a class in high school once and bought a film camera for it and never used it again after the class. The ad for the camera offered a discount if you picked up the camera which happens to be only a few miles away from where I live. I went immediately and bought it. This one was a canon DSLR.
Immediately, I got obsessed with photography and used youtube as my university for photography studies. I stumbled upon a video of someone doing a long exposure, light paintings and I thought that they looked amazing, so I watched more videos and read articles and taught myself from that how to do it.
Just about at this same time, I got an internship with the amazing fashion photographer, Irvin Rivera, who made an assignment to all of his interns to create a body of work based on the theme "Light" and at the end of the internship we would exhibit the works in a show that he curated. That was my first show and for that, I created long exposure light paintings of my family and my neighbor at the time. These images and the reactions to them inspired me more and since then, I have attempted many of the styles of photography that interest me: glamour, boudoire, portraits, fashion, headshots.
At this moment, I'm looking for clients who want and appreciate a quality image. I call myself an image maker rather than a photographer because I do more than just take photos. I create images. I learned that from listening to famed fashion photographer, Nick Knight,
Also, I'm looking to collaborate with talented artists, stylists, designers, models, hair and make-up artists, If you are creative, talented, and professional then I want to hear from you and work with you.
Has it been a smooth road?
The struggles are finding models who are professional, free spirited and want to play. Craigslist offers headshots for next to nothing. All of your friends want their pictures taken for free. Everyone on craigslist thinks you're a creep for trying to find female models.
Have there been people or institutions that have played a pivotal role in your career?
As I mentioned earlier, fashion photographer, Irvin Rivera, hired me as his intern and curated a showing of the works that I completed during that time. He inspired me with his own work, graciousness, and generosity. He also encouraged me with his appreciation of my work.
Otherwise, my parents and grandmother have been very encouraging and have posed for me whenever I have asked. When I shoot those long exposure light paintings, the model must be perfectly still or there will be motion blur. This can be difficult for anybody but especially for older people who aren't used to modeling. Basically, they would do almost anything within reason to help me.
Lastly, many of my models have been my co-workers at my restaurant job. They have allowed and trusted me to be a part of some intimate shoots.
What kind of work do you look forward to most?
I love women. I find them to be the most beautiful, interesting creatures in the Universe.
If you had to go back in time and start over, would you have done anything differently?
"Everything is as it's supposed to be." Nothing comes to mind as something that I should have done differently.
Contact Info:
Website: www.stollography.com
Phone: 925-482-6342
Email: jason@stollography.com
Instagram: jasonsstoll
Facebook: Jason Stoll
Image Credit:
Marga Kerner
Heather Alyse Becker
Shaun Brady
Sirr Dashington
Shakespeare (my chaweenie)