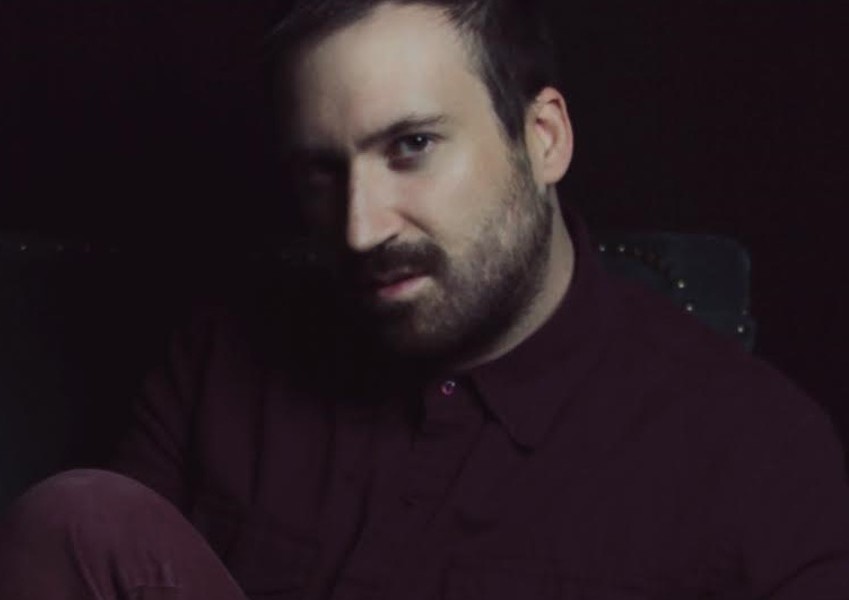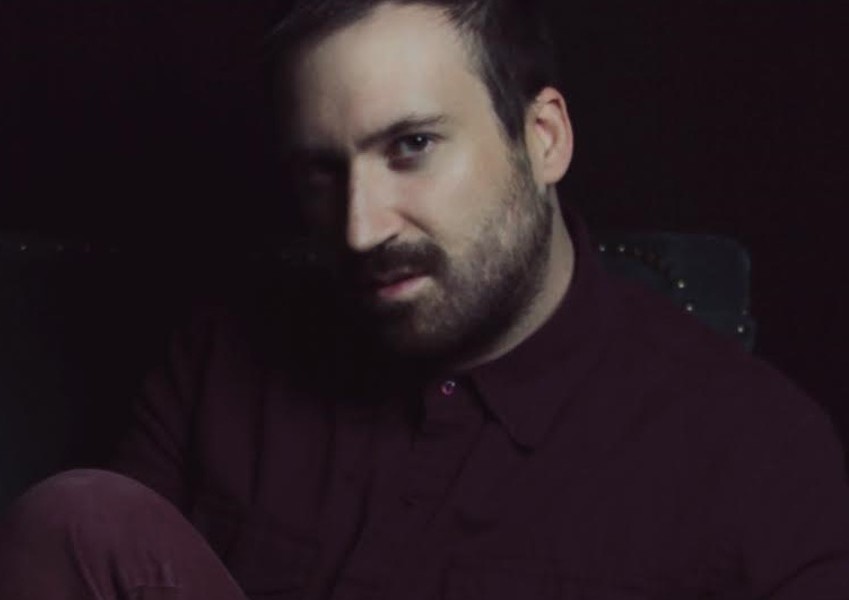 Today we'd like to introduce you to Christophe McWhorter.
Christophe, please share your story with us. How did you get to where you are today?
I grew up in Bakersfield, California where a lot of art is not seen, so in High School, I decided to take art. My wonderful Art Teacher told me to start shooting with a camera, ever since then I've had this passion for photography. He taught me that Capturing people is what came to me naturally,so I would capture my friends, my grandmother's chemo treatment, and myself. My senior year my Grandmother got really ill and so I deferred college and I tried my hand in Modeling, but it only made my eating disorder worse. So I kept fighting to stay alive, caring for my grandmother and continued to take photographs of just what life was like in Bakersfield. After my grandmother died I packed my bags and I moved in with my Best friend here in LA. I got a Job as a Lifeguard at the Motion Picture Television Fund and I started with internships and building up a portfolio. Now I'm a Freelance Photographer that focuses on mental health and inner beauty. My main Goal is to create content that people will look at and feel empowered by as they relate to my images
Has it been a smooth road?
It hasn't really been daisy fields for me in the photography world. After I moved here I got help for my eating disorder and I got a life coach that really put things in perspective for me. I worked hard with creativity and developing Ideas that were really unique. In the world of photography, if you don't know anybody it can be difficult to rise up, so I got a number of different internships. Basically, I took whatever I could find. I had 3 jobs at any given time and would plan my photoshoots between those.
How would you describe the type of kid you were growing up?
Growing up for me was different than the kids I know now. At 13 I got my first job as a file clerk at an office and I would go away every summer to work at a Boy Scout camp called Camp Kern as a lifeguard/counselor/photographer. So every day I felt busy. My childhood was mostly about how I can help my family out and grow up as fast as I could. A realistic week would be get up, go to school, and after school, I would either go home to take care of my Grandmother or I would go to work.
What is your favorite childhood memory?
Some of my favorite memories from my childhood would be working at this Boy Scout Camp called Camp Kern. I worked there for 5 summers as a lifeguard/counselor/and a photographer for the staff and activities.
What are your plans for the future?
My future plans with Photography would be to continue to expand my business. I want to photograph people and I want them to feel the best about themselves when they look at these images. I see myself working in studios and making my name more relevant in the industry. I want to continue to empower today's youth and people in general who don't feel good enough through photography that they are worth everything and to be themselves.
Pricing:
$2oo for a photoshoot session of 1-2 hours.
Contact Info:
Website: www.christophemcwhorter.com
Phone: 6618058091
Email: mcwhorterpounder@gmail.com
Instagram: mcwhorterphotography
Facebook: Christophe McWhorter

Image Credit:
Nick Zephyrin, Michelle Loucadox, Therese Curatolo, Zach Grey, Aaron Schwartz, Denis Brai, Cheyanne Dunn, Gaby Dunn, Daysha Veronica