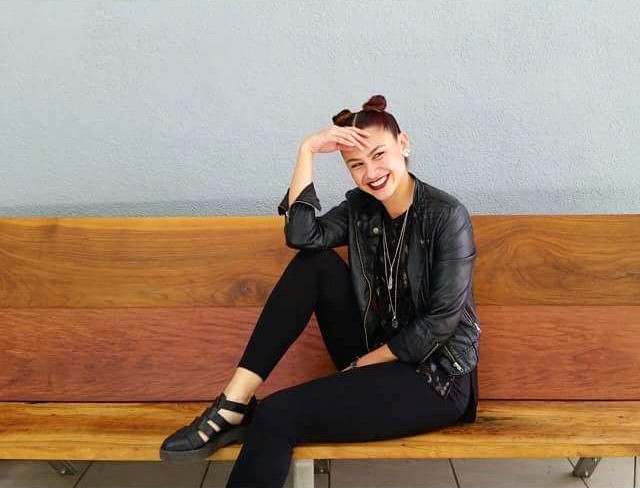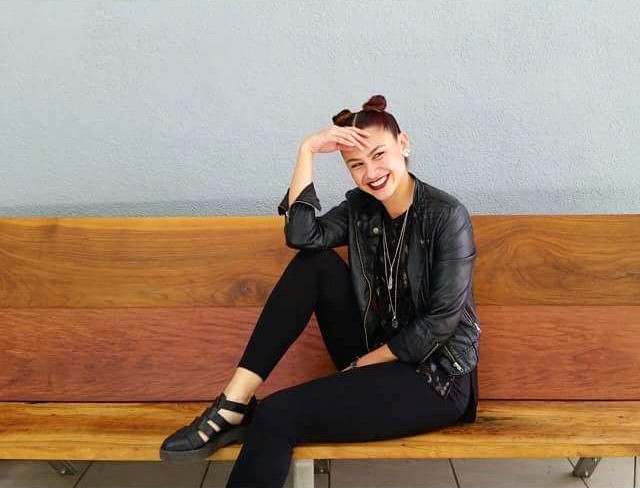 Today we'd like to introduce you to Leslie Chang.  Leslie was clearly destined to be in the beauty industry.  From a long line of family members in the cosmetology industry to an incredible inner passion and drive, it's no wonder she's a rising star in the LA community. Below you'll find excerpts of our interview with Leslie.
Leslie, please share your story with us.  How did you get to where you are today?
My family is a Cosmetology family. My aunt was an instructor and salon owner. When I was younger she would take me to her institute as her model to showcase bridal, prom and styling techniques. I've always made it a hobby through working on friends for school dances etc. It wasn't until I left the military and started working at a pharmacy that my coworkers pointed out to me my natural gift. I then enrolled into Aveda Institute Los Angeles and the rest is history! 
Has it been a smooth road?
When someone is figuring themselves out to find their true passion that is never an easy journey. There is a lot of internal self-reflection and battling one does. Once that passion and drive is exercised and that feeling of serenity and peace is found in what you are doing, you feel whole. My struggles were my art and passion vs. economic safety. Fear is what will hold one back from making such a decision, but it felt right.
What are your plans for the future?
I am looking forward to expanding my brand as a free spirited, positive healing artist. I am planning a move to New York to also build out there.
Let's dig a little deeper into your story.  What was the hardest time you've had?
As far as a difficult moment in my life: saying goodbye to my family through the phone at LAX as I was preparing to board my plane to Great Lakes, IL. for bootcamp. Not interacting normally with others because from dawn to dusk it was discipline and training. Not being able to hug or just hang out with my family for the months, but only dream those thoughts. Being recognized for my work through PRO BEAUTY BEACON, and also seeing my name in ending credits.
Pricing:
Contact Info:
Email: misschangcreates@gmail.com
Instagram: @Misschang_creates
Check out her work below: