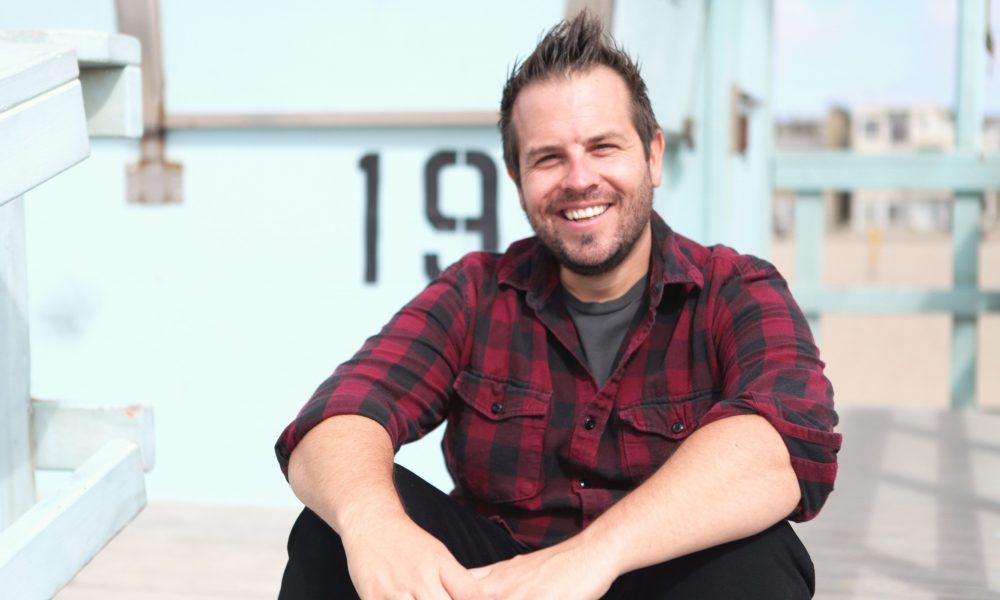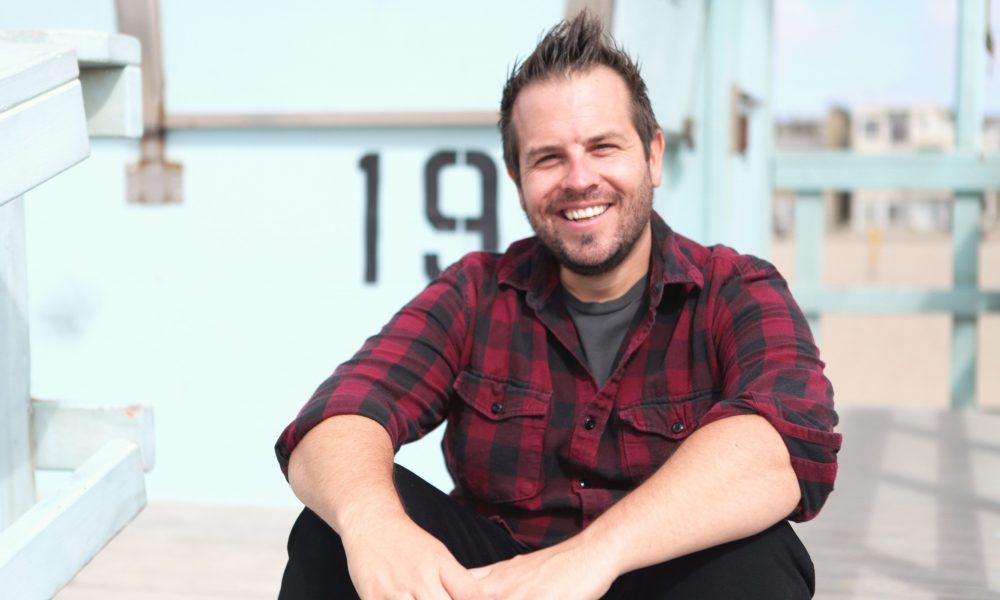 Today we'd like to introduce you to Philip Boelter.
Philip, please share your story with us. How did you get to where you are today?
At an early age, I began taking art classes at a local art school in my hometown of Newhall, CA. My parents saw that I had a talent, so they kept me enrolled for several years. I grew up loving art. I was always drawn to the creative courses through elementary and high school, but rather than enrolling as a graphic design major, I found myself taking advertising courses at San Diego State University. I thought by pursuing advertising, I could have a career being creative, though I was wrong. After a couple years working radio promotions, I felt a void in my life. I was missing something. It was my passion for art that was empty. So, I decided to go back to school at Academy of Art University in San Francisco for my art degree. Since then, I have worked on projects for NFL, Quiksilver, Reef, Alpinestars, Live Nation and many others. I love being a designer, but I knew I needed to be an artist as well to completely fill my artistic soul and never feel that void again. About two years ago, I decided to pursue my art while I maintained my full-time job. It doesn't matter if I had a good day or a bad day, as long as I'm making time to draw something, then I feel fulfilled. Today, I am happy. It's my art that drives me every day and brings a smile to my face. It's the incredible support from my friends, family, and wife that keep me going. When people can't understand why I spend nearly every day illustrating, painting or designing, I try to relate my passion of creating art to working out. If I miss a day, I feel it, and can't wait to create again.
Has it been a smooth road?
Becoming an artist is never a smooth road. I have had internal struggles with art my whole life. I could see my talent, but I always questioned if my art is good enough, or if people would like it. So, I have always struggled with sharing my art with people. I've also struggled with external conversations about making a successful career as an artist. That's one reason I ended up pursuing advertising instead of graphic design. But regardless of the struggles, I've grown up and figured out that I need to get over the struggles, or I would never be happy. I just stopped caring about the struggles. What do you have to lose?
Have you ever wanted to stop doing what you do and just start over?
I don't think I ever felt like quitting art and design. I think it's been always a part of my life. There have been times in my life where I needed a break, but I think it is good to take some time away. Sometimes you need to walk away to figure out how much you enjoying doing it.
I did switch my majors in college because I was given some horrible advice. Many people thought graphic design was an awful idea to major in, and it made me switch my major to advertising. Looking back, I wish I never listened to that advice and pursued what made me the happiest.
Let's change gears – is there any advice you'd like to give?
My advice to anyone just starting out. Make sure you are pursuing what you love and have a passion for it. Never stop doing what you love and continue pushing yourself. Even if your mom and dad are the only supporters you have in the beginning, just know that you're building something that takes patience and time. It won't happen overnight and might take years, but if you love what you're doing, then time won't matter. Try to achieve a small goal every day and things will start happening as time goes on.
What are you looking forward to?
I'm mostly excited to see where I'll be in the next year. I've seen growth year over year, and it always makes me wonder where I'll be in the next year. I also get excited to think of what I'll do to push myself further to achieve my dreams.
Contact Info:
Image Credit:
Ashley Boelter – Shot my personal photo.