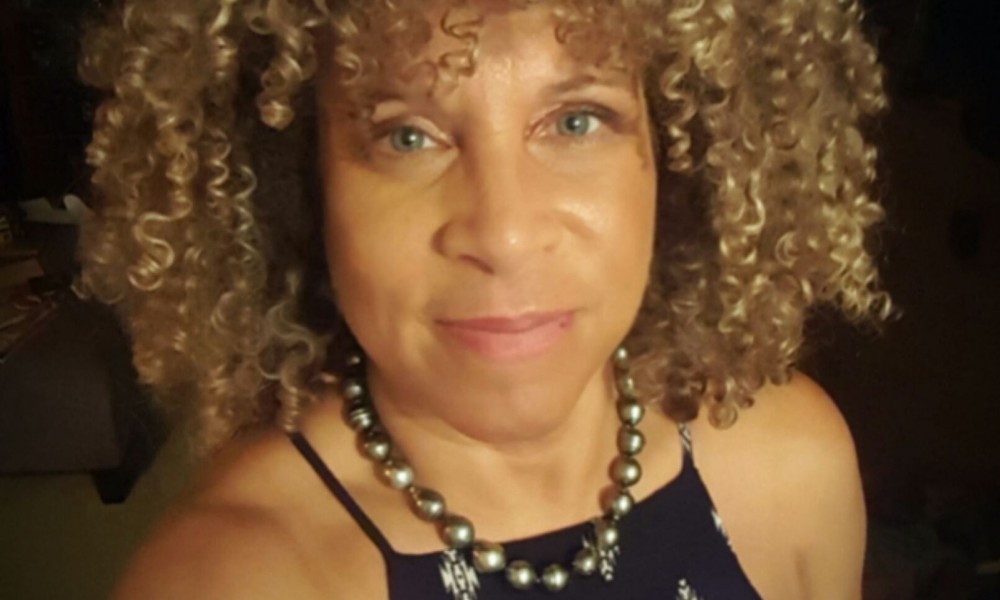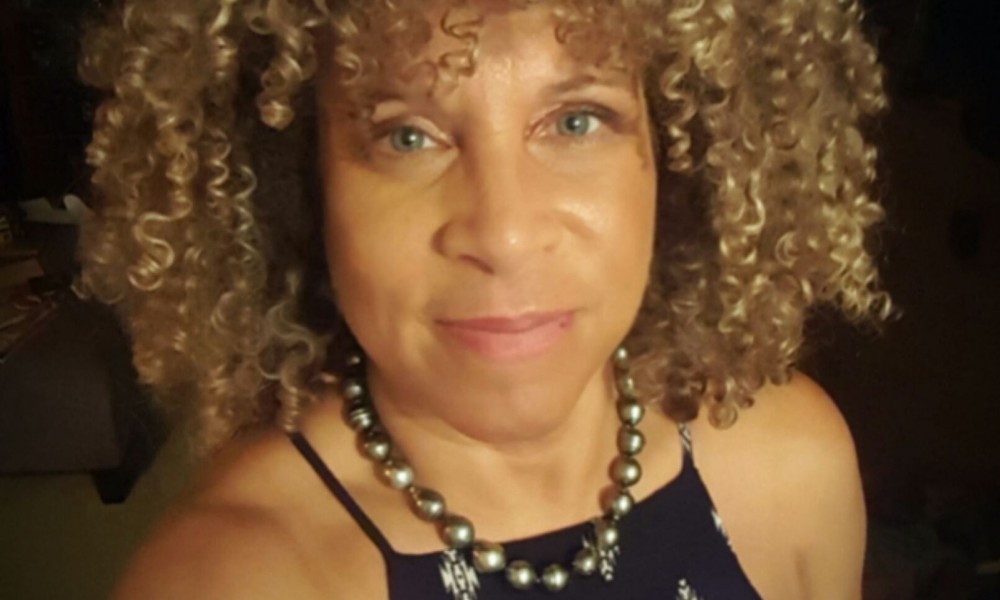 Today we'd like to introduce you to Linda Posnick.
Linda, please share your story with us. How did you get to where you are today?
I grew up in Los Angeles, California my parents put me in a photography class at The Jr. Arts Center at Barnsdall Park when I was 13yrs. old. I was a lover (and still am) of live music, I would sneak my camera into to shows, then go back to my class and dev., proof and print my images. I decided then and there I was going to be a rock photographer. All through high school I took my camera with me and photographed everything. After high school, I went to Santa Monica City College and continued learning my craft. I worked various jobs and continued to sneak my camera into concerts. Out of school, I landed a job at a photography equipment rental house, where I learned how to use different lighting and camera equipment. There I met Herb Ritts' assistant Lorraine and she brought me in for a trial period to assist Herb Ritts. The rest was history…I worked with Herb for 14 years and traveled the world with him for 7.5 of them. After Herb, I started shooting stills for an advertisement for companies like Victoria's Secret, DirecTv, Apple Music, Michael Kors, Folger's Coffee, etc. In addition to working on commercials, in 2015 I started a high-end boudoir photography business called Chateau La Femme Photography (www.chateaulafemme-photography.com) with my business partner and celebrity stylist Shari Geffen. We decided it was time to bring the "Hollywood photography experience" to the everyday woman and brides. We create the best groom's gifts out there! We make women look, feel sexy and empowered about themselves through photography.
Has it been a smooth road?
No, it hasn't been exactly easy… there have been awesome moments and some struggles. in 1994, I had my son and I was a single mother juggling a career and raising a child. Then came the digital age, and everyone who shot film had to learn how to shoot digitally, so that was a big learning curve back then. The recession in 2008 changed how clients spent their money, and photographers day rates went down 30%-50% Then for me commercial productions left Los Angeles and were shot in different states and countries. If you want to survive you just go with the flow and figure out what you need to do.
When you look back, what are you most proud of?
Having the Herb Ritts Foundation use an image that I took of Herb and Tina Turner for Herb's bio picture for his show at The Rock and Roll Hall of Fame in Cleveland, Ohio in 2015-2016.
Were there moments when you had to struggle?
After the 2008 recession, the whole industry had changed. Jobs still aren't paying what they use to, and for me, commercials are still being filmed outside of California. They are slowing coming back, but I've had to make a lot of financial adjustments.
With my new business, Chateau La Femme Boudoir Photography that has been a big learning curve for my business partner Shari and I. We have gone from the entertainment side to the consumer side of the business. So that entails a lot of research into the wedding industry and targeting who and where our clientele are.
Lots of promoting, networking, events and designing a new website!
Is our city a good place to do what you do?
I was born and raised here in Los Angeles, and I've stayed here because I wanted to be in the music and entertainment industry and Hollywood is the center of that. I think that L.A. is a great place to get a photography education. There are so many schools to choose from city colleges to art schools, to film/photography academies. The only thing I can think of that the city can do is give higher tax breaks to bring filming back to Los Angeles.
Contact Info:
Email: linda@lindaposnickphoto.com and linda@chateaulafemme.com
Instagram: lindaposnick photography and chateaulafemme
Facebook: Linda Posnick Photography and Chateau La Femme Boudoir Photography
Image Credit:
All images are Copyrighted by Linda Posnick Photography or Chateau La Femme Photography