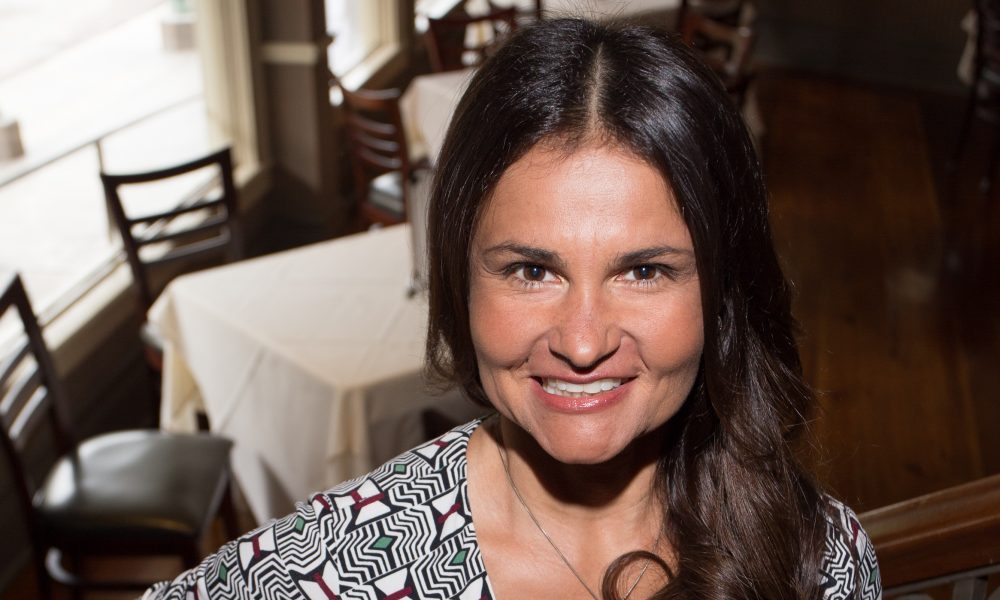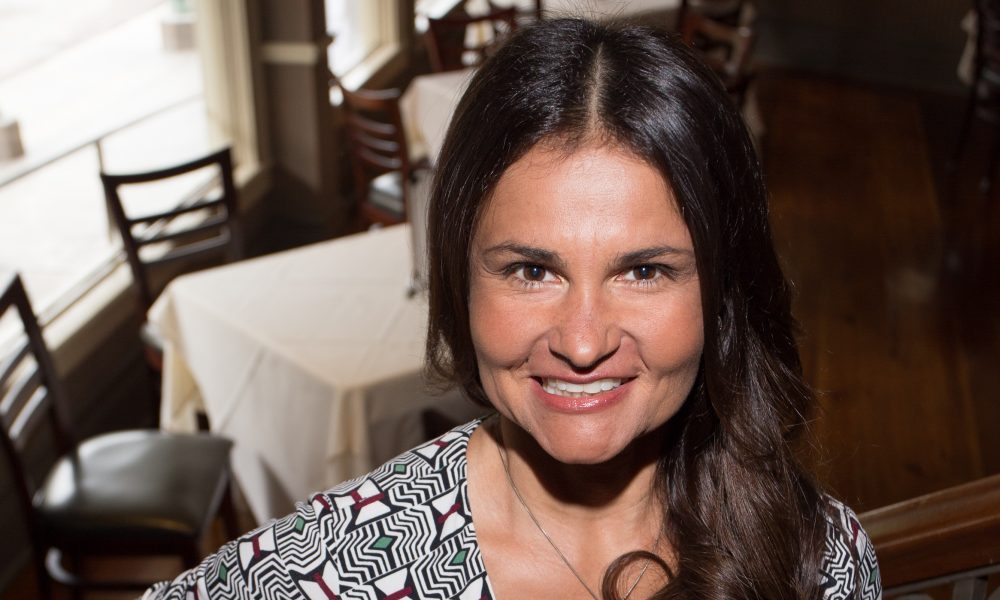 Today we'd like to introduce you to Lisa Tahir.
Lisa, can you briefly walk us through your story – how you started and how you got to where you are today.
I'm a Licensed Clinical Social Worker (LCSW) in both California and Louisiana. I practice as an Intuitive Psychotherapist employing various healing modalities including Reiki, EMDR, and tuning into my client's energy that I conceptualize as being "their music under their words." Everyone has their unique Life Story from which they have created by default. I listen for themes, patterns, and areas of vulnerability in order to infuse those areas with new thoughts and perspectives. It's as easy as taking what you know to be true and viewing it from a new vantage point that we walk together, and then begin to view what "has been" from this higher vantage point. It's within this container of "consciousness shifting" that I see people expand beyond their current functioning and become more available to being present.
I have practiced for 20 years as a LCSW, and believe in doing my own healing work so that I am free, clear, and available to work with others. Creating from intention is important to me. I teach and find alignment with divine intention through a daily meditation practice. I teach and believe in our interconnectedness with each other and to Spirit.
I offer a weekly podcast on LA Talk Radio where I bring you into conversation with the most progressive individuals in the Mind, Body, and Spirit genre available today. Please subscribe via iTunes, Google Play and YouTube at: www.nolatherapy.com. There is a link to become my patron to support this work through my campaign Patreon at: www.patreon.com/lisatahir
Has it been a smooth road?
My struggle has centered around the theme of working to heal core wounding in the area of valuing myself. I come from a background of having my material needs provided for, but not my emotional needs. There was an authoritative style leadership in my family of origin that comprised of abuse at times. I had a 1.86 Cumulative GPA upon graduation from High School. I wasn't encouraged to set limits or speak my voice. This caused me to second guess myself, employ tactics of "people pleasing" to be loved, and put myself on the back burner.
Developing skills in my adult life have afforded me to learn to set limits, find my voice, and experience being loved, supported, and happy. I credit many healing modalities I have been proactive to seek out healing, and to be an example of all that someone can be. I meditate daily and practice setting intentions and goals to reach over time.
Giving back is important to me and one of the ways I do this is through the establishment of my 501(c)3 "The Yes Foundation, Inc." in 2010, and a US Patent in 2016 for my invention of a modified glass work bench called "The CHAIR-iot" for children, adolescents, and adults to learn the art of glassblowing and casting making glass art making ADA (Americans with Disabilities Act) compliant. Tax deductible donations that can be mailed to: The Yes Foundation, Inc, 8327 Jeannette Street, New Orleans, LA 70118. This is what I want to leave as part of my legacy to help those with disabilities learn the art of glass casting and blowing to bring them joy as it has brought me for the last 24 years and counting. I seek to inspire and guide my clients to set goals important to them and pursue them in any small steps available each week. I give them a safe space to create themselves.
I am writing a book that identifies 12 areas of core wounding and healing based upon the placement of Chiron in one's astrological chart. What I have discovered to add to the narrative of psychology is through the gateway of astrology as a diagnostic tool. The prescription is a deep excavation and healing of where we were wounded in a core area of functioning that causes us to repeat patterns in relationship, work, money, and love that leave us frustrated, confused, and depleted. There is too much of this that I see in my office and in the world around us. The book will be out by 2019 and is titled: "The Chiron Effect: A Practitioner's Guide to Healing the Wounded Healer." My Literary Agent, Randy Peyser has leads with several publishers, and we have endorsements from New York Times Bestselling authors. I am passionate to help others heal. It's my driving force and mission. Identifying my own core wounding and progressively healing those areas is enabling me to affect massive positive change through my LA Talk Radio podcast, All Things Therapy with Lisa Tahir, in my Private Practice, and in my personal life with my loved ones.
Is our city a good place to do what you do?
Los Angeles is a leader in the generation of progressive thoughts, healing modalities, and a hub of alternative spirituality. The heartbeat of LA is in alignment with the Zeitgeist of promoting healing through many modalities, and there are diverse practitioners in the Mind, Body, and Spirit genre disseminating higher consciousness through their work. I am passionate about this and incorporate the teachings and experiences of other world cultures in my offerings. I love the buzz of the city, and its electric energy inspires and fuels me. Los Angeles is a great location for practitioners in the healing arts to practice their craft.
Pricing:
$150 per 45 minute session via Skype, Phone, FaceTIme, and in-office.
$350 per 60 minute session on-location including 10 miles of travel.
Contact Info:
Getting in touch: VoyageLA is built on recommendations from the community; it's how we uncover hidden gems, so if you know someone who deserves recognition please let us know here.