Today we'd like to introduce you to PodcastBri.
Alright, so thank you so much for sharing your story and insight with our readers. To kick things off, can you tell us a bit about how you got started?
Since I was a child, I always knew I wanted to do something in media. I wanted my own show or some sort of platform where I could connect with people. Fast forward fifteen plus years, I have created that. I used to scroll on my timeline and see people openly talk about their trauma's and thought, "Wow, if I could provide a platform or safe space for others to do this, it could be very compelling and hopefully people could heal from such experiences." I also had hopes it would inspire others to share their stories. So I started the 'More Than 280 Characters' podcast because what I had to say was more than the character limit on Twitter (the platform that inspired the podcast). I made progress with that but decided to rebrand because something else was calling my attention and listening to such stories started becoming very taxing to my spirit. I then became the 'Plugged by Bri' podcast, "plugging you with the resources you have right in your backyard." The city I was raised in, Vallejo, CA (also native hometowns to E40, LaRussell, and H.E.R.) is very mom and pop-oriented meaning the economy is made up of a lot of small businesses'. When the pandemic hit, a lot of my peers were starting small businesses and I wanted to give them their "press." I wanted to bring awareness to the resources we had right in our hometown because we are always going to major cities like Berkeley, Oakland, and San Francisco for things. I also helped build a studio for recording artists and content creators inside a local art venue. After quitting my job to do this full time, I am now in S3 of my show and things are really starting to pick up. My deceased mother would be so proud.
Would you say it's been a smooth road, and if not what are some of the biggest challenges you've faced along the way?
Smooth is the LAST word that comes to mind when I think about my journey. Being consistent, routines, respecting deadlines, and the death of my biggest supporter last February has been my biggest challenges thus far. Lack of consistency made me move at a slower rate than I anticipated and I left my followers with not much to work with. I didn't want to put anything out because it wasn't "perfect" and it left me missing out on important lessons. I also forgot how to do a lot of things because I wasn't using these skills everyday. Not having a routine made me very overwhelmed at the start of the day because I had all of these major things to do but no sense of direction of when and where they'd get done. That also kind of snowballed into not respecting deadlines because I was never on a time schedule just knew they had to get done if that makes sense. Lastly, my mother passed away unexpectedly in February 2021. She was my best friend, biggest supporter, party buddy, and my business partner. We started a business curating and selling art and things were just starting to pick up when she passed. Grief is kind of crazy, ya know? It feels like it just sits on my shoulders waiting to creep in at certain moments of the day.
Can you tell our readers more about what you do and what you think sets you apart from others?
I am the producer, host, and co-editor of the Plugged by Bri podcast. My objective is to give my peers and small business in the community their "press run" because they're curating inspiring businesses. On the flip side, I also talk about the struggles that I go thru while on this crazy entrepreneurial ride. It's very raw. In addition, I co-host and co-edit "Vallejo Foodie Feature," a YouTube show dedicated to showing off the great mom and pop food spots we have in our diverse city. To further my skills and knowledge, I'm attending community college pursuing my Journalism and Communication degree… YES, EIGHT years after graduating high school. You can still do it! Being from California of course, we love a little herbal refresher (as my cousin Chad would say) so my mom and I created 'Kaya Clips.' They are custom-made roach clips offering a wide variety of designs. My mom was a phenomenal artist and Sirrah2.com is a part of our legacy.
I specialize in transparency. The products in our environment allow us to have this facade or alter-ego but I am who I am in real life and I never want to lose touch with reality. Being self-aware is something that I am most proud of and it reflects in my show. With self-awareness comes accountability and from accountability comes change.
I would say I am known for my goofiness. People always tell me I am unintentionally funny because I am so goofy. But I never know if I should take it as a compliment or not because when I try to be funny, the jokes don't always land lmao.
I will say, I absolutely admire my ability to show up and advocate for myself everyday. I became fed up with certain outcomes I've created for my life so I took some control. Well, as much control as I could. I just feel like I wasn't put in this position to be anything less than great. The women and men in my life most definitely set the bar high.
Even though I have a small platform, I know the power of it and the responsibility it holds. I want my show to reflect my values as a person. I wouldn't want someone on there that isn't a decent person regardless of their popularity status. So many platforms loose their credibility to me when they have abusers, racists, sexual predators, etc on their show and it further perpetuates a harmful society. It's honestly disgusting. I think that's what separates me from others.
How can people work with you, collaborate with you or support you?
Anyone can potentially have the opportunity to collaborate or work with me by sending a smoke signal LOL, Nah jk! A simple email, direct message, or pull up and say hi if you see me out.
Aaaahhhhh support me…well for starters, one can send me feedback on my products (listen to my podcast, watch a Youtube video, etc.). Although I am a businesswomen, I realize I work for the consumer as well so anything genuine is needed.
Secondly, I am still building my team so if you feel like you can add to it in some way, PLEASE reach out. I could use some expertise.
Third, SHOW VALLEJO SMALL BUSINESSES SOME LOVE!!!
Finally, you can donate directly to my Venmo $Kaya-Clips as this goes into my business so I can continue supporting my community.
Pricing:
Contact Info: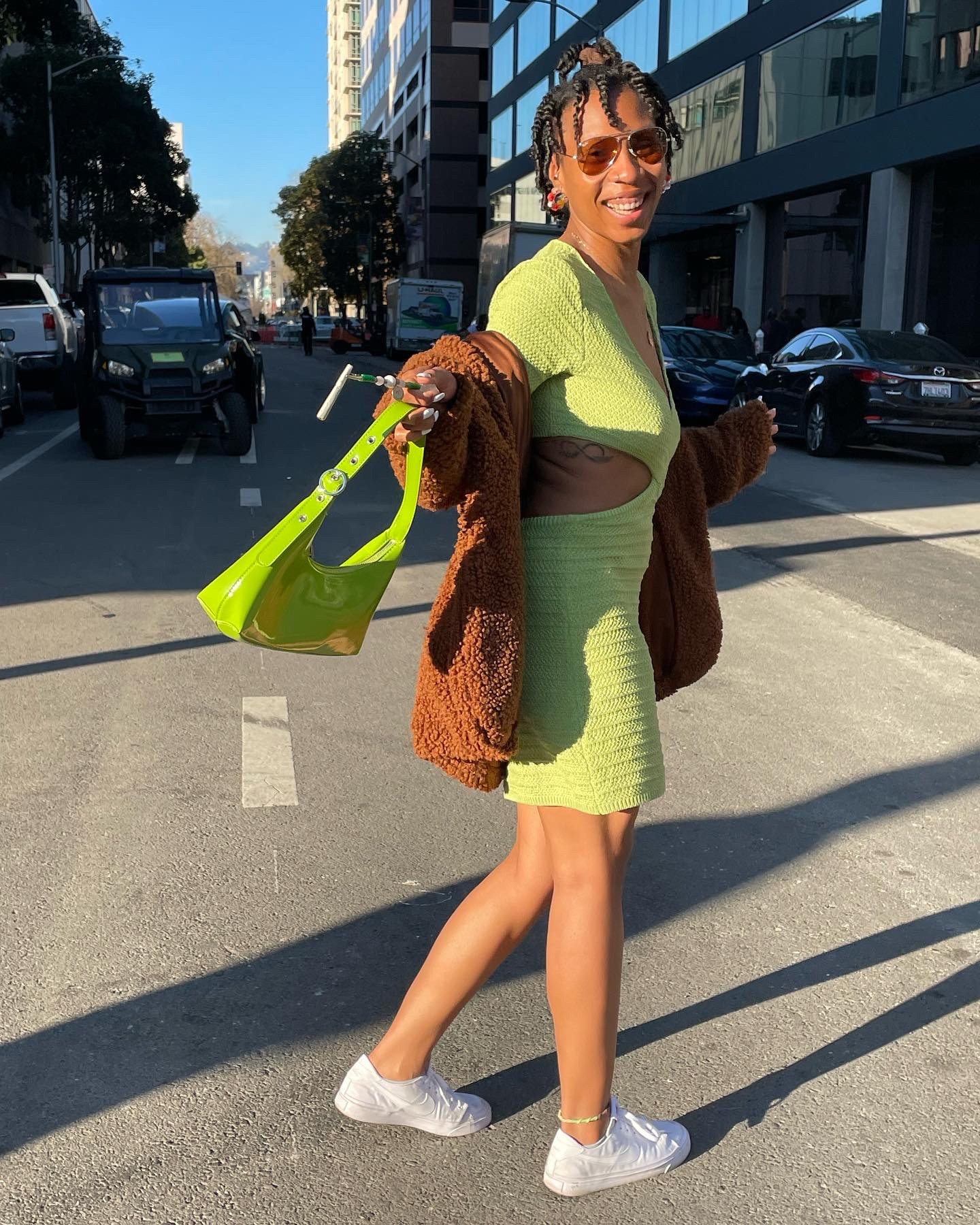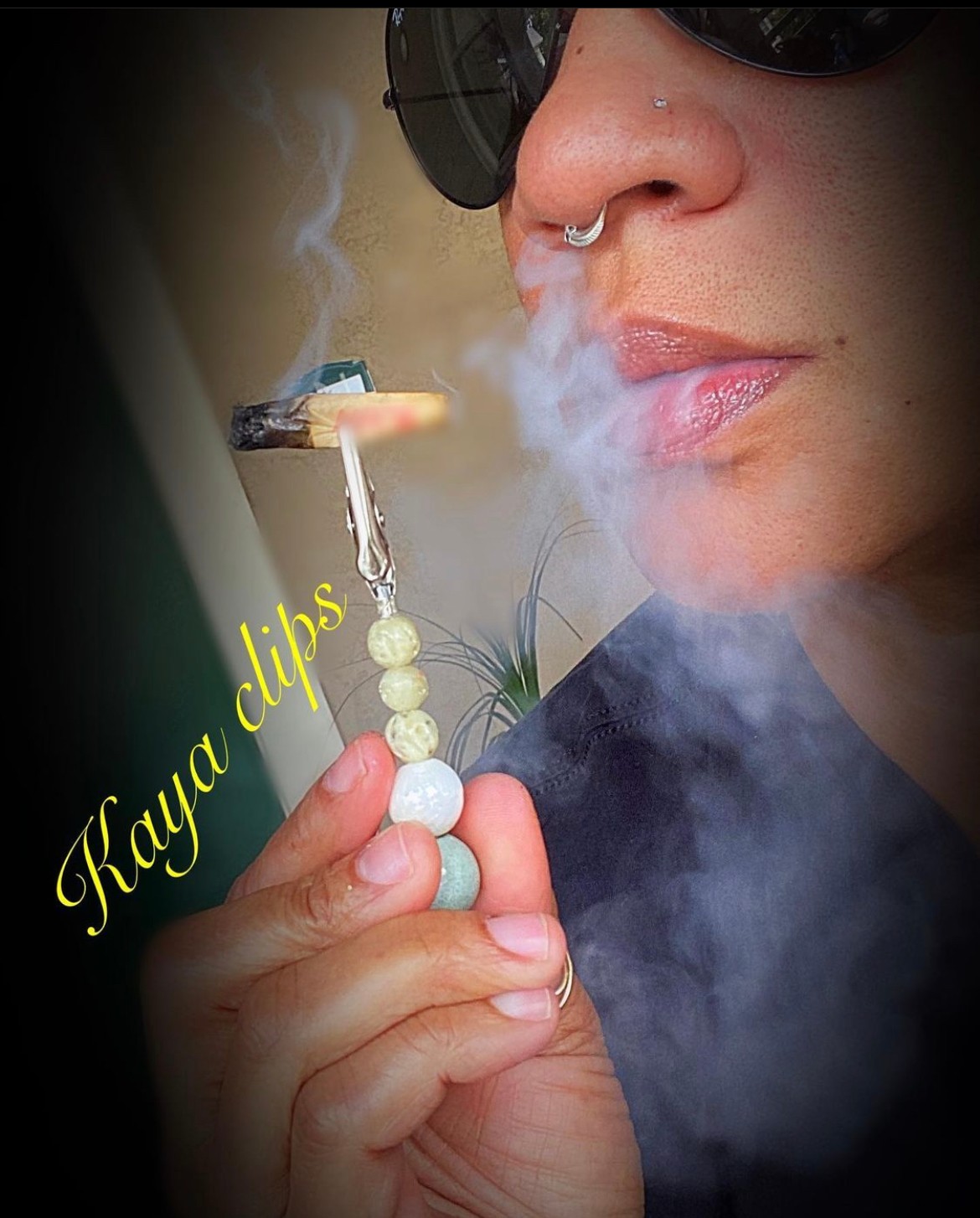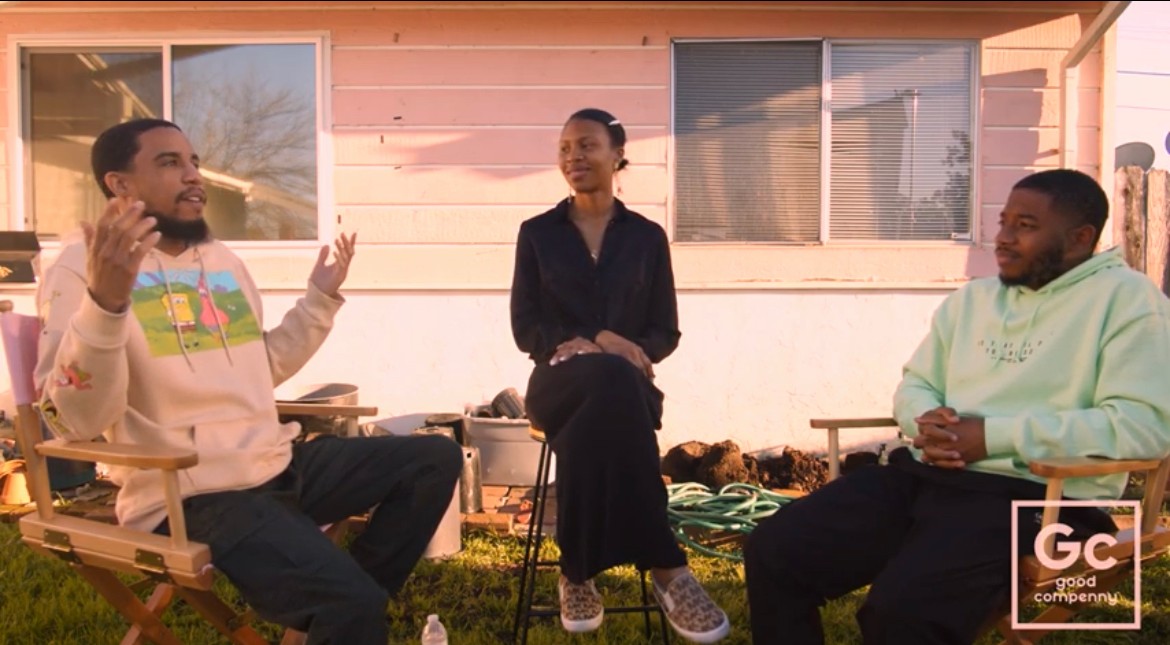 Image Credits
Demonte Baptiste Brianna Harris Anthony Williams Somesha Adams
Suggest a Story:
 VoyageLA is built on recommendations from the community; it's how we uncover hidden gems, so if you or someone you know deserves recognition please let us know 
here.