Today we'd like to introduce you to Kamil Rehman.
So, before we jump into specific questions about the business, why don't you give us some details about you and your story.
In 2007, as a futures markets trader, the markets used to take a break at 1:15 pm here in Los Angeles for a few hours till Tokyo and the after-hours markets opened. During that gap, after a quick lunch, usually at some fast food place, I have a body that's almost 75% Carl's Jr. spicy chicken sandwich and 25% jalapeño poppers, thank God I run, I used to head straight to Rancho Park Golf course to work on my golf game! Golf is as difficult as trading and for some unknown reason the difficulty of an activity attracts me to it and keeps me at it. It would be so much easier to take a simpler path…one day I'll wise up to that. In August 2007 I decided to put that free afternoon time to work and build another business.
I've built my own computers for a long time, I like to do that, it's interesting and fun. I got a kick out of it when the first one I built worked and it still works great, it's upgraded from time to time, and even now I still get a great feeling of satisfaction from every new computer we build! Plus I like to read research and review articles on tech. Pages and pages reading about a new tech, comparing one piece of new hardware to another, finding the one that would give a bigger bang for the buck, constantly making the computer design better and more affordable, is actually interesting to me. I realized my computer designs, or as I call them a current build since they get updated frequently, were just as good or better than anything out there. So I decided to start a computer company selling current tech computers that I would design, at affordable prices, from a website I would create, initially across the USA and then globally.
The goal was to take on Dell, HP and the others, and build my own brands, I wasn't about to sell someone else's computer brand, that wasn't that exciting, I wanted my own. I do have a Master's degree in Management Studies with Marketing as a major, and having worked in product management for Colgate managing two of their brands in the early part of my career, I said to myself why the heck not. So I created CurrentBuild Computer, which is the name of the enterprise, and Sense PC and Dream PC were my brand names. I love the brand names, but still not too sure about the name of the firm, but I wanted to get across the message that we use current tech in our computer builds, so I think it works.
I was also looking for a product that I felt added value in some form to peoples lives, as opposed to a product that's a vice of some sort, certainly, a computer can add value. A computer is so versatile a platform it can actually do that in many ways. Sure anything can be misused but in general, a computer fits that bill.
Finally and this more coincidental than planned since I already lived in Santa Monica, it turned out that Los Angeles with its Long Beach port receives shipments from all the Asian countries where many of the computer parts are made. In the City Of Industry just east of LA, you'll find all the suppliers of computer hardware you can possibly need. With the weather, beaches and people here, this is paradise, I've included a picture I took of a gorgeous sunset in Santa Monica where we're based!
Has it been a smooth road?
Many folks pay substantially more for a computer, or any product really, with a known brand name even for example when the parts are less powerful than what you can get from someplace else! Apple with the now $1000 iPhone X and their expensive, in my view, laptops and desktops are a case in point. So how do you break into the market? Never fear there's always someone who will respond to a good offer if they see it. Some folk, particularly the ones who know their tech, saw the deal I was offering, a fantastic build for an affordable price, they became my customers. Seriously, a lot of my customers are scientists, technology officers, software experts, researchers and the like.
Another customer that I've been getting are the early adopters, the ones who are tired of or who don't like the existing product in the market and want to try something new, and I'll get to Linux in a second, they're my customers. And guess what, once these brave early adopters receive their new computers they're thrilled, they're rewarded for making that decision. If you look at the feedback page on my website you'll see just how satisfied our customers are. The feeling is more than mutual, I have to tell you I love my customers! Anyone who makes that decision to buy a computer from me, I know all the competition he or she has passed on, is telling me they're putting their full trust in me and backing it up with an order, there is no way I'm going to let him or her down! Honestly, every time I see an order it warms my heart and I personally send a thank you email to each customer, I just have to.
Let's talk about Linux briefly. Microsoft's Windows and more recently Apple's macOS have been the two main operating system (OS) choices for a personal computer. Only Apple can install macOS, so the only choice it seemed for me was to offer Windows on my computers. It turned out that on the more affordable current builds Windows was the most expensive part of a computer, not the hardware! I wasn't a fan of that. Further being a smaller business not buying in bulk, I wasn't receiving the volume discounts the big guys were getting on all the parts including the OS, and with the already low margins, it was tough to compete on price. I had to rethink this.
I like to tell the story of how one guy called Bill and another called Linus both developed an OS, Bill charged for his and became the richest guy in the world, Linus gave his away for free and didn't, and that's a pretty cool choice. Interestingly Bill is now giving his fortune away so maybe it comes to the same thing. Anyway, Linus's free Linux quickly became a powerhouse in the computer server world and while it's not widely known Linux also has several desktop versions called 'distros', short for distributions, that are also yes FREE! With industrial strength guts, the easy graphical user interface (if you can use Windows you can use Linux), the free contribution to society, making the computer a whole lot cheaper and accessible to many more, helping me stand out in the marketplace, it was an obvious choice for me. I started offering free Linux OS on all my Sense PC and Dream PC models, and each model is $130 cheaper than the Windows version, I now had a price advantage as well!
What made the transition easier to Linux from Windows in my business model was that I had tinkered with Linux in the past, found it great as an alternative to Windows, and even installed it on an old laptop that I was restoring at some point. But probably the fact that's it's free and open source, something of great value shared for free, was my biggest motivator to adopt Linux.
We'd love to hear more about your business.
We sell computers that include desktops, workstations and servers across the USA and Canada direct from our website. We're one of the few enterprises who pre-installs Linux on our computers instead of Windows, thereby giving our customers not only a secure, powerful, easy and fun OS but we're saving them around $130 on each computer because Linux is free. In addition to computers themselves, we select and supply the peripherals you would need along with the computer like monitors, keyboards, mouses, printers etc..
Another unique feature we offer, is really an educational and fun option. We allow our customers the option of buying a Do-It-Yourself Parts Kit of all the parts of a current build and they can assemble it themselves and install the OS. Once they do that they see how easy it is to build a computer and more likely than not they'll do that for every future computer they'll own. Plus upgrading the computer they've built themselves becomes a breeze in the future. We have parents and grandparents choosing this option for their kids and grandkids and we get some great feedback after its built about how it builds confidence in the kid. Also, we have those customers who just want to do it themselves, to learn and have fun, including seniors. I have the following on my website "Your new computer built by you will be your work of art! A work of art, unlike a Picasso, that you can actually use for a long time to come!" I think of 'Build A Bear' you know the mall stores where young children stuff a bear well this is 'Build A Computer' for slightly older kids and adults!
Probably what sets us apart the most though, other than Linux and the promotion of open source software, and the option to build your own, is our philosophy on technology. That difference is stated in our name CurrentBuild, we try and use the current technology available wherever possible not previous or legacy technology which is often cheaper but slower. When you buy a computer you have no idea if what you're buying is already obsolete, the tech changes that fast, so we want you to have that confidence that you're getting current tech with us. Often we're waiting for a tech that we've already evaluated and want to use and are just waiting for the supply of those parts.
What makes us most proud is really very simple, but really more happy than proud, is when the customer is happy with both their computer and their purchase experience. That's our measure of success, what else could it be.
What are your plans for the future? What are you looking forward to or planning for – any big changes?
The next step is to ramp up. I believe if more people knew we existed they would do what those who know us do, that is buy computers from us and feel great about what they get and what they're paying for it. So we need to make the bold step of getting our name out there, spending more on advertising and the like. This interview is a good start, and VoyageLA is helping, thanks for that.
In terms of scalability, the sky is the limit. The market is global and potentially assembly could be both here in the US, where it is currently, and down the road additionally in India. I've already scouted manufacturing/ assembly facilities in India and there's no problem scaling up, we're ready.
Pricing:
Sense mini PC with Linux Mint $365
Sense PC with Linux Mint $449
Dream PC with Linux Mint $775
Dream WS $1479
Contact Info: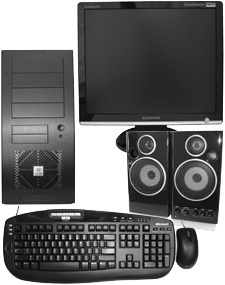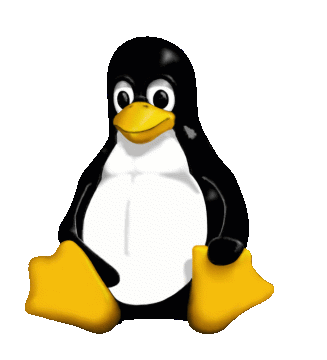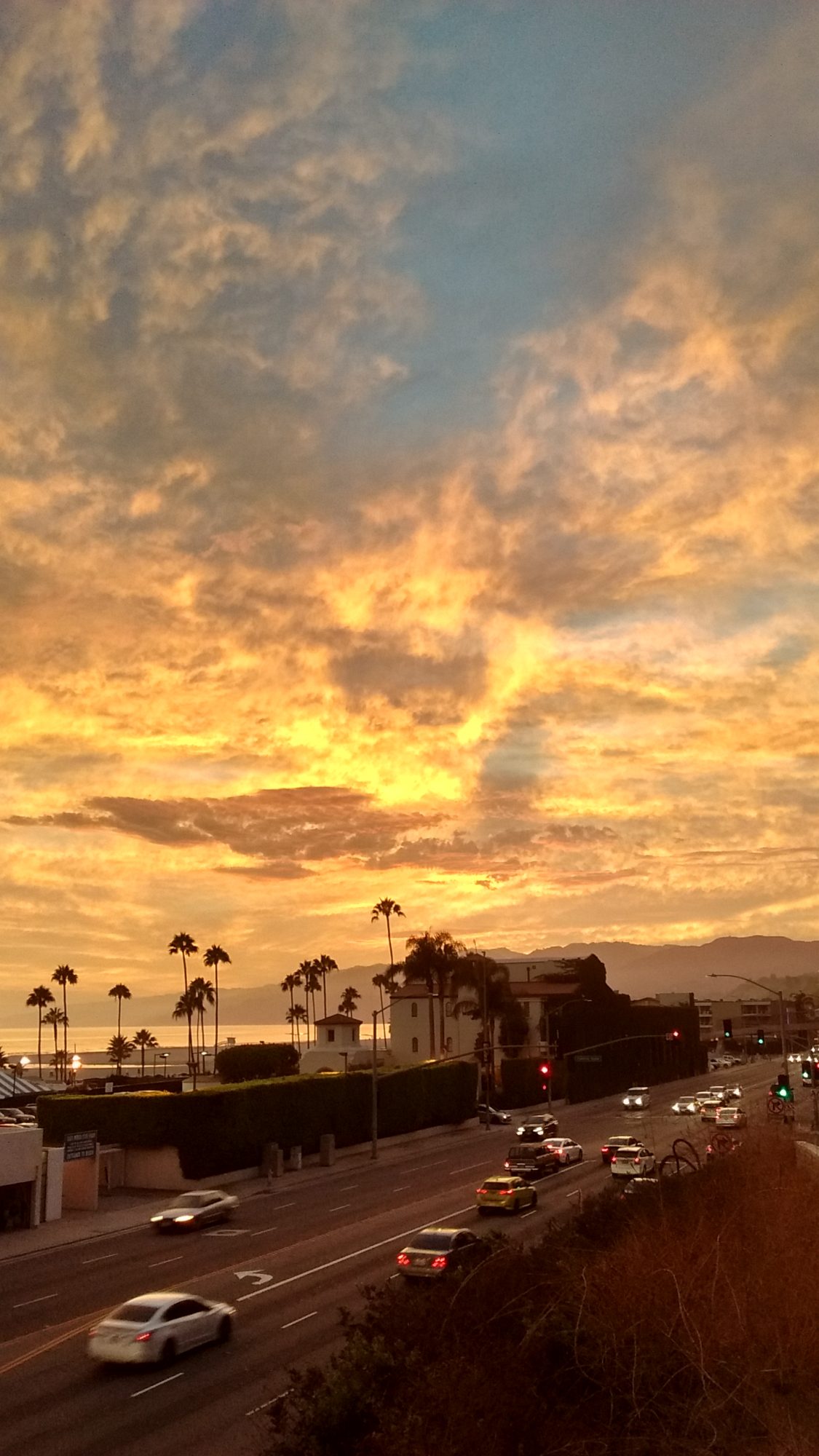 Getting in touch: VoyageLA is built on recommendations from the community; it's how we uncover hidden gems, so if you know someone who deserves recognition please let us know here.