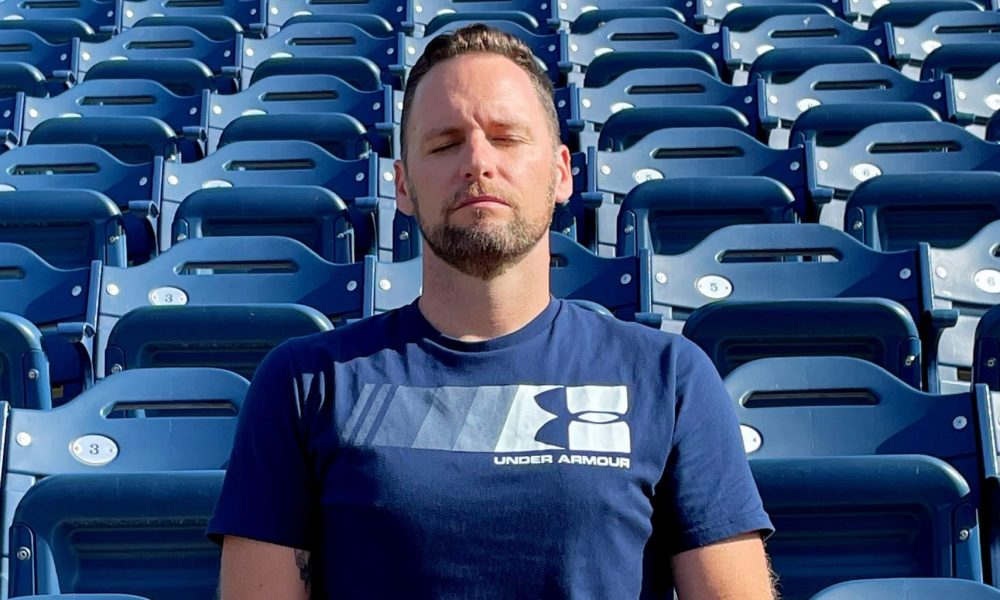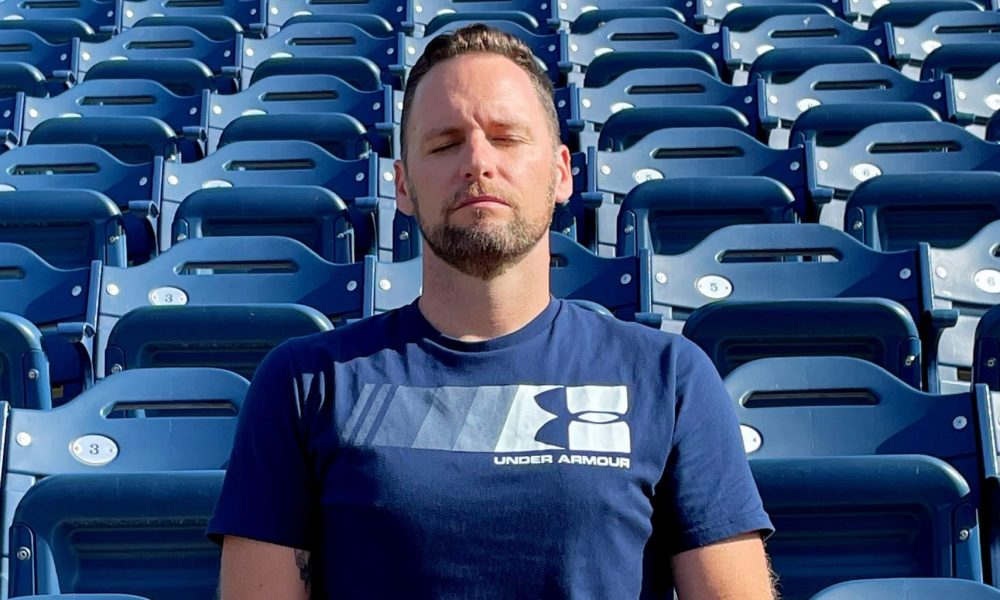 Today we'd like to introduce you to Tim Hall.
Hi Tim, thanks for sharing your story with us. Tell us more about what you do?
I was a former Australian Rules Football player, and post playing, becoming a coach for athletes where I saw young people's mindset filled with self-doubt, getting caught up in their own emotions and allowing negativity to block them from reaching their on-field potential. I could relate so much of these feelings with these athletes, that I knew I could help them to overcome these challenges from my own personal experience.
Working with athletes I share growth mindset education to change the way they think, such as mindful practices that I use daily to help me show up as the best version of myself.  When you have a clearer mind and a positive mindset in life, your on-field performance produces consistent higher, fulfilling results.
A change in their mindset and routine is key. I see it every time. In my years of coaching, I see people struggle to find the right path, but when they find it the shift and the change in the way they approach life is positively huge!
We need to remember the way you think will affect how you feel, and how you feel will affect the way you behave, which will then affect the actions and decisions you make. This mindset cycle can be trained to be more balanced and aligned so you can be the best version of you. 
My personal mindset program called 'The Initiation' focuses around the emotional, physical and mental part of your mindset to reduce negativity and bring a more balanced mindset each day- critical for consistent performance, growth and long-term success.
And my favourite practice to share is Breathwork – deep breathing that helps to build a consistent mental edge, focus and confidence that becomes a game-changer for many, but also helps people unlock a healthier, positive mind.
When I work with someone, we are training the mind to live with no limits & in balanced. I have discovered that for myself through my past which has given me the ability to help and share this practice with others, and I love that.
Maybe you can tell our readers your backstory.
I grew up in Perth, Western Australia. Known for amazing beaches, beautiful outback, crazy wildlife and great wineries.
I was a typical happy kid that had a fantastic life. I loved my sports, beach, basically anything outdoors. Family trips to Bali, caravan trips for school holidays were a regular for us every year. But that all quickly changed one afternoon when mom told us some news that changed the path of all our lives massively.
I was 13 years old and still remember that moment as if it were yesterday. She informed us she had multiple sclerosis (MS). At first, I thought it would be like a flu and she would get over it, but I couldn't have been more wrong.
That amazing childhood quickly shifted and became a daily routine of caring for mom – feeding her, lifting her from her bed, her chair and personal hygienic assistance that no child should have to do for her mom at that age. My dad dedicated himself at work to care for the financial needs of the family, so there was no option in my mind. I knew the task and had to grow up quickly because I was given a responsibility to step up and be there for her.
Sadly, after a few years of fighting the disease took her life. I was 15 and was left with a massive hole in my life. The daily responsibilities I had were suddenly gone; the relationship I grew with my mom was gone in a heartbeat and my family grew apart as everybody was dealing with this loss in their own way.
Would you say it's been a smooth road, and if not, what are some of the biggest challenges you've faced along the way?
Far from a smooth road. This was the biggest challenge and emptiness I've ever felt. The next 7 years transitioning to adulthood became a real struggle to find direction for my future and who I was as a person. I had no mentor or guidance and didn't know how and where to ask for help.
The one positive thing I had in my life that helped me through was sports to keep me out of trouble and occupied. I was a natural athlete so I embraced it and it kept me busy. But with the emotions I was going through and the negative mindset I had, I never achieved my true potential of playing professional sports full time. My limited belief and confidence within me only allowed me to achieve 60% of what I wanted to do.
A common theme for so many athletes.
But as they say, all things happen for a reason.
All of these challenges and obstacles became my greatest successes. It opened up a path that would set me up for who I am and where I am today.
Instead of drowning in the negative emotions and the past that cannot be changed, I wanted to change what I could control – the present.
This is when I began to shift my mindset and did more self-discovery. I went to Bali and studied and learned more about mindfulness, meditation and breathwork. But it was breathwork that allowed me to heal my past which led me down the path of sharing this powerful tool with others.
And that became my mission and vision to the path I am presently walking.
What quality or characteristic do you feel is most important to your success?
Values are huge in the foundation of who you are. They give you guidance in all areas of life. They keep your thoughts accountable in making decisions, prioritizing actions to help build your success and provide a more fulfilled life. When you make your values part of your DNA, your life will be on a more powerful and clear path.
So, every day I show up valuing…
-'WORK ETHIC' to give my all no matter what the task is and not hesitate in what needs to be done.
-'LOYALTY' to myself and in supporting and being available when others need me.
-'POSITIVITY' to allow me to keep bringing the right mindset and energy in life, relationships, and work.
-'GROWTH' because if you're not growing, you're dying. Desire to grow builds internal motivation and will keep you focused.
-'RESPECT' to ourselves and others. If you want to gain respect, look at your actions and own them.
-'MINDFUL PRACTICES' to help heal, process and grow. Everyday my mindful practices consist of a short meditation, journaling & breathwork (every other day), which allows me to visualize my day & provide me with a clear and best mental state of mind.
By understanding your values and truly living them, you're building measurable qualities that will open more opportunities, success & fulfillment in life.
Pricing:
90mins Breathwork and Mindset Alignment Session $220

Special Voyager Balanced Breathwork Session (Code: Voyager) $130

Online Guided Breathwork Academy – Memberships start from $35

'The Initiation' 1 on 1 Programs – Please email Tim
Contact Info: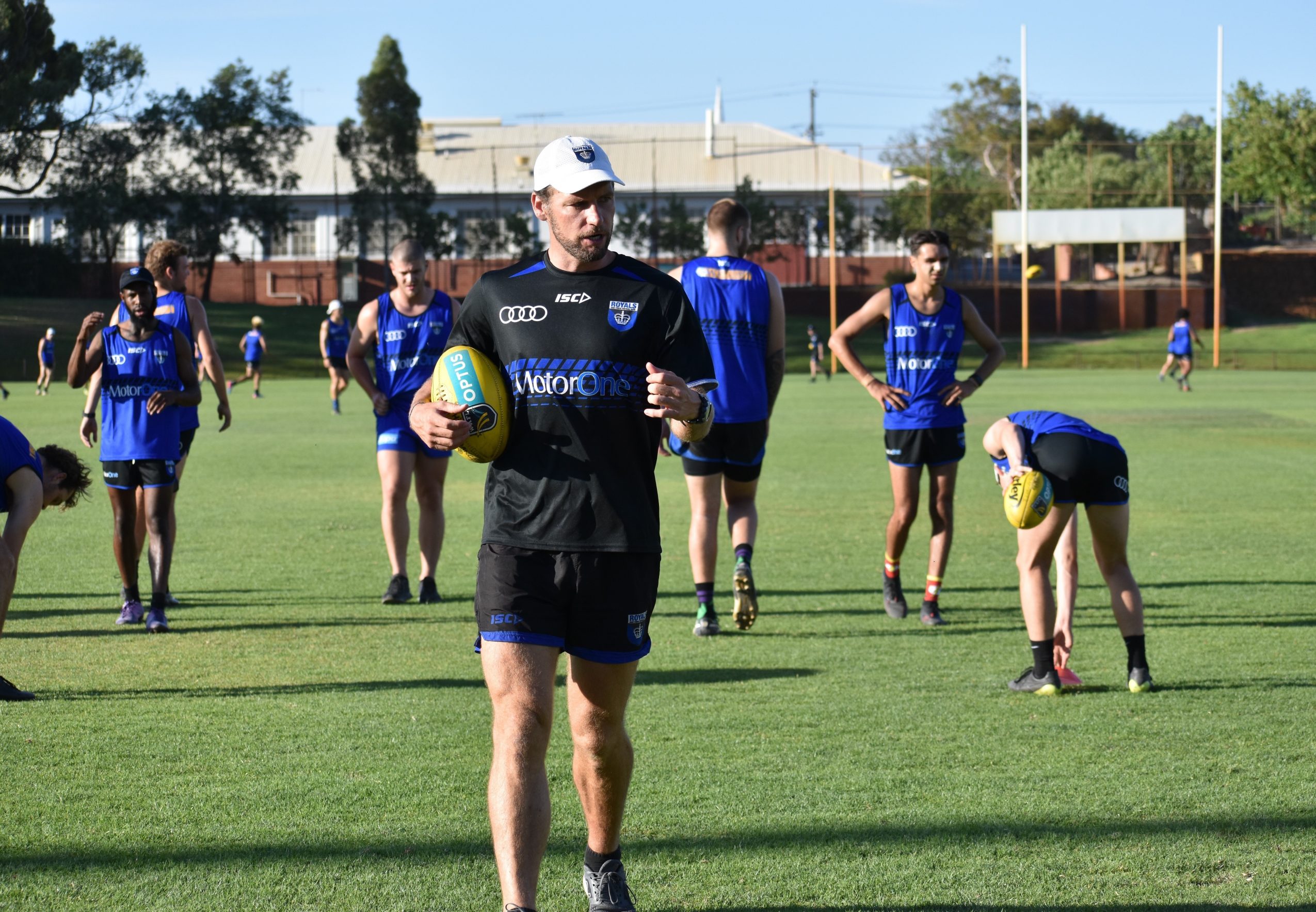 Suggest a Story:
 VoyageLA is built on recommendations from the community; it's how we uncover hidden gems, so if you or someone you know deserves recognition please let us know 
here.