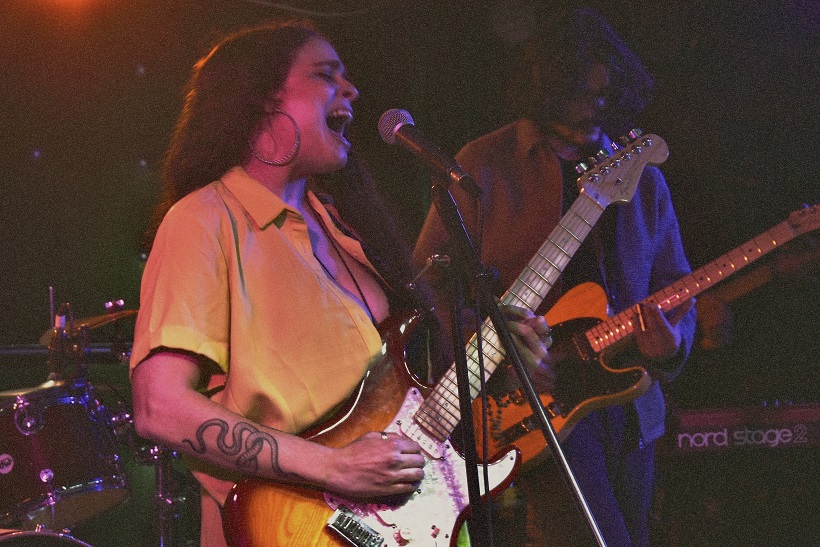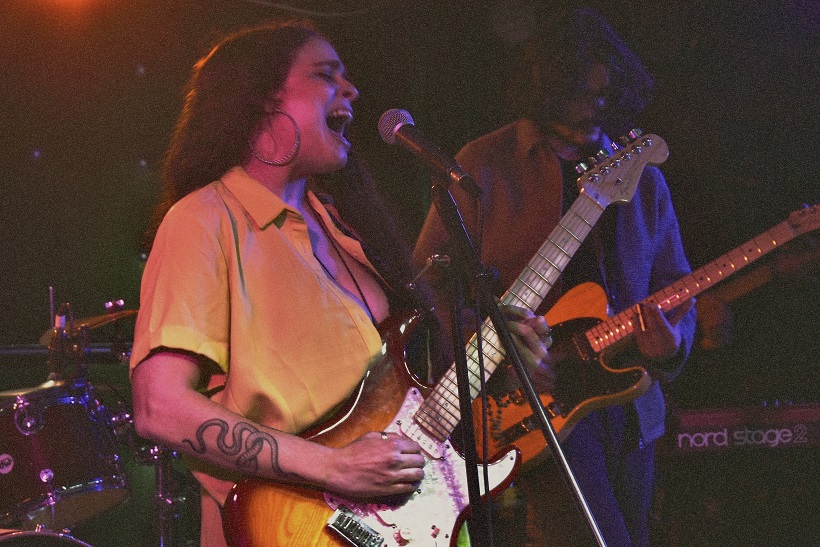 Today we'd like to introduce you to Lo Artiz.
Alright, so thank you so much for sharing your story and insight with our readers. To kick things off, can you tell us a bit about how you got started?
My parents knew I'd be a musician when they saw me pull out all the pots & pans from our kitchen cabinets under the sink & I'd set them up like a drum set when I was two and bang away while my Mom cooked. My Grandfather was a pianist, & my Dad grew up playing guitar with his band in his teens in my Abuela's living room – so music definitely already lived within my blood.
I naturally sang for fun as a kid until I was about seven years old and heard Aretha Franklin for the first time. I bought my first CD, a Top 30 Soul songs of all time compilation disc, and Track #3 was Aretha's "Respect". I was never the same after hearing that woman belt & put her soul on display via her voice. I knew I wanted to provide the same feeling for others, as well as have a place to put all the things I feel. I was a pretty sensitive person from the start & felt things more heavily than others around me, so music became my safe haven to express what I was too scared to say outside of music.
My Dad introduced me to a lot of different artists/bands when I was a kid from Bob Marley, to Led Zeppelin, to Diego Cigala, to The Beatles, & Eric Clapton – but Soul always struck me the most.
I started writing music when I was seven and would compose on piano, my first instrument. Eventually when I was 11, I started learning to play guitar to my detriment, haha. I hated it at first, but eventually guitar warmed up to me.
I started listening & dissecting all the artists/bands I considered the greats – Aretha Franklin, Donny Hathaway, Chaka Khan, Robert Glasper, & D'Angelo to name a few. I started playing shows acoustically by myself and later started producing music when I was 15.
I got a scholarship to my dream college, Berklee College of Music, where I learned more than I can say & gained a lot of lifelong friends along the way.
Now years later at 27, I play my original music with my bandmates out here in LA who are more like family to me than just bandmates.
We all face challenges, but looking back would you describe it as a relatively smooth road?
It definitely has been the farthest thing from the smoothest road. I had to learn the ins & outs of a lot of things since my parents didn't have any knowledge about the industry. I've also had to face a lot of adversity as a Latin American woman. It's common theme to be seen first for my outward appearance, than the performance I give on-stage which is really gut-wrenching to me. A lot of the music I make, I have to go to a certain place to perform it correctly. I very literally leave my heart on stage for anyone who cares to see, so to have people overlook that & focus more on something so trivial to who I am as an artist is really disheartening. I also have to work ten times harder than men do in this industry in general to receive even a percentage of the same respect they do. I'm grateful for that though because it's what's made me hungry to know everything I can. I'm not just a vocalist, but I write/produce music, play keys/guitar/bass, & can mix. I might not have made the effort to learn what I know now and am still hungry to learn more if it wasn't for the constant doubt that clouds over me as a woman in this industry. It's also easy for some men in this line of work to think they have the right to speak over you or that they know more simply because you're a woman. It's taken me many years to not sit quietly with my hands folded but to instead raise my voice if I have to or set firm boundaries if I have to.
Thanks – so what else should our readers know about your work and what you're currently focused on?
I'm a performing/recording artist. I'm known mainly as a vocalist, but I'm also a songwriter – lyrics specifically is one of my favorite forms of art. I also produce music, mix engineer, and play several instruments. I'm known for my vocal arranging as well when it comes to vocal production and background vocals. There's nothing I love more than stacking vocals & creating a wall of sound.
I'm currently working on new music I'm releasing this year, some I've produced myself. I'm really excited to put these songs out into the world. I feel like the last few years have given me a lot of time to reflect/perfect my sound, & I think I've finally found the ingredients that feel like me – in these era of my artistry at least. I also have a few feature tracks that'll be released that I'm really proud of. I can't wait to share what I've been crafting recently, and allow my audience to catch up with where I am mentally, spiritually, & musically.
The crisis has affected us all in different ways. How has it affected you and any important lessons or epiphanies you can share with us?
I've learned that being able to adapt is key. Since in-person studio sessions weren't a thing, I started doing zoom sessions with different producers and engineers. It allowed me to work with producers I never would've worked with before because they're based in different countries – so I'm grateful that quarantine brought that opportunity into my life. I also studied how to properly record my vocals at home & mix them myself so that I didn't have to be as reliant on others. A lot of us musicians got really creative with our social media content as well in order to keep putting out music in a digestible way while we were all stuck at home.
Quarantine also made me brutally aware of the expectation of constant content output. I got burnt out quite a few times, & even deactivated my social media a handful of times just in 2021 alone. I've begun to cherish my process, and my journey in music. It's taken some time to not compare or succumb to imposter syndrome. It still creeps in sometimes, but all it takes is reminding myself that every artist's path is their own. I take my time and I prioritize my mind first & foremost.
I also was reminded of the necessity as a musician to take breaks from music when necessary. Our minds are constantly consumed by ideas, the pressure to generate ideas, songs we love, chords, lyrics etc. It's extremely productive to take that hat off from time to time so that you can keep your love for music alive, & not just get caught up in the analytics of it all. There's a fine line between immersing yourself in the business side of music, to overcompensating & only exercising that side of it as opposed to the soul/heart of it. Re-connecting with your reason & purpose for choosing music as your career path in the first place is a foundation that's pivotal for us musicians – so that when the industry gets all too consuming, we remain joyful, grateful, & remember the bigger picture. At the end of the day I was called to music for me – my healing, & to have a place to put all the things I feel that I don't naturally show/share with those around me. I know the things I feel, others feel too. I feel a self-imposed divine responsibility and almost inherent soul mission to share my story, because it's the story of so many others. As long as I keep that in the forefront of my mind, everything else that comes along with it becomes much smaller in comparison.
Contact Info: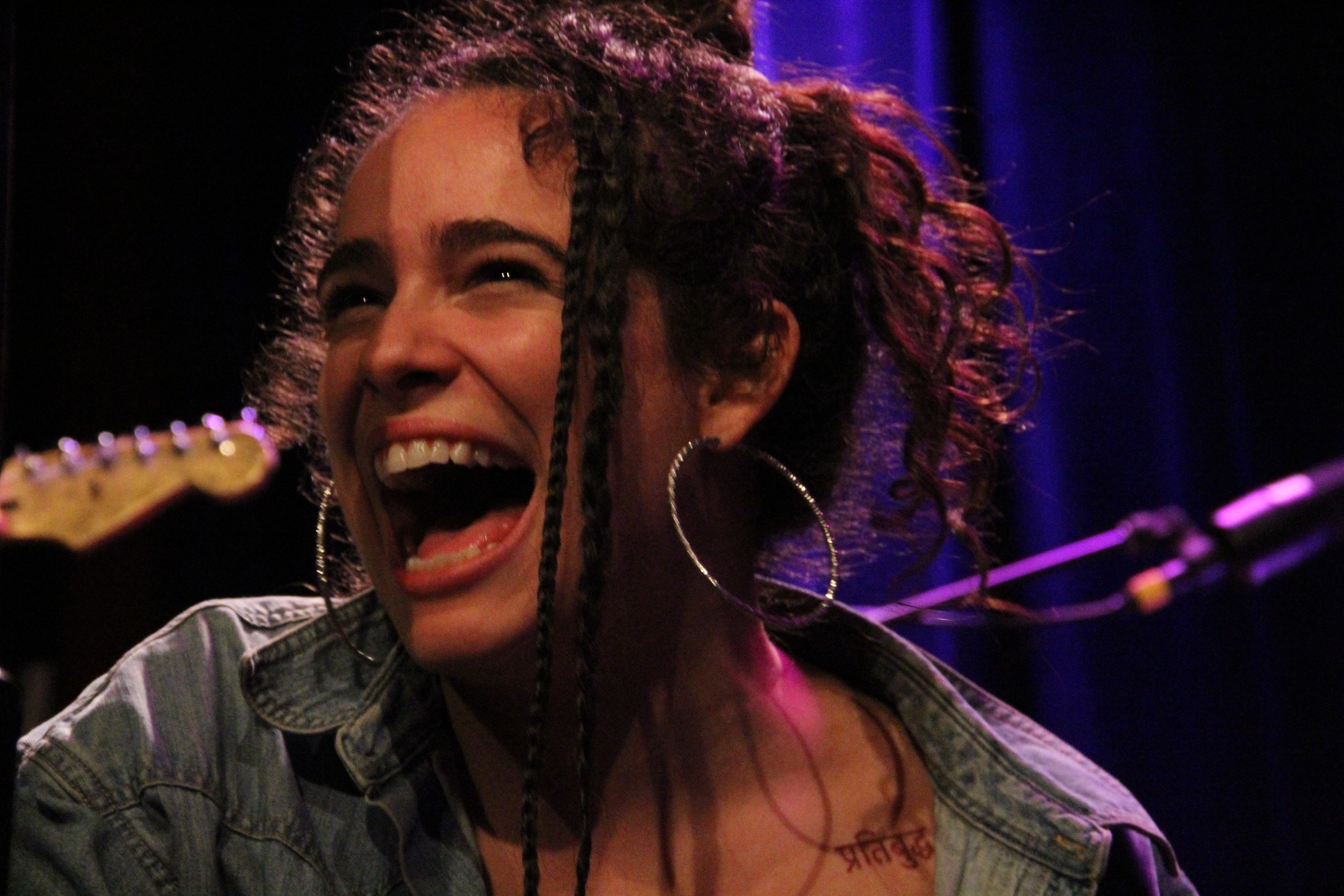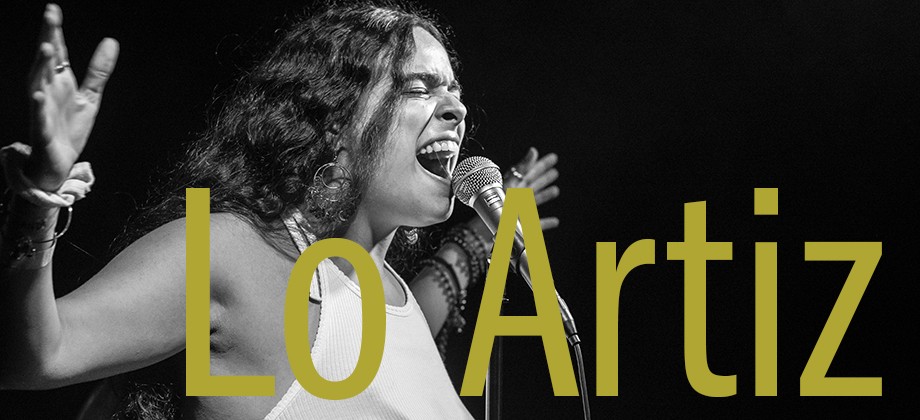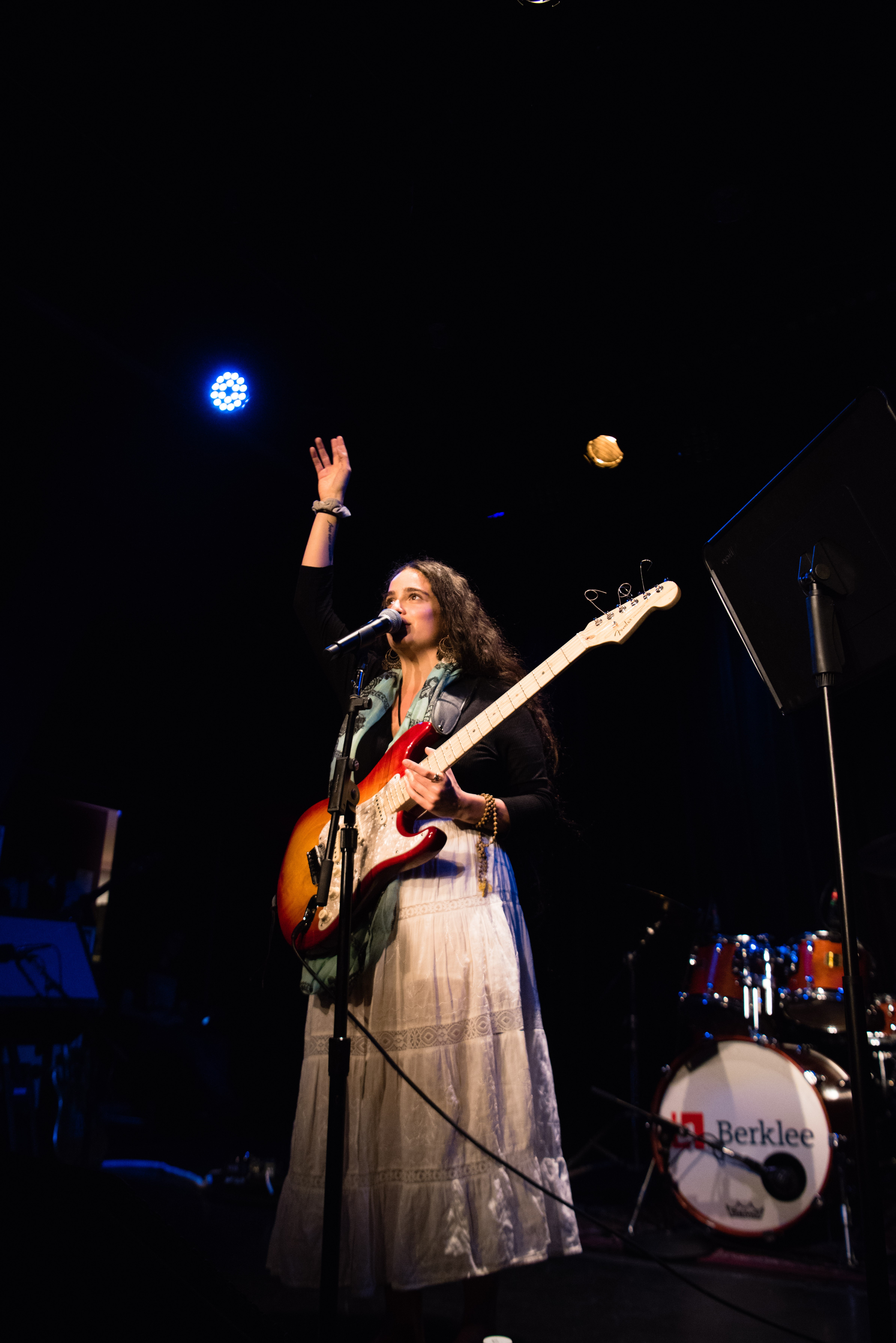 Suggest a Story:
 VoyageLA is built on recommendations from the community; it's how we uncover hidden gems, so if you or someone you know deserves recognition please let us know 
here.