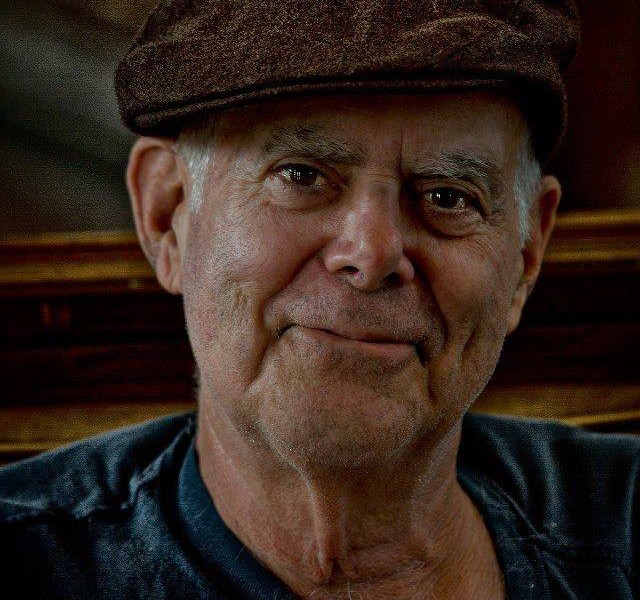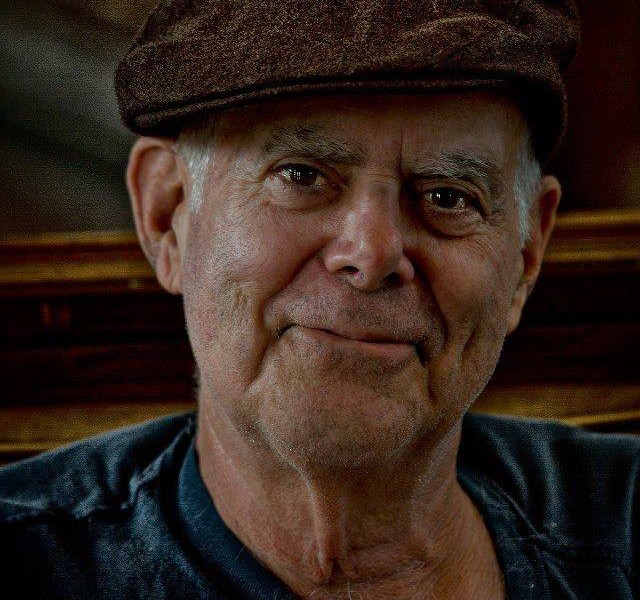 Today we'd like to introduce you to Richard Smith.
Richard, please share your story with us. How did you get to where you are today?
Loved telling stories as long as I can remember. Making little movies when I was 12. Dabbled in still photography but it wasn't until digital photography came into its own that I really began my journey in photography. I won two national grand prize awards…was published. I worked as Staff Photographer for a large newspaper. I have exhibited and am currently exhibiting in downtown Los Angeles.
Has it been a smooth road?
I am totally grateful for the amount of work I've been getting and continue to receive.
So, what's next? Any big plans?
To Continue my photography for business clients. And Continue teaching photography.
Let's dig a little deeper into your story. What was the hardest time you've had?
The hardest times are the in between times. You just have to have faith that the next job is right around the corner and that is the way it's been.
Are there days when you feel like you've done everything you wanted to, careerwise – the "I've made it" kind of moments?
When I was out shooting for a client. Enjoying what I was doing and then realizing that I am getting paid on top of doing what a love to do.