Today we'd like to introduce you to Tinsley Hammond, the founder of Tinsley Tarot.
Hi Tinsley, thanks for joining us today. We'd love for you to start by introducing yourself.
I am an artist, tarot card reader, and Reiki energy healer. In many ways, I am from everywhere but nowhere at the same time. After living in Indonesia and Louisiana, I was raised mostly in Texas with my summers spent on the Oregon coast. From the age of three, my time was shared between opposite homes and expectations of me as a child. I continued this nomadic lifestyle throughout adulthood, moving to Chicago, back to Houston, then to Boston, and finally to LA. Always searching for a better fit, location, or experience that could serve as a worthy escape. The problem was that it was me that I was running from. This realization only became apparent after years of diving deep into self-improvement, energy work, and developing a spiritual practice.
I'm sure you wouldn't say it's been obstacle-free, but so far would you say the journey has been a fairly smooth road?
Haha, not really. This road is more like something you would witness in Anthony Bourdain's series "Parts Unknown." The struggle began early, especially when I stayed with my father in Oregon. He drank from morning to night and expected me to be self-sufficient with a freezer full of tv dinners. He opted out of seeing me two-thirds of his granted visitation, delegating that remaining time to my grandmother. His mother was profoundly religious in all the worst ways. As she tucked me in at night, she liked to remind me that I was going to go to hell for not being baptized. My relationship with religion or a higher power certainly did not get off to a good start.
The true test of the human experience is to come full circle on the things we think we despise. We are often called to do what we resist the most, and for me, that was becoming spiritual. It is our biggest challenge to conquer, so that true victory can unfold in this great mystery we call life.
At 13, my sternum caved in, pushing my heart to the side, and nearly touched my spine. I was dealing with depression and my heart chakra felt like an energetic black hole. The surgeon sculpted a metal rod to fit around the concave shape and inserted it horizontally through my chest right beneath my armpits. Once in, it was flipped, shattering my sternum from the inside out. The unfathomable pain still haunts me to this day, but something worse was waiting to greet me six years later.
My father took his life when I was 19 years old. We had stopped speaking the year before due to an onslaught of erratic voice messages fueled by narcissism and alcohol. I attended the funeral for closure but was harnessed with even more guilt and shame. My grandmother announced that I was the reason he was dead and my paternal side has not spoken to me since that day. As the black sheep, I quietly vowed to never have children and be the last of my name. This ends with me.
These experiences shaped years of escapism, destructive habits, and self-sabotage. I took my power back when I recognized that these events were what made me who I am. A fiercely passionate woman who is ready to stand up for those who need support, compassion, and guidance. It is only when we take full ownership of our lives and forgive ourselves we can be set free. The obstacles that I overcame were prerequisites, gaining the wisdom necessary for inspiring my clients to best navigate their own journeys. I am dedicated to helping others find self-worth and feel empowered by being themselves. Please remember that you are enough, just as you are right now.
Thanks for sharing that. So, maybe next you can tell us a bit more about your business?
After feeling lost, I was driven to support others on their journey so they wouldn't have to feel so alone. Kindness can be rare to find in a culture that treats it as a weakness.
I teach my clients to set healthy boundaries and not waste time on relationships where they are not respected, seen, or heard. As adults, we decide who we surround ourselves with and is deserving of our attention. This usually requires the reprogramming of personal belief systems so that we do not reproduce the same toxic environment we grew up in for the sake of familiarity. It is human nature to stay on auto-pilot, unconsciously choosing what is comfortable and known until the pattern becomes recognized.
That is where the power of tarot reading, reiki healing, and spiritual guidance comes in! It offers an outside perspective to shine a light on the patterns that the client may not be aware of. This awareness is the key to radical change and transformation.
In my spiritual coaching program, I offer a safe space to discuss spirituality outside of the confines of organized religion. Without judgment or any preconceived rules, I work with my clients to align with their own belief systems. Each person's path to finding a connection to Source is completely different and intuitively driven. There is no one way to find the divine within.
I founded Tinsley Tarot to serve as a support system for those who may not have one. Specializing in tarot card reading, reiki energy healing, and spiritual mentorship, my passion is helping others elevate their daily experience. As a woman-owned business, I strive to help other women succeed and overcome the preexisting boundaries set by our cultural standards. It is my mission to help women define themselves for who they are instead of their worth being determined by being someone else's mother, daughter, or sister.
What sets me apart from other tarot card readers is that I genuinely care and want to help my clients. My readings offer guidance that is in the greatest and highest good, focused on providing the most value. Sessions are always a flat rate and you will never pay more than you want. Unlike the pay-per-minute call centers that try to keep you on the phone as long as possible.
After each video session, I send a tarot reading recap email that includes everything we discussed, a photo of your cards, and links to meditations that will help you the most. This complimentary bonus takes an additional 30 minutes to write after each session, doubling the value of the service but is not included in the cost.
My in-person and distance reiki healing sessions are extremely powerful and make a profound difference after a single session. I am an Usui Ryoho Reiki Master and eighth in lineage to the founder in Japan. These practices transcend space and time to balance the chakras and remove any blocks in the client's energetic field. The Reiki is received in real-time, and the recipient often feels waves of energy, temperature changes, and a strong sensation of serenity.
If you are curious to try something new or are a tarot enthusiast, I highly encourage you to book a session with me, and promise you will not be disappointed! See things sparkle in a new light and fall in love with life again by trying something different. I receive many same-day requests, but like all high-quality services, an appointment is required. Real magic is worth the wait and most appointments become available within 48 hours.
What does success mean to you?
Success is witnessing my clients' accomplishments, celebrating their goals, and improving their quality of life. It is important for me to inspire and hold space for positivity professionally, even through tough times. Success is often determined by the profit margin, but my focus has always been on elevating the emotional well-being of the people around me. It is my honor to advise, support, and lift those up who seek my guidance. I would love to work with you if you feel aligned with me! Let's begin your next chapter together.
Contact Info: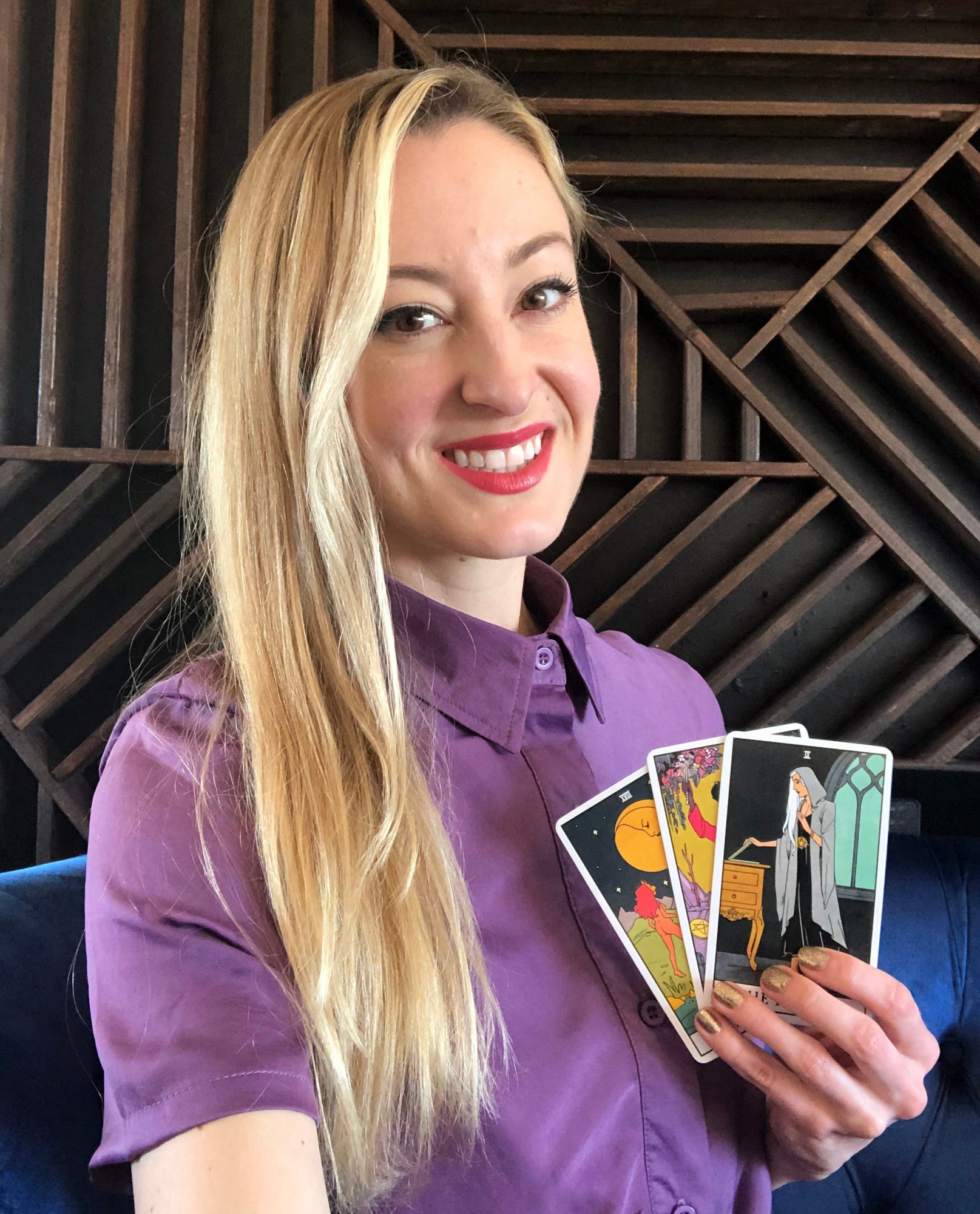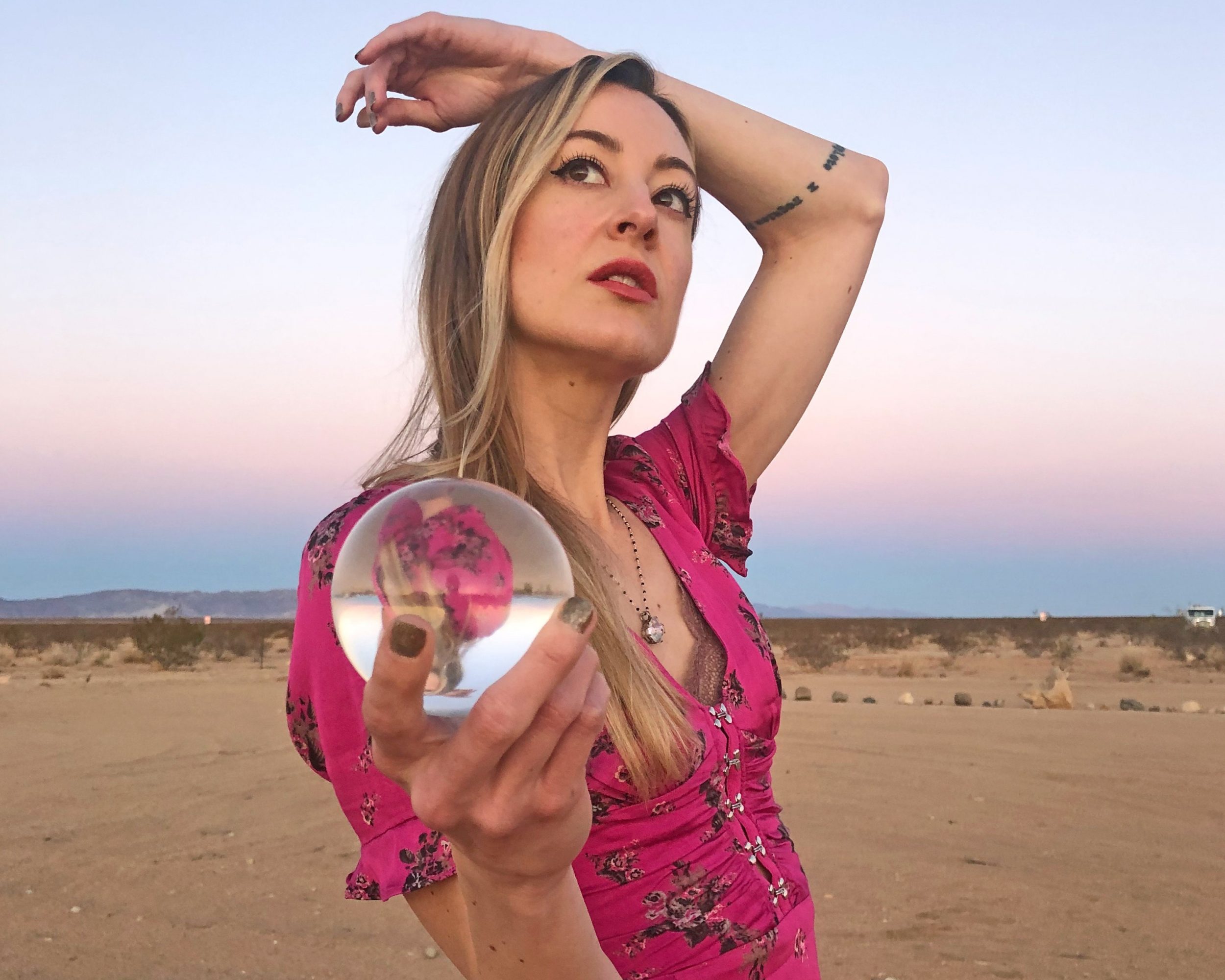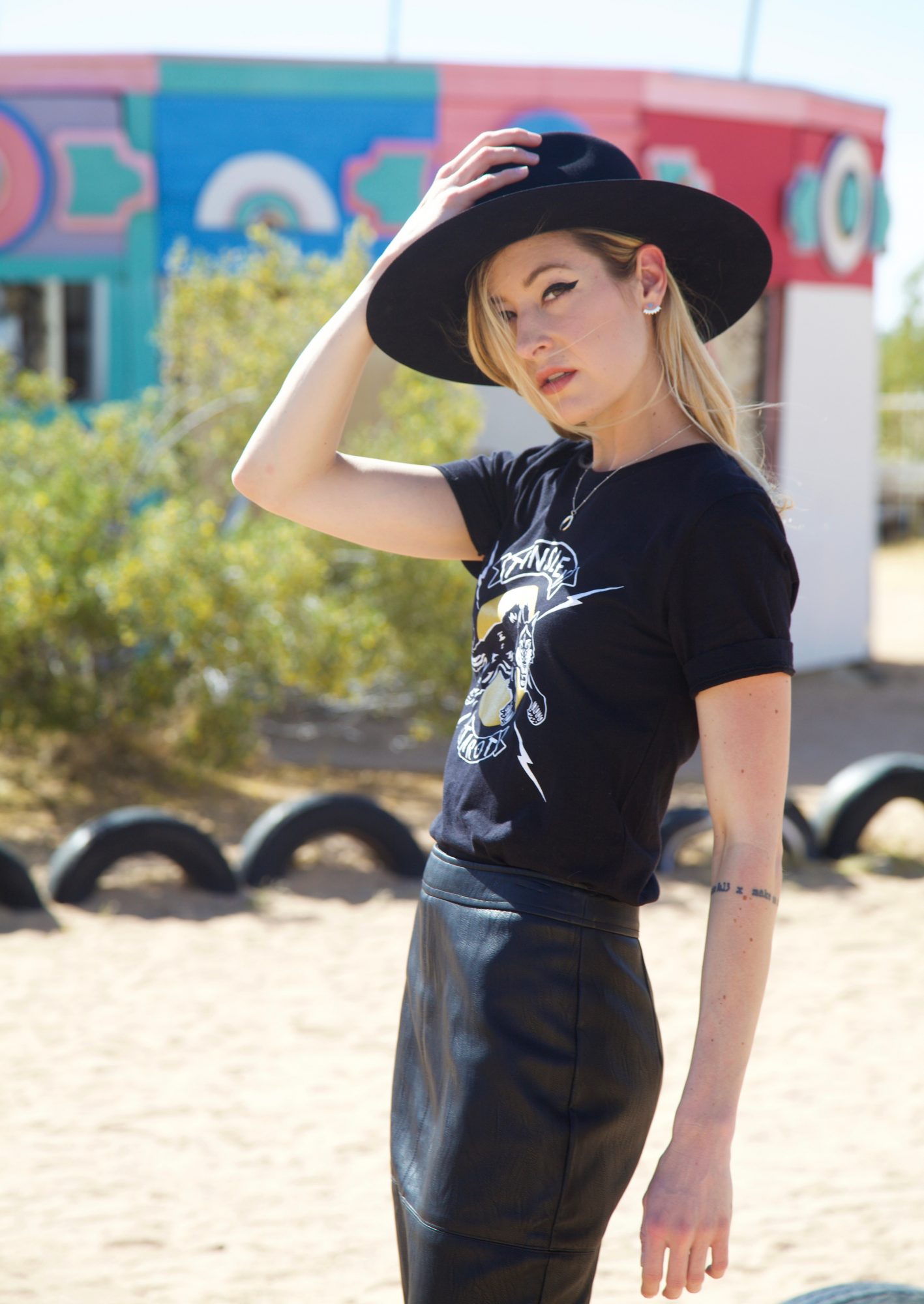 Image Credits
MFB Studio
Suggest a Story:
 VoyageLA is built on recommendations from the community; it's how we uncover hidden gems, so if you or someone you know deserves recognition please let us know 
here.