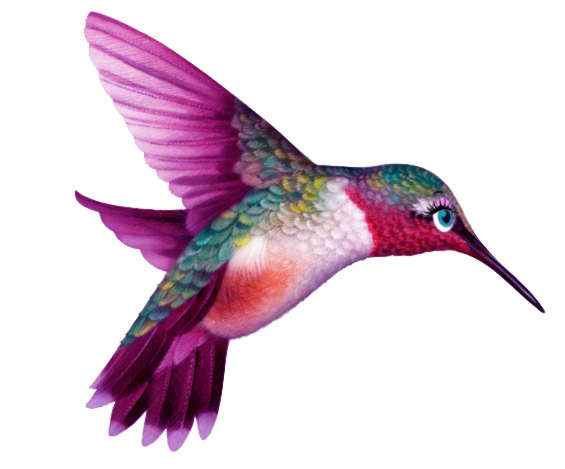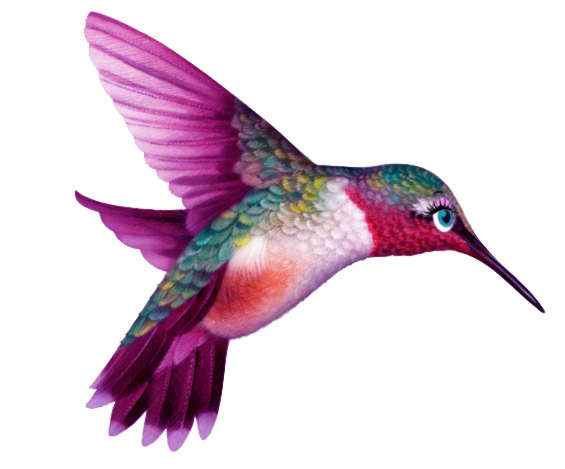 Today we'd like to introduce you to Tara Wallace.
Tara, let's start with your story. We'd love to hear how you got started and how the journey has been so far.
I have been studying singing for 23 years. I always wanted to be an opera singer. I can remember being as young as three and trying to get my Barbie to sing opera. My Nana showed me Jeanette MacDonald and Deanna Durbin movies when I was kid and my Poppy (a very successful businessman with GE) would say, "Tara Marie – you could run your own company someday!" Also – I was just always a classical musician. When I was in high school, I started taking voice lessons and to help pay for them, I got a job, almost immediately in my "job" life I worked for small business owners. I really liked them over huge companies. I would get more responsibility and chances to grow and was even, most often, compensated better. I received a scholarship to the Hartt School in Connecticut where I double-majored in Voice Performance and Music and Arts Management. Every Summer I would come back home and work for the same woman – a local business owner who ran this beautiful boutique selling high-end lingerie. I think it was from her I learned something most valuable – that people want to enjoy their experience when they are paying for something of high quality. Having a beautifully decorated space that makes people feel special and welcome is key to that experience.
Like many people, upon graduating from school, I sort of floundered. My voice was not career-ready and I was burnt out from five years in a rigorous academic program. So, I decided to embark on my own vocal journey. I kept taking lessons but got a 9-5 job working in the "corporate" world. The corporate gig paid for the voice training, I figured. I did off-off-off-Broadway work in NYC and got to do some cabaret singing which was super fun. For a change of scene, I took a position with the company I was at in Santa Monica, CA and moved out here 14 years ago! I think it was then that things started to percolate a bit. For starters, I could afford better teachers out here and because California really embraces a work-life balance perspective, I was able to train more rigorously. I eventually parlayed my skills into an Operations Manager gig for a Hedge fund in Santa Monica – a small business again! I got INCREDIBLE business management experience there because once again, a small business owner grants responsibility to their employees! I was also able to afford to work with teachers of singing who were CENTRAL to what I teach today. In 2011, I got the opportunity to start teaching voice privately for a wonderful school in the South Bay. I did that for a few years but realized two things – I was building a vocal program for someone else AND helping someone else run their company, simultaneously. Why couldn't I do both of those things FOR ME! In August 2014, the idea for The Hummingbird Conservatory finally sparked! I really feel like The Hummingbird Conservatory is an amalgem of all I am and all I was inspired to be. I get to TEACH what I love in a self-directed way running a small business in a gorgeous space. My Poppy was right all along! I really COULD run my own company.
Great, so let's dig a little deeper into the story – has it been an easy path overall and if not, what were the challenges you've had to overcome?
I really think the key to my success such as it is today is largely the result of literally YEARS of failing. Failing at singing for one – which in and of itself is a heart-breaking journey. I am not singing at the Met – obviously. So, the Opera singer thing has yet to pan out. HAHA! But I LOVE the craft of singing – I love the work. And I love, love, love SINGERS! They are such a remarkable, rare breed of artist. It is the only musical instrument that cannot be separated from the musician using it – so the challenges that lie therein are ENORMOUS! Then of course, it almost always requires collaboration with another performer of some kind or variety and also uses the art of "word". These three things combined make singing and singing training a journey! Everything the singer experiences, so does the singing voice. That has made me LOVE each teaching experience I have had.
Getting the business going as a private teacher has also been a case of trial and error for many, many years. I had programs going in the South Bay, in Malibu, in Culver City, in Burbank….none of them were ever truly the right and perfect fit. They all garnered experience however…I learned A LOT. I learn a lot CONSTANTLY. I recommend it for anyone who is doing a craft or running a business. Do not stop learning. Ultimately, that was all that "failure" really was…. just a bumpy curve on the road to learning.
Please tell us about The Hummingbird Conservatory.
The Hummingbird Conservatory is a music school dedicated exclusively to training singers. I specialize in private voice lessons and group singing classes that train a total performing artist. Students can be any age, genre and ability. If you want to take lessons at Hummingbird you are welcome! I try to train my singers from two perspectives. First – what worked for me to improve my instrument, performance and musicianship and this is consistently communicated in lessons. Students are asked questions about why I am having them do certain things, what are THEY trying to achieve. My lessons are not passive, bossy experiences. They are 100 percent interactive and SUPER FUN. 90 percent of my singing experience was in the real world without my teacher there to warm me up or tell me how well-placed my "AH" vowel was. So I had to KNOW how to get there on my own. And secondly, I try to give them the opportunities to do things I felt I didn't get enough of. I think as a young singer, your toughest challenge is getting used to singing in front of people being able to rely on your voice competently and working with a pianist. Our program includes MANY recital, performances and masterclass opportunities, most times with a live pianist. Students are trained on how to address the pianist, how to prepare music, how to introduce themselves, stage deportment, etc.
I think what I am most proud of as a company and as a teacher is that even within the construct of all my years of training I still believe teaching singing is about allowing a natural and individual voice to develop. Yes, certain things are true for effective singing but all singing voices are different. I LOVE getting to know a new singing voice through getting to know a student. I LOVE that what I teach allows a beautiful and wholly unique instrument to flourish. I am not about training stars – although if you become that, CONGRATULATIONS; or training people to be on America's Got Talent – although GO FOR IT! That's so rad and a unique audition experience, by the way! I am interested in training artists on their journeys. I love that!
I am also proud of our studio! It's fashioned to be a Hummingbird nest – with flowers and butterflies and cool art everywhere. I thank that boss of mine from years ago. People love coming and singing in the studio. It's very creative, welcoming and warm! Also, we have other initiatives going. My favorite is The Hummingbird Puppet Opera Theatre which uses puppets to educate audiences on classical music! I built the theatre myself and we have student classical singers operating and LIVE SINGING with the puppets. Our next performance is at the end of July at the Montrose Farmer's market.
Do you look back particularly fondly on any memories from childhood?
Saturdays at my Pop and Nana's house – playing in their magical woods, going to feed the ducks and to Cheap John's (an early version of Dollar Tree) with my Pop! Also, they bought us these little flock bears when we were kids and now I give them out at Hummingbird! If you have a good voice lesson – young or old, boy or girl, you get a little bear. Especially, if you remember anything about breath support! Hah!
Contact Info:
Address: 3531 N. Verdugo Road,
Glendale, CA 91208
Website: www.thehummingbirdconservatory.com
Phone: 310 916 6797
Email: thehummingbird2015@gmail.com
Instagram: thehummingbirdconservatory
Getting in touch: VoyageLA is built on recommendations from the community; it's how we uncover hidden gems, so if you know someone who deserves recognition please let us know here.