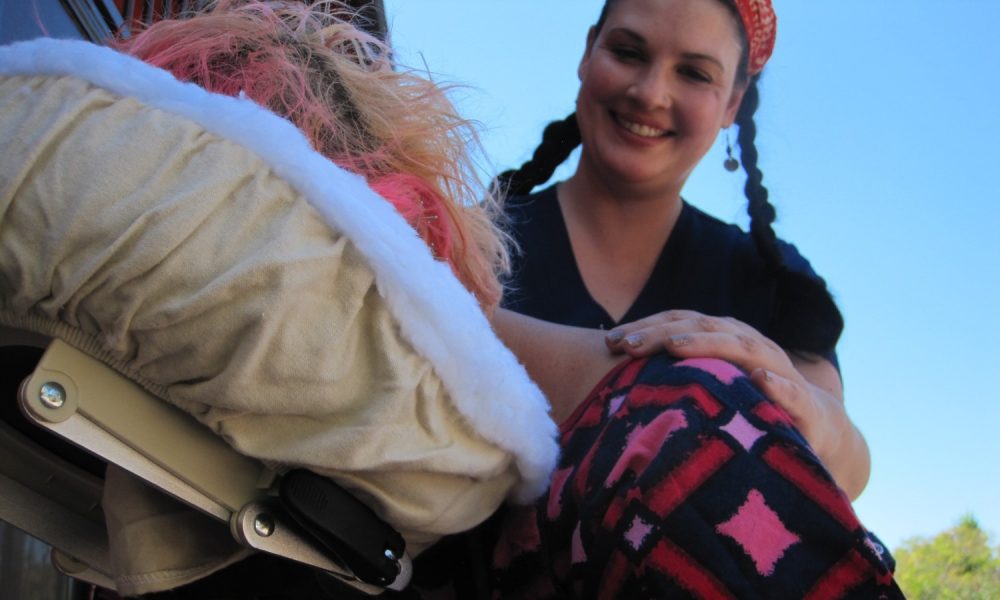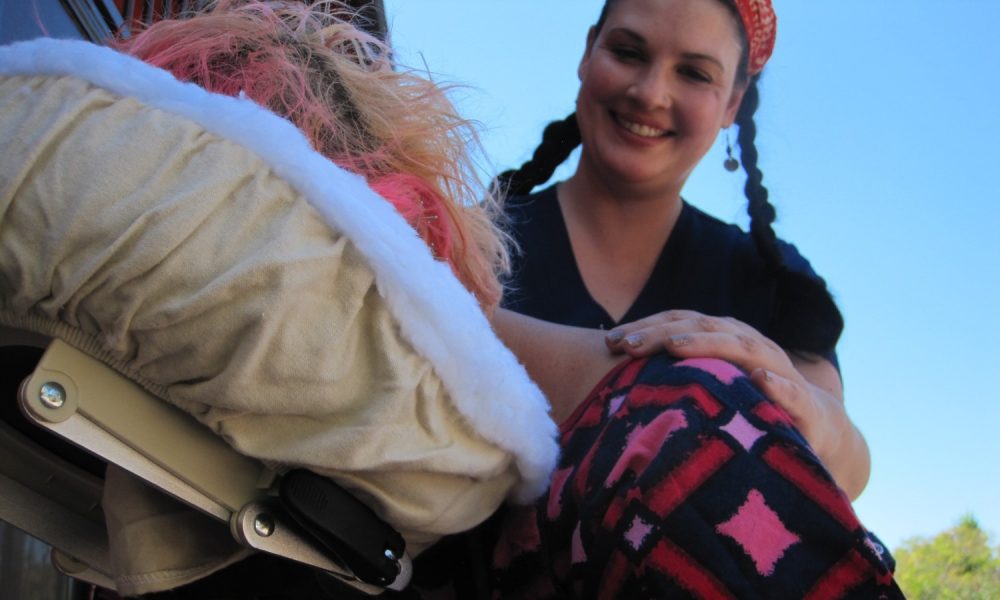 Today we'd like to introduce you to Tamara Joy Rettino.
Tamara Joy, please share your story with us. How did you get to where you are today?
I was on a game show when I was twelve years old, and when they asked me what I wanted to be when I grew up I said "writer". Even a decade ago, if you'd told me I would become an acupuncturist, I wouldn't have believed you, but then in 2008, I started to get sick. Really sick. I didn't know it at the time, but I have a genetic disorder that affects the way the mitochondria in my cells process energy. Because Western Medicine gives the cells even more to process, I was getting weaker instead of stronger. I could barely use my muscles at all, and as a mother of four, it was extremely frightening and frustrating to have such a difficult time performing the most basic tasks.
A friend suggested I try acupuncture, and I was extremely skeptical, but also pretty desperate. I needed help getting into the clinic, and my limbs were cold and white. During my treatment, I watched the color come back into my hands, and I was able to sit a bit by the end, and walk with support within a few days. I knew then that I wanted to share this medicine with people, and about a year later I began graduate school to become a practioner of Asian Medicine. I'd been a birth doula and health educator since 1998, and a volunteer medic in crisis zones, so even though I have a B.A. in literature, medical school wasn't a huge leap.
As soon as I passed the notoriously challenging California Licensing Boards, I opened a clinic in the little 1930's barn behind our home, and it's been extremely satisfying to provide this wonderful healing modality.
Has it been a smooth road?
All new businesses have a learning curve. Because my location is tucked away and a bit hidden, I don't have the advantage of having the foot traffic of a store front, but it also provides my patients with unparalleled privacy and an intimate and focused experience that is hard to find elsewhere.
Obviously, being a mother of four, juggling a business with family life, home making, and my band can be a challenge, but I'm pretty lucky to have such a full and active life.
So let's switch gears a bit and go into the ACUPUNKTRIX: Modern Acupuncture story. Tell us more about the business.
Acupunktrix is a boutique style, comprehensive alternative medicine clinic. I provide acupuncture, cupping, moxibustion, gua sha, and herbs, as well as acupuncture based doula services and birth preparation. I will treat headaches, chronic pain, and sports injuries. I also provide cosmetic acupuncture, such as acu-lifts and facial rejuvenation. However, I particularly love working with fertility, pregnancy and other OBGYN issues, as well as mental health support, especially stress, anxiety and depression. I also specialize in pediatric care for babies and kids, and working with the LGBTQ community.
I also provide house calls for busy or bedridden patients, and will even come to sets or company retreats!
The clinic is so cozy and inviting! It has warm upcycled wood walls, a heated treatment table, soft sheets and blankets, and high end organic products are used at every step. Appointments are conducted with candle light and patients can select their music or ambiance or a guided meditation for a fully custom experience. Play based, gentle treatments are provided for children. Sound healing, hot stone, and aromatherapy are also available to complement the experience.
I am deeply committed to providing care to those most in need, so in addition to regular visits, patients can donate to my Robinhood Fund to help me provide treatments to the poor. I also provide 40 dollar treatments to those on government assistance the first and third Tuesday of each month. I'm a member of Acupuncturists without Borders, and am creating pop up clinics for the garment workers in downtown Los Angeles, and am currently in discussions to provide acupuncture for the dying at a local hospice. I am abundantly grateful for all that I have, and it is important to me that I take time each month to give back to the community and make sure that I reserve space for the most deserving.
How do you think the industry will change over the next decade?
Acupuncture is experiencing a huge boom right now, as research grows and many major hospitals are implementing acupuncture programs for supportive care for cancer, HIV, pain, anesthesia, and mental health. There are some amazing pilot programs showing great results in providing acupuncture instead or narcotic pain relief in emergency rooms. I think integrated eastern and western care is the future of medicine, and as we face more antibiotic resistance, the West will be looking towards herbal formulas and alternative treatments.
Contact Info:
Image Credit:
Braids and grey dress credit Miles Actually