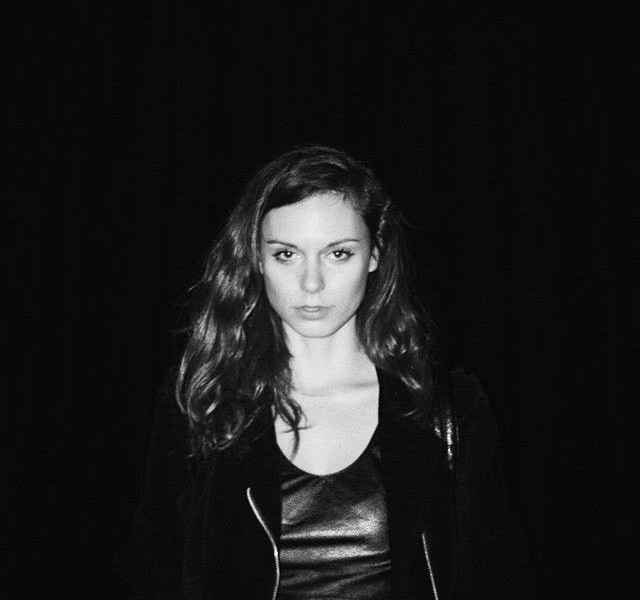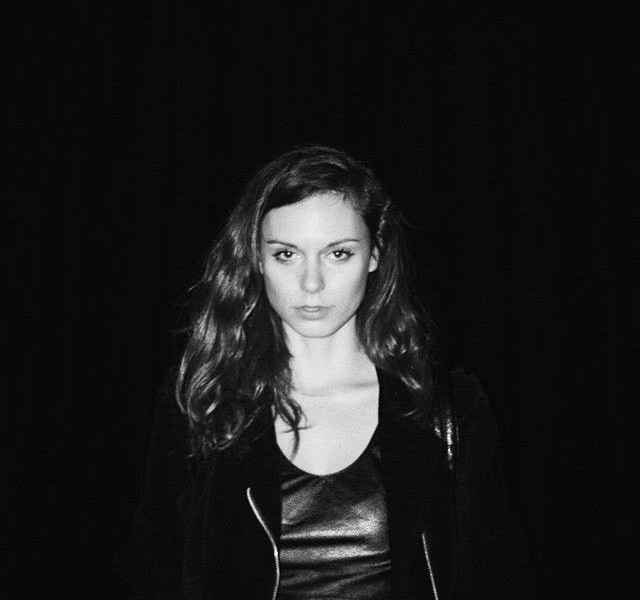 Today we'd like to introduce you to Jennifer Toole.
Jennifer, please share your story with us. How did you get to where you are today?
Back in 2009, right at the time, I quit writing professionally, I was floundering around for a purpose, and then inspiration struck. My best friend was dating a new boy, who was a photography student, and he was encouraging her to pose nude for him. She was asking for advice and mine was that she could do the shoot, but on film and she would keep the negatives. I warned that digital photos could be shared quite easily and she had only known the boy for a couple weeks. Perhaps not long enough to be trusted with such precious content. She agreed but was excited at the thought of posing nude. We were deep into a bottle of wine at that point and I suggested that I could do the shoot for her. She said, "I would actually trust you to do that for me," – the sentence that made me a photographer. We made a date. It was early Summer. She came over to my loft – a great studio with white walls, hardwood floors, high ceilings and gorgeous light. I photographed her with my old Sony Cyber-Shot. The resulting photos were very special. I submitted them to two local photography contests and won them both. The prize of one was a gallery show. At the show one of the prints sold. The door for me into photography swung wide open. I waitressed for the next three years and taught myself about photography online until I had enough money to make the jump and switch to freelance photography full-time. That's how I got started. The rest was straight hustling.
Has it been a smooth road?
The road is quite rough, but that's how I like it. I will never get bored with photography because there will always be more to learn.
What are some of the influences that have played the biggest role in your journey so far?
Yes! The Canadian bespoke custom leather company Northbound Leather gave me my first big contract, signing me on as their art director and photographer-in-residence back in 2012. It was an incredible turn of events that brought such an opportunity into my life. When I decided to pursue photography I set out to shoot a creative that would turn heads, shock people, and get them talking. Inspired by Madonna's video for "Human Nature" I pulled $10,000 worth of leather fetish wear from Northbound to dress 8 models on set in a high contrast, black and white, fashion photo shoot. Northbound loaned me the clothes on the condition that they could have use of the photos. When I revisited the store a year later they had used my photos on all their marketing material. I was delighted and from there a fruitful working relationship was formed.
Do you have a favorite type of client or project?
I am looking forward to shooting with Playboy. The new format with Rebecca Black as photo editor has made the legendary brand so fresh and exciting.
What do you know now that you wish you knew when you were just starting out?
I would have gone to school for photography or worked closely with a mentor. I have been at this game by myself and often crave guidance. I am still open to more education and a mentor relationship. I will never stop learning.
Contact Info:

Image Credit:
Talvi Faustmann
Demi Labelle