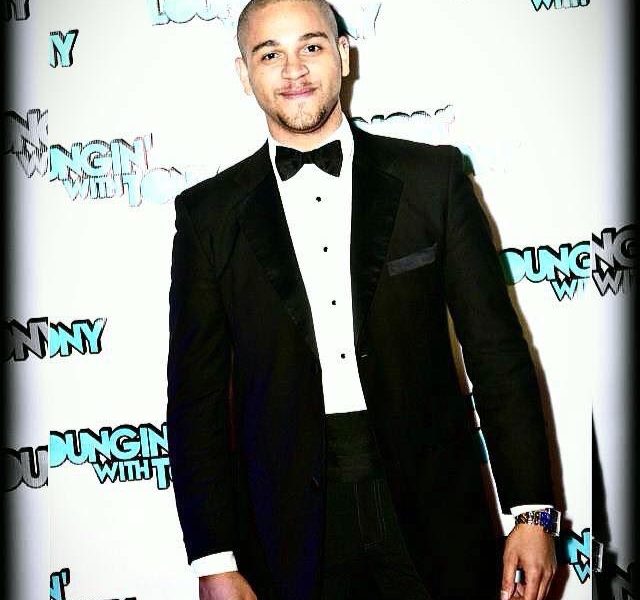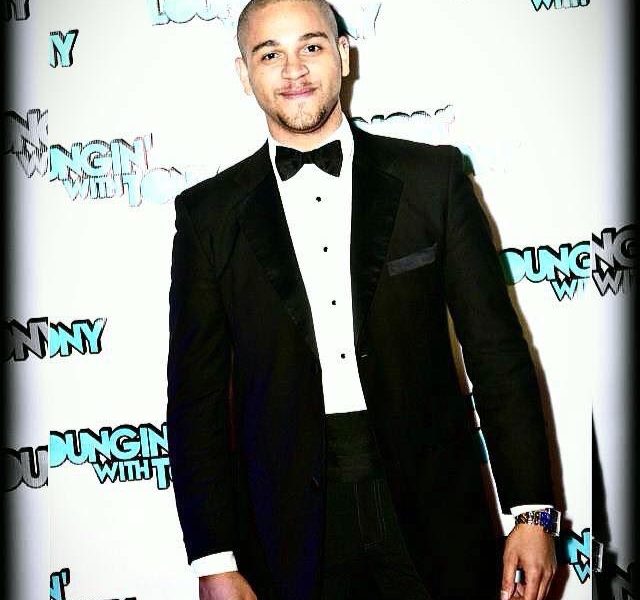 Today we'd like to introduce you to Stefan Smith.
Stefan, please share your story with us. How did you get to where you are today?
I began my studies in music at the age of 7 studying the viola. I was introduced to string instruments via my public school in the Chicagoland Area (Joliet, IL) and fell in love with classical music. It was from that day that I knew I wanted to be a professional musician. At that age, I was also very interested in writing music and was encouraged to write for my elementary school orchestra. I currently am a professional freelance violinist/violist in the Los Angeles area, am a member of the viola section of the Hollywood Bowl Orchestra, as well as a composer for Film/TV and Video Games.
Has it been a smooth road?
It has been up and down but that's how any road is in the music profession. I think the main boost in my career happened when I won my chair in the Hollywood Bowl Orchestra. It truly paved a way for me as a professional musician in LA. I'm very blessed to be able to do what I do for a living. 🙂

So let's switch gears a bit and go into the Stefan L. Smith: Composer | Musician | Contractor story. Tell us more about the business.
As stated before, I'm very fortunate to have the opportunity to do what I do for a living. Being a freelance music professional allows me to have flexibility with my schedule. I write music from home in my studio and travel when needed for performance type work. As for contracting, I really love being involved in the adminstrative process of creativity. My recording experience has been with awesome artist such as albums by Justin Timberlake, Frank Ocean, Kanye West, Aretha Franklin, Celine Dion, various movie soundtracks, etc.
I really enjoy contracting musicians and ensembles for events, recordings, and symphonic engagements. I feel that with my experience as a composer and musician, I'm unique because I'm able to hire musicians possessing exceptional talent with an easygoing working relationship. This makes it less stressful for my clients who are in need of musicians. Recently, I was fortunate to contract musicians for NBC's "The Voice" and also for Stevie Wonder. I'm also able to conduct my scores which means when a company hires me to write the music for their project, they get an entire package: a contractor for hiring the musicians, a composer to write the original music, and a conductor to bring the music to life.
I am also an active musical performer on TV/Film productions, where I have performed on: Glee, Modern Family, The Odd Couple, The Voice, and various others.
How do you think the industry will change over the next decade?
There has been a huge move for nonunion work in LA. I'm not a fan of this as it devalues the industry, but I do understand that people need to eat lol. However, being a working union musician gives me the ability to meet the demands of the production company as well as the musicians I hire. I do not accept a sub-par product and demand that the overall product is industry standard while also making it fair for the musicians and the production company.
Contact Info: