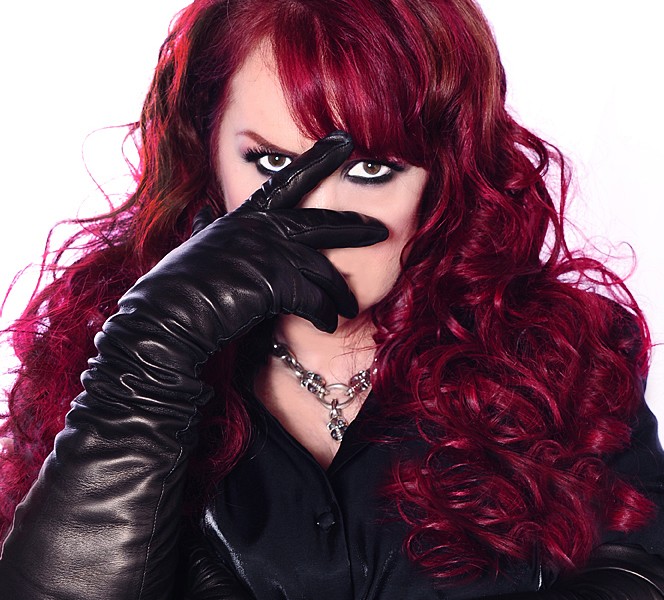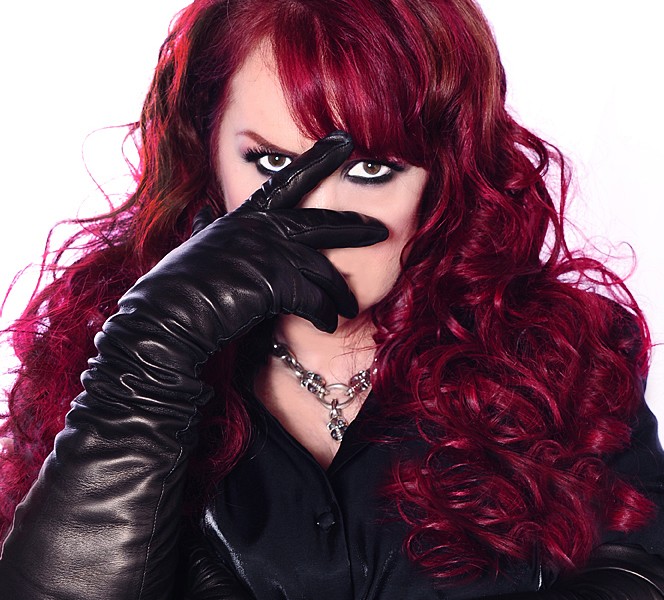 Today we'd like to introduce you to Justice Howard.
Justice, please share your story with us. How did you get to where you are today?
The first image I saw that got me hooked was one by Helmut Newton. I apprenticed photography in my 20's from a German master photographer who had shot Marilyn Monroe and Mr. Dolinskis was the ultimate best in his craft and I learned it all from him. Lighting, darkroom, exposure, perspective and everything related to the camera. Once I had all of that info I didn't use it for some time and spent a lot of time just being a wild child. Then I had lunch with CHARLES BUKOWSKI and he told me to "Ride One Horse" so not long after that I listened to him and picked up my trusty Hasselblad. 4 museum shows and 60 art exhibits as well as hardcover books and calendars later, I'm still shooting. My strengths are that my work is dirt sharp, well lit and bright as a neon sign since I'm in love with saturated color now. I'm not cheap but if you're looking for the best you can get with me. Greg Plitt the Angel for Men model who had 350 covers to his name came to me because he was sick of always being shot the same way. I worked with him and gave him something different which is what I'm known for . I am not interested in mainstream. Or anything mainstream of any kind. If you want different and edgy then give me a call. If you want to document something that's been done to death I'll not be interested. I just worked with Margaret Cho and I did 4 different set ups with her all of which were "out of the box". I shot her as Janis Joplin, a Mime , as well as old Hollywood movie star glamour and so I did stuff with her that no one had ever tried. If you come to me I'll think up something rad for you that will set you apart from the rest of the pack and make casting agents take notice! My client DICK DALE said, "IF YOU WANT THE BEST COME TO THE BEST"… I shoot Dick all the time for Fender Guitar.
Has it been a smooth road?
When I started in 1996 there were not really any women shooters. I would bring my work into magazines and the editors were looking at my tits and not my art. So I altered my appearance and made my hair darker as well as wearing a pair of Hillbilly Jim style overalls. (nothing is as non-sexy on a chick as overalls!!) So then they shifted their focus to what I DID , and not HOW I LOOKED. It took off from then. My very first gallery show got PICK OF THE WEEK in the LA WEEKLY.
What role has luck had in your life and career?
Luck? Well in my case absolutely none of it was luck. It was all hard work . A small bit of it might have been luck where someone special fell into my path that I might have worked with but no, no luck.
Do you feel like there are certain traits that increase the likelihood of success?
Ethics, gratitude, and trust. Most people like to work with me because they know they can trust me because they know I won't sell pics of them to tabloids or TMZ or anything like that.
What do you love about our city and what do you dislike?
Most: That it's very progressive artistically.
Least : That Hollywood Blvd. smells like piss.
Contact Info: