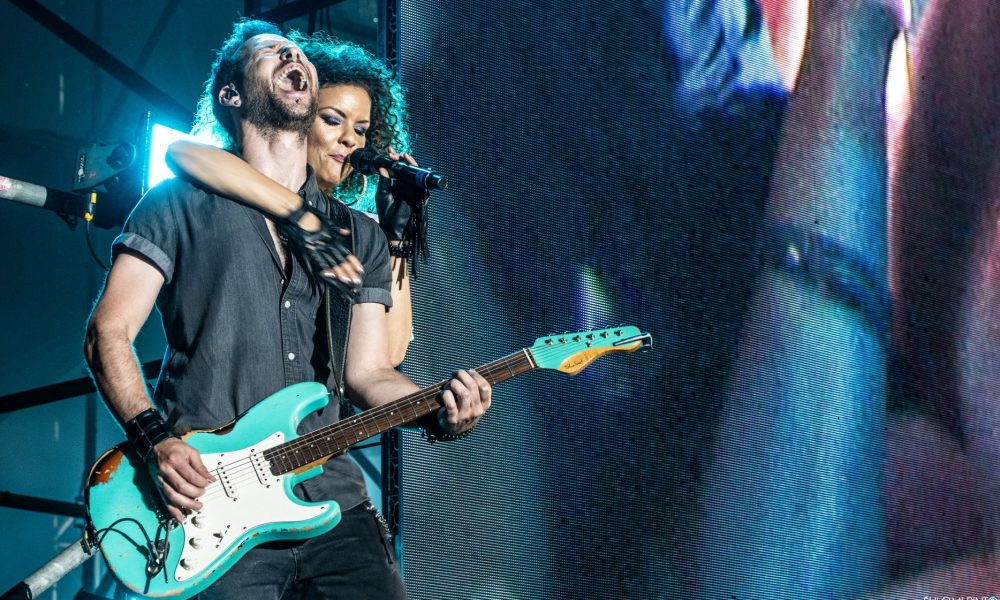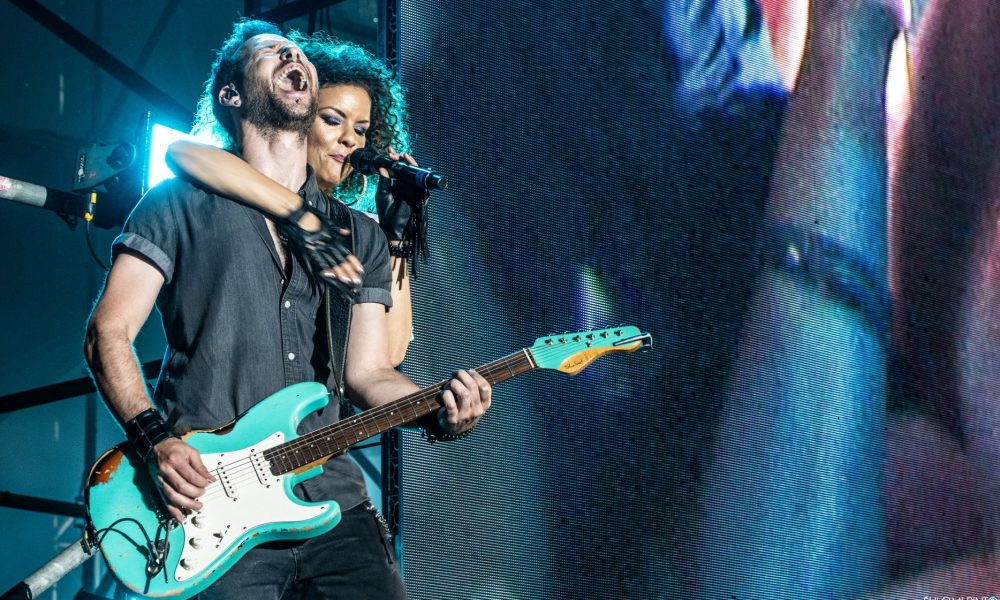 Today we'd like to introduce you to Sean Hurwitz.
Every artist has a unique story. Can you briefly walk us through yours?
Born and raised in Israel. Moved to LA with a dream to become a full time musician in 2003.
Worked at Guitar Center Sherman Oaks from 2003 to 2006.
I left January 1st 2007 and have been a full time musician ever since.
I played with Anna Nalick in 2010, joined "Smash Mouth" in 2011 and joined Enrique Iglesias in 2015.
I've had the honor and privilege of touring the world multiple times, I'm lucky guy 🙂
Please tell us about your art.
I am what you call a "Hired Gun" musician. I've played with hundreds of bands here in LA and I've
met some amazing musicians and artists as a result.
When I'm not on the road, I make music for TV and Film Licensing.
I'm also a music producer for artists/writers as well as a session guitarist (for other producers).
So my life revolves around the road and the studio (mostly my home studio).
My message of inspiration would be that if a little Israeli kid from Jerusalem could come to LA and make a living as a musician…anyone can!!! 🙂
Follow your dream!
What I'd love for people to know is that I actually love working with artists and producing music.
I'd love to do more of it when I'm in town.
For that reason, I make it easy for other artists and producers to find and connect with me through my website (SeanHurwitz.com) as well as most social media out there.
Hit me up 🙂
Let's work together.
We often hear from artists that being an artist can be lonely. Any advice for those looking to connect with other artists?
Yeah, get out there!
Audition, make musician friends. Play with people.
People need to KNOW you and know what you do, who you are!
Don't be lonely at home, get out there 🙂
How or where can people see your work? How can people support your work?
I am always looking to connect with music supervisors, artists, or music libraries in our industry so If you happen to like what I do, feel free to connect with me or pass my info on.
You can find me on my website (SeanHurwitz.com) and all over social media.
Contact Info:
Image Credit:
Shlomi Pinto, Richard Maheux, Donovan Anthony Perez, Renata Leite, Darya Sabooniha, MainCream, Revoldork