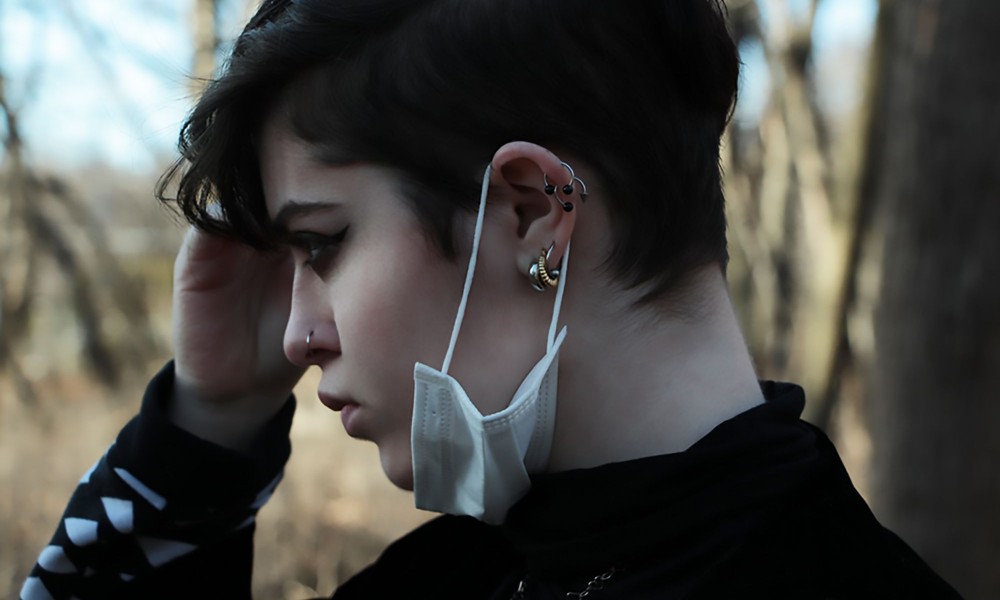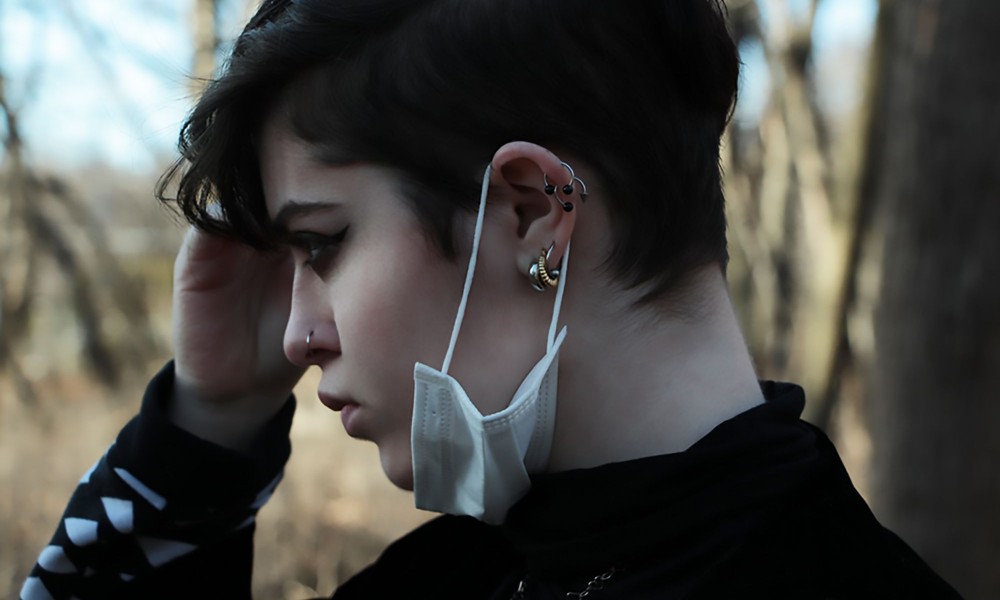 Today we'd like to introduce you to Kaz Rowe.
Kaz, please share your story with us. How did you get to where you are today?
Art is a struggle by nature. Any artist, you can assume, has gone through years and years of painstaking practice and self-criticism to get to where they are today. And as with many things, there is no end to the learning experience. I don't consider my story to be any different. I currently attend the School of the Art Institute of Chicago, which is a great privilege and has been instrumental in the development of my artistic practice. SAIC provides me with the opportunity to learn in an interdisciplinary environment, which has ultimately led me to where I am now: just entering the comics community.
My two greatest passions lie in writing and painting/illustration. For a long time, I dabbled in film and animation, as well. But now I've finally gained enough experience to understand that a great way of combining my two favorite mediums is through comics. Currently, I'm in the process of developing a webcomic, which is a huge labor of love and not much beyond that. There really is no guarantee that any webcomic will end up being successful. You just have to bank on your own passion for your story, and hope that other people enjoy it too.
Has it been a smooth road?
No, the road has not been smooth. I've struggled a lot with being unsure of what direction to head in, and in learning to love my own art. I'm still in that process. The biggest struggle is in trying to balance school, work, and my artistic practice with trying to heal from the damage I've sustained from Depression and PTSD. Learning to live and cope with mental illness in a world that demonizes and shuns those that have it is difficult at best. It forces me to take things into consideration in my daily life that most people don't need to think about, and it's hard to explain to people who can't understand. But at the same time, living with these conditions informs my artistic practice in a very important way. I want to make work that resonates with people who are grappling with similar things that I am, and beyond that, work that tells a story that people will be excited about. If my work succeeds in that, then I'll have achieved my personal model of success.
What were you like growing up?
Growing up I was always sort of that weird kid with a runaway imagination. A majority of my time was spent thinking up stories of any fantastical sort. Around middle school, I put that to use and ended up writing an entire seven-book series (with five other unfinished installments). Looking back on it, the story was absolutely terrible and laughable, but I've taken that experience with me as I've grown into the artist I am today. As a kid, I was incredibly interested in all things magical- Anything with witches and wizards or other similar things. That does carry through to the work I make now, where the element of magic is still so prevalent. While it was a form of escapism when I was younger, I think now I have the tools to instead utilize this genre as something more symbolic.
What is your favorite childhood memory?
I wouldn't say I have one specific favorite memory from my childhood, but rather a favorite experience. In 2013 I had the privilege of attending the CalArts Precollege summer program, called CSSSA. It was there that I got my first real experience of what art school and the art world at large is like, and gained vital technical skills that inform my practice now. I made some of my most dear friends there, and I owe so much of my development as an artist and a person to them. Had I not gone to CSSSA, I definitely think being thrust headfirst into art school only a year later would have been way more of a culture shock.
I highly recommend that young artists in High School should take advantage of whatever programs are available to them, especially a precollege program like CSSSA. But I know that not everyone has that opportunity, so it is worth it to do some digging into any local free or low-cost programs you can find.
What are your plans for the future?
Aside from graduating SAIC's BFA program, my biggest plans for the future are circulating around the development of my webcomic, titled Cunning Fire. I will be releasing more information as production goes on through my various social media accounts. This webcomic is a pretty huge step for me, and I've never taken on a project as big as this before, so it will certainly be a huge change and responsibility to take on. I don't think most people who aren't cartoonists fully understand exactly how much work goes into comics, but it's pretty astronomical. Despite the stress, the work will hopefully be worth it.
Contact Info:
Image Credit:
Kaz Rowe