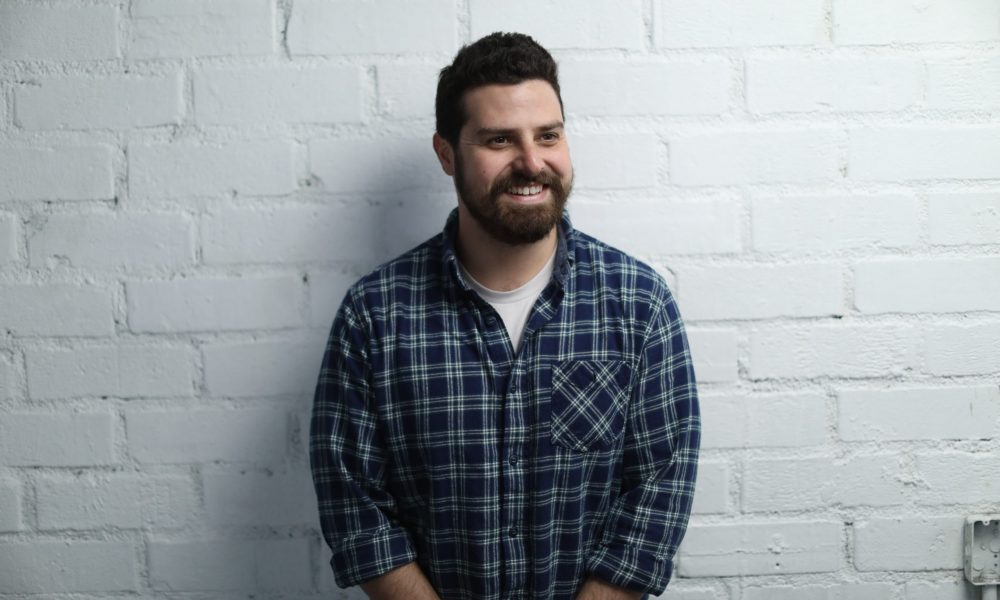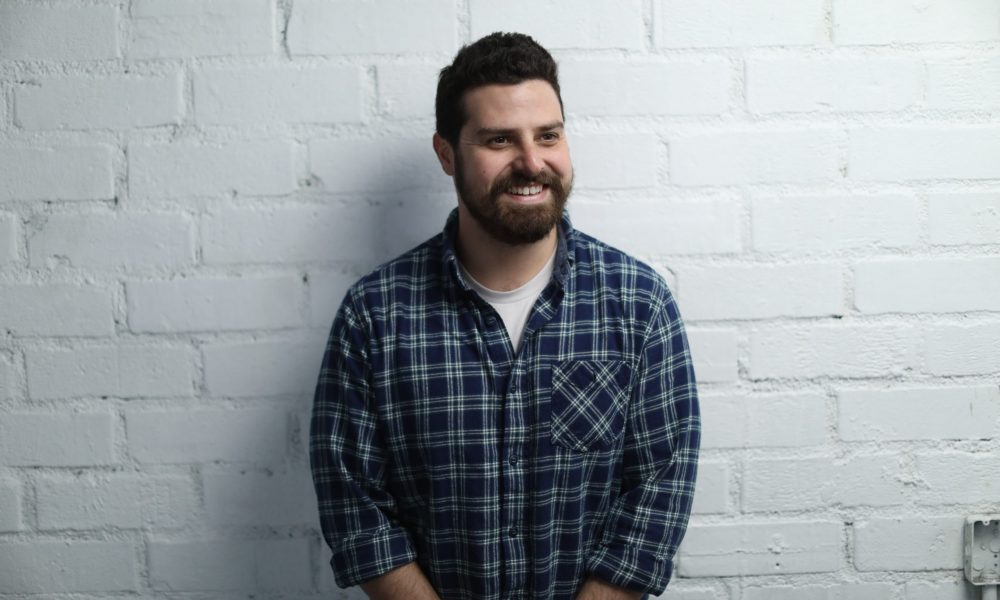 Today we'd like to introduce you to Ryan Tillotson and Tyler Nielsen.
Ryan and Tyler met while they were both working for the Publishing Company, Hay House. Ryan was a video producer and Tyler was a video editor. They worked together for about three years until Ryan left the company in 2016. It was shortly after that they decided to start a video production company. When it came to landing their first gig they realized they needed to quickly file as a business and those had been joking about Straw Hut because it was a play on Hay House. A year into the business they landed their first feature film and that got Tyler to finally quit his job at Hay House. Unfortunately, some insane CA wildfires in 2017 caused the production to stop then go under. So the two boys were now both living through the company and the company had nothing lined up. They had a few consistent clients which kept the things moving forward but it was scary.
In June of 2018 Ryan's love of podcasts took a whole new level; he decided he wanted to start a podcast network. They picked the brains of colleagues in the industry, they transformed their office space into a studio and asked all their friends if they wanted to start a podcast. They began recording. In October of 2018, they launched their first set of shows.
They are a year into business, trying to understand the workings of monetizing and making podcasts, but have managed to gain over 3M downloads for their shows so far. Here is to another year!
Has it been a smooth road?
Shifting from a small production and post-production company to Podcast Network was a big struggle, but we are now more known for podcasts and it's pretty exciting! When we decided to start a Podcast Network we had no idea what to do except how to make them. We figured "we'll figure that out later". That was pretty much the strategy and still is. We thought we'd be able to monetize our shows two months into production, but it took nearly a year. We found it you need A LOT of consistent downloads to get sponsors.
Our team is so small other struggles we deal with involve so much work for three to four people. Each week it feels like we are running around with our heads cut off. But man is it tough to turn around 10-25 shows weekly, especially if they need to be topical. One thing we did not expect when starting a million podcasts is dealing with talent. For some reason, we had no idea we'd be hearing so many different issues, lots of excitement, stress, chaos and problems. And our small team of two got them all.
Tell us more about the business.
Straw Hut Media is a new podcast studio based in Southern California. The production team believes in freedom of expression and the power of communication, which is why they aim to make podcasting accessible to as many interesting, funny and relatable people as possible. The team is also a full service media and marketing company that creates web, photo and video content for businesses in all their favorite industries, from craft breweries to cannabis brands to best-selling authors. We are now known for podcasts.
R: I am most proud of the partnerships and relationships we've made. I am proud when people I don't know have heard of ANY of our shows. I am proud of the guests we've had and the guests we'll continue to have. We're killing it! I'm proud when people are excited to work with us!
T: I'm most proud of our capabilities. If our internal team had all the time in the world we could do everything from beginning to end. That's impressive.
How do you think the industry will change over the next decade?
T: I think it is going to have its ebbs and flows. The ones that are going to survive those ebbs are going to be the ones that are making an impact now.
R: Yeah, I think it will plateau and then be a drop. I thought it was already happening, but it's not. Maybe another two years. It is in such a boom right now, so now is the time to build an audience, because only the big ones will survive.
Contact Info:
Image Credit:
Ryan Tillotson, Tyler Nielsen, CJ Johnson, Will Sterling
Suggest a story:VoyageLA is built on recommendations from the community; it's how we uncover hidden gems, so if you or someone you know deserves recognition please let us know here.