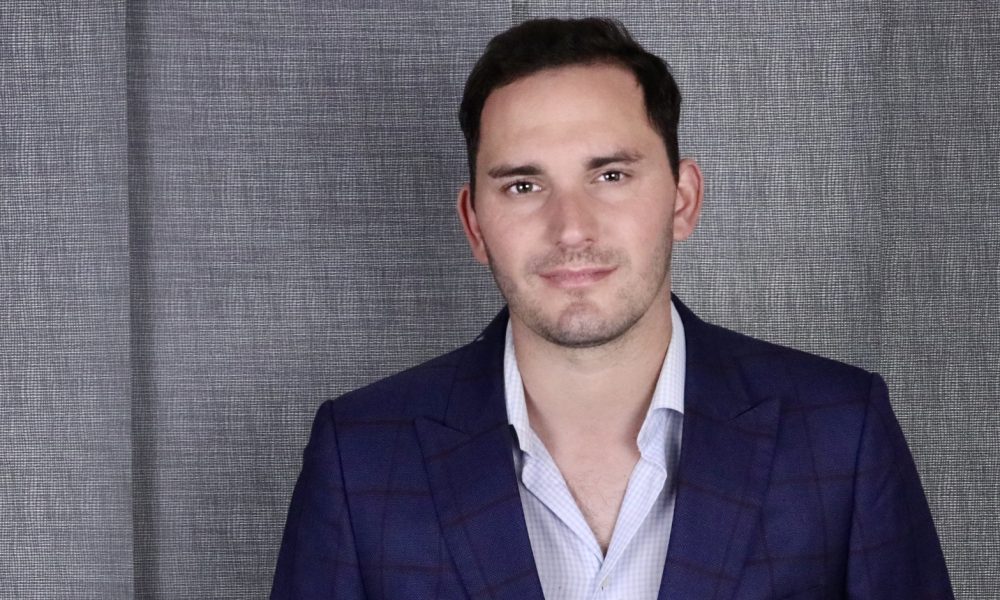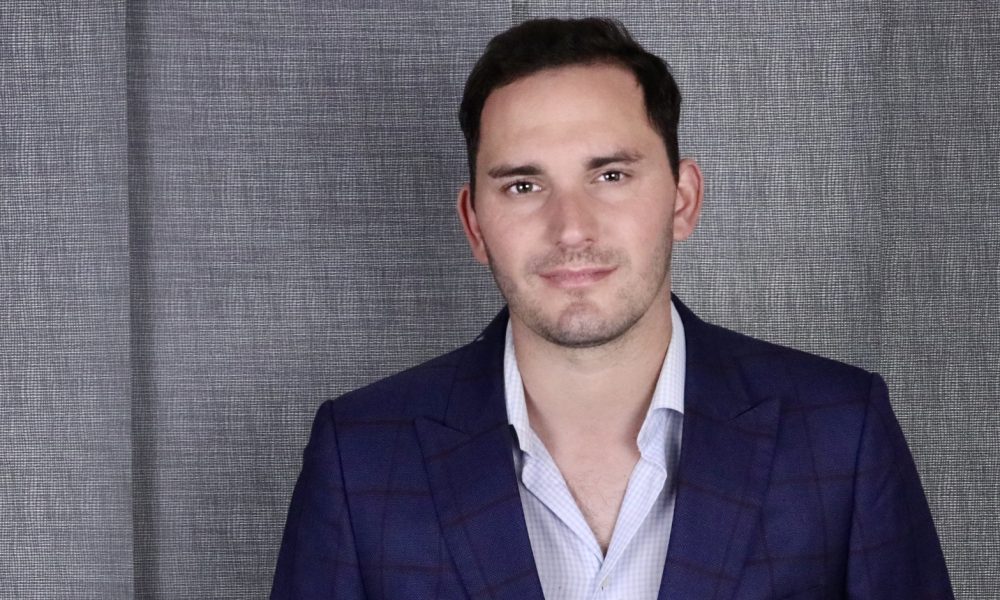 Today we'd like to introduce you to Roman Dent.
Roman, please share your story with us. How did you get to where you are today?
I have been in the Film and Real Estate Development industries for several years with an emphasis on bringing both affordable housings to up and coming neighborhoods around Los Angeles and other dynamic cities and producing high-quality film content. Being reared in Nashville, a city driven in part by music and entertainment, I bridged my love of film with the music artists community and began directing music videos for notable talent, eventually evolving into directing and producing films as an adult. Following college, I relocated to Los Angeles in 2012, and financial reality quickly set in, forcing me to find additional streams of income.
I soon realized the most efficient path to success in any new city was to identify challenging problems and attempt to bring a solution or find a way to capitalize off the problem. With the increase in real estate prices and the ever-increasing demand in LA, coupled with the attractive margins from construction to sale, there seemed to be a great opportunity in development on a large level. However, knowing the challenges of accessing the commercial credit market for the first time, I began buying, refurbishing and reselling homes in order to develop a track record of financial success, leading to my first commercial apartment project in LA. Amongst other building and film initiatives, my partner and I are currently developing a 79 unit apartment building in Mid City which we believe will offer high quality yet affordable living options to many amazing people in this city.
One thing I have always remembered is where I started and where we all begin; thus, to me, it's important that people can afford to come to this city like I did eight years ago and pursue their goals and enjoy fresh high-end living accommodations while still having disposal income left for their other needs. Settling for an uninspired living environment can certainly be discouraging across one's life. Simultaneously, I have continued to produce feature films with our headquarters, Storyteller Media, based here in Los Angeles, and in the last year, my partner and I have produced three movies which we are eager to screen locally in the coming months. There is truly so much opportunity in this city if one will simply look, and be high selective in partnering.
Has it been a smooth road?
What makes Los Angeles such an exciting place to live is also what makes it difficult for so many people to navigate; it's competitiveness at the highest level. In every industry sector, one is competing with the very best and at the highest level. This is what drives the marketplace and helps LA thrive, knowing that the most talented and hardest working will rise to the top to give the city and it's people the very best to be found. For me, it was daunting to break into an industry such as film and real estate where there are so much competitive talent and concentrated capital controlling big ideas and big projects. While it was important to always keep working, I didn't want to get lost and distracted in the quagmire of busywork, only serving to keep me preoccupied and creating an illusion of progress without actually accomplishing something of value.
Staying focussed and surrounding oneself with the right people is key, and I learned if after every six months one is not where one desires to be, have the courage and discipline to change the people surrounding you. Additionally, I think people have a tendency to aim for perfection and rush to reach the end goal destination as quickly as possible and, in so doing, they forget success comes slowly over time-a little progress each day. There is no quick get wealthy or success scheme; even though it may appear so when looking around at all the glamor and success that's inherently here in Los Angeles.
We'd love to hear more about your work.
As mentioned, I am in both the Film and Real Estate Development industries and I've found them to be mutually beneficial enterprises. In the world of film, content is king, but it doesn't exist without capital. From my experience, the best way to raise capital from others is to show your belief and commitment by having your own money in the game. Real estate development is a way to both contribute to the growth of your community, provide great living alternatives to people, and to generate capital to help promote artistic endeavors including, but not limited to, my own films.
A Producer and a Developer are in a sense very similar positions; both require finding and sourcing opportunity, identifying and leading key personnel and team members, raising money, supervising the overall quality of the product and delivering it. Both require taking a substantial risk. I enjoy and am stimulated by working with talented and creative professionals who are so good at what they do, I truly learn so much from my team. Of course, Los Angeles is home to all the latter, with such amazing and diverse people and vast opportunities; there's simply too much opportunity here. Part of what sets us apart is choosing our projects and team members carefully and not being in a rush. In all, the most valuable lesson LA has taught me is patience.
What role has luck (good luck or bad luck) played in your life and business?
While it's a bit of a cliche, I think we create our own luck and it seems to be directly correlated to hard work, positive attitude and staying open. I was standing in line for something the other day, but rather than get on my phone I chose to meaningfully engage with the person next to me and ended up learning their story. That conversation turned out to be the highlight of my day eventually leading to a new and valuable business connection which has been so fruitful.
I've found that it's important to take an interest in everyone that crosses your path and to find one point of commonality with everyone you interact with, regardless of whether you sense immediate similarities. Investing five minutes of genuine interest in someone has often lead me to some of the greatest opportunities and adventures and some of the most fascinating discussion of my life; usually when I did not initially anticipate such. People have so much to offer and if you remain open and engage even when it's not convenient, I've found it enriches one's life far more than checking your social media for 20 minutes while waiting in line or taking an uber.
Contact Info:
Email: rdent@platinumatlantic.com

Image Credit:
Alexandra Skiba; Skyler Hart
Suggest a story: VoyageLA is built on recommendations from the community; it's how we uncover hidden gems, so if you or someone you know deserves recognition please let us know here.