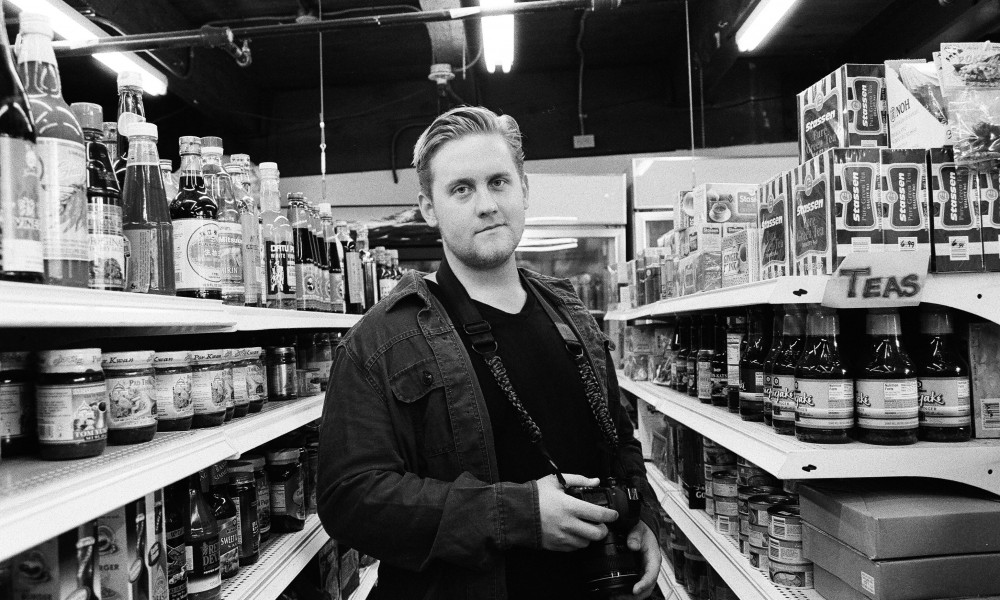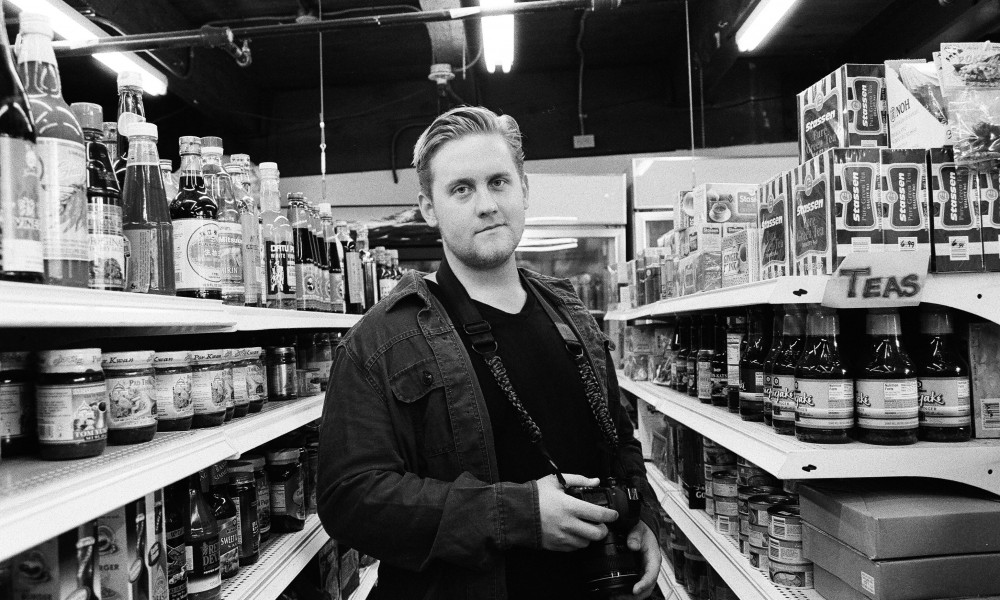 Today we'd like to introduce you to Austin S. Winchell.
Austin, please share your story with us. How did you get to where you are today?
I started using cameras at a young age. My dad spent most of our childhood with a VHS camera in his hand recording all of our big moments. Most of those videos include me yelling at him to hand over the camera. As I grew older, I started to learn more about my family's filmmaking background and began to explore. My grandfather, Jack Starrett, was a director in the 70s who collaborated with my actress grandmother, Valerie Starrett. She is a larger than life character who starred in General Hospital and wrote screenplays for my grandfather to direct. Valerie has always pushed me to pursue my dreams in filmmaking. My mom, Jennifer, also started acting at a young age and actually appeared in a few of my grandfather's films as well. In high school, I was fortunate enough to take a filmmaking course by an amazing teacher named Paula Labrot. In her class, we watched all the classics and current filmmaking feats. I would turn in the most ridiculous, over the top projects and she would see past all the silly jokes, costumes, and terrible acting. She told me to never stop doing what I'm doing. In college, the whole Instagram craze began to take off. People were posting beautiful photographs nonstop and I somewhat felt out of the loop. I started to focus my energy towards taking photos and cinematography while putting screenwriting and directing on the back burner. During this time, I truly began to learn what light was, how it could by enhance and how to shape it. I had always focused on what or who was in my frame rather than why they were. My photography in college was a huge moment of trial and error. I went from taking 2400 raw photos in a 4 hour period to about 200 to capture what I wanted. This huge change came about when I inherited some gorgeous vintage film cameras from my great uncle, Garrett. By shifting from digital to film, you realize every shot counts and that those "mistakes" can be fixed before clicking the shutter rather than after in photoshop. Film forces you to achieve greatness with all of your mistakes frozen in a photograph. After my long intro to film photography, I began to gain clients little by little. I began shooting for friends of friends, family members and people of my community. I shot real estate, head shots, portraits, jewelry, etc. I knew for a fact that I really didn't want to be doing any of these things in the long run but I began to very much enjoy them. Through all my "odd jobs" I learned ways to problem solve lighting/editing/camera issues I wouldn't have known how to fix. My photography began to translate heavily into cinematography during this period. I went on to shoot videos for brands I grew up idolizing and working side by side with some of the most amazing photographers. At the end of the day, a camera is a camera whether its still images or moving video.
Has it been a smooth road?
It's been relatively smooth, I learned early on about client expectations and how to problem solve on set. Most important thing is to have all your bases covered, pre-produce as much as you can and always have everything in writing.
How do you think the industry will change over the next decade?
Every year is exciting and different. Companies come out with new cameras, gear, and software that make our jobs easier/more affordable. Some companies that have ushered in a new era include DJI, RED, Tilta, Adobe, and Sigma to name a few. I think accessibility to "higher end" equipment allows creatives to truly portray the vision in their head to what ends up on screen. Young creatives will have a much greater chance to move up the ladder and have their work seen by industry leaders.
What would you say has been the biggest challenge for you over the course of your career?
TIME. Whether it's hitting deadlines or checking shots off a shotlist, time will always be your number one enemy. As a creative, I think I lean towards being a perfectionist and I always think of ways to further a project even after its finished.
Let's change gears – is there any advice you'd like to give?
If I were to give any advice, it would be to focus on what you truly want to do in life and seek out others who share that passion. Whether you're making a short film or shooting photos for an editorial, you cannot solely function on your own talents and abilities, having a strong team around you is essential. The more passionate people you surround yourself with will fuel your creativity and allow you to accomplish anything.
Contact Info: