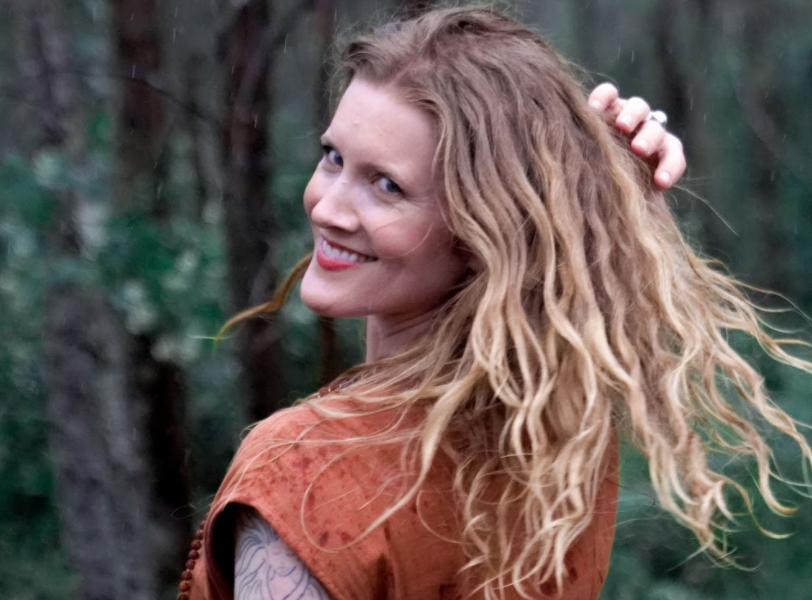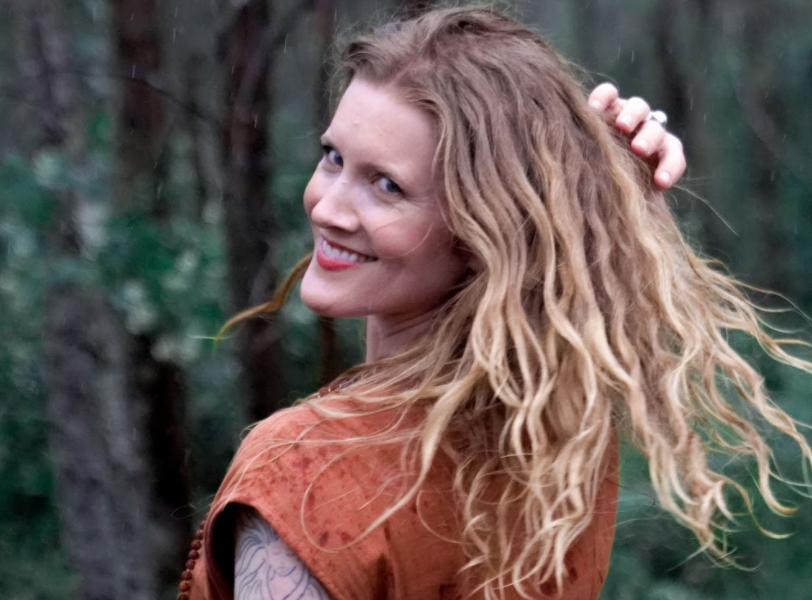 Today we'd like to introduce you to Kristi Slager Salerno.
Kristi, please share your story with us. How did you get to where you are today?
For me, this all started in 2012 when my then acting teacher, Jocelyn Jones, asked me to head-up a dance program at her acting school where I was a student. I went through all the common self-doubt feelings of being "under-qualified" and "Who me? How?!"
But somewhere in my heart, I believed that perhaps the potential she saw in me… was actually there. So I said yes. And then it began. I taught five actors in my garage– In JANUARY– with no heat for a couple of months. That grew to 10 people. Which then required me to rent a larger space and we moved to Evolution Dance Studios in North Hollywood. That class grew to 20 or so… and then I started a second class. And eventually added another acting studio– Anthony Meindl Actor Workshop, where I still teach today– almost a decade later!
The class went from being called Dance for Actors, to Dance for Artists, to Soul Movement… and finally (and hopefully PERMANENTLY) to The Embodied Creative. I was always looking for a name that "fit" what I do… and it took me all this time! But it makes sense to me… I started primarily working with actors and artists but found my heart being called to reach more people. As much as artists need access to their bodies and emotions to do their art– EVERYONE benefits from an intimate relationship with their body.
Has it been a smooth road? If not, what were some of the struggles along the way?
Ooh, a smooth road? Not really. And yet, I could have never imagined when I began this work that I would still be doing it over eight years later! It has been one of those unexpected detours that you later realize, wasn't a detour at all, but the path you were actually meant to take! The not-so-smooth part for me has been how much I have had to grow and evolve along the way.
I have always loved teaching… but it has brought me to places in myself that were very hard to confront– namely, parts of my ego that were so very enamored with my identity as an actress. That is what brought me to Los Angeles in the first place. But fifteen years later I had grown disenchanted with what the life of an actor actually was… and my soul was ready to move on… but my ego was not. I had a real soul struggle in letting go of what I thought was my path. But the fulfillment and purpose I have found as a teacher working with beloved human hearts and bodies… was so much deeper than what I experienced as an actor, so though I will always be an actor in some capacity, I turned my focus towards teaching.
But I would have to say the biggest struggle I have faced, and what was also a sort of "initiation" into my journey as a teacher, was about with my own health. About five years into teaching I almost passed out in class one day and when I went to the doctor I discovered that I had a uterine fibroid (a benign tumor on the wall of my uterus) that was causing extreme blood-loss and anemia and interfering with my fertility. This "little messenger" as I call the fibroid, started me on a journey of self-realization and healing that ultimately led me to become a certified Energy Healer. The work of healing my relationship with my body and past trauma through energy healing has influenced me as a teacher perhaps more than anything else.
Tell us about The Embodied Creative. What do you do, what do you specialize in, what are you known for, etc. What are you most proud of as a company? What sets you apart from others?
This is a big question… firstly, what I am most proud of… is trusting myself. I am proud of my determination to listen to and understanding my own body and what it was trying to communicate with me when I was almost certain it had turned against me. I listened to my intuition even when the doctors told me I should "just get a hysterectomy." Somewhere inside, I knew there was a larger message my body was trying to communicate– and I chose to trust my body more than the doctors. And that, for me, changed everything.
Because I trusted my own body, it trusted me. I learned to listen to it. I learned it's language, it's need, it's truth. And this has become the foundation for my teaching. This has made me able to sit with another being and guide them to listen to their own body. My body was, and still is, my greatest teacher. So, if anything, THAT is what I specialize in: Sitting with my clients and students as they go inward… as they bear witness to the deepest, and sometimes, hardest truths that live within their bodies. I hold a safe space for them to find their answers within themselves. I don't believe I have their answers… but I know that THEY DO. My work is to help them access those answers– whether it be through movement and self-expression in Movement Class, or through private one-on-one sessions– I specialize in holding the safe space for my clients to come home to their bodies, their truth, and find their answers to their healing.
The Embodied Creative is what I strive for– a creative person of any kind, who is EMBODIED– meaning, they have come home to themselves, they feel safe in their body and on this planet, and can therefore bring their gifts to the world, unencumbered. I started this work helping actors bring their gifts to the world… but my work is for any person who wants to heal their relationship with their body and free their truth and creative impulse.
Is there a characteristic or quality that you feel is essential to success?
Hmm… I would have to say… trusting myself. But this wasn't easy for me in the beginning. The first few years of teaching, I would get physically sick EVERY morning before teaching. I couldn't eat anything before class or it would come back out! I am a bit of a controller and I would have my classes planned to the minute in hopes that I would at least LOOK like I knew what I was doing! But over time… my plans became less and less effective. I found again and again that the more I trusted the divine moment I was in, that was where the brilliance lived. The present moment was when the most effective healings would occur. So I've learned to trust that and get out of the way… as much as possible. This has been the most important learning lesson for me. And no-ego. There is no room for ego in teaching…. but MAN is it tempting to let yourself get a big head. But any time I do– BAM! The universe smacks it out of me. And it's always a hard lesson– but one I'm so grateful for.
Pricing:
Private Sessions — Energy Healing / Movement / Acting: $95/hr (Ask about current COVID-19 discount)
Contact Info:

Image Credit:
Audrey De Leon of TRUEMOXIE IMAGE, Rob Salerno of FOREVER THE KID CREATIVE
Suggest a story: VoyageLA is built on recommendations from the community; it's how we uncover hidden gems, so if you or someone you know deserves recognition please let us know here.