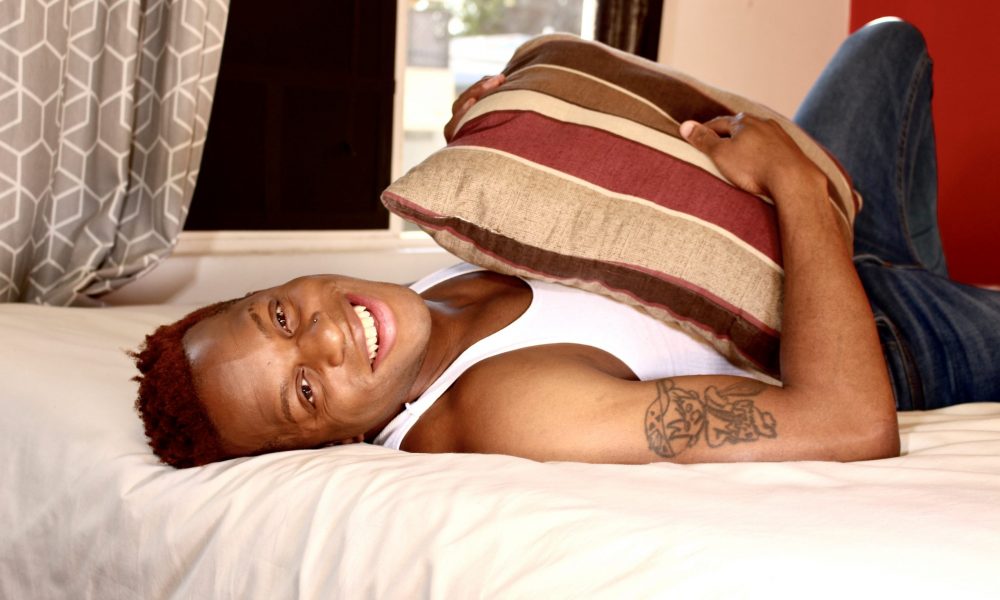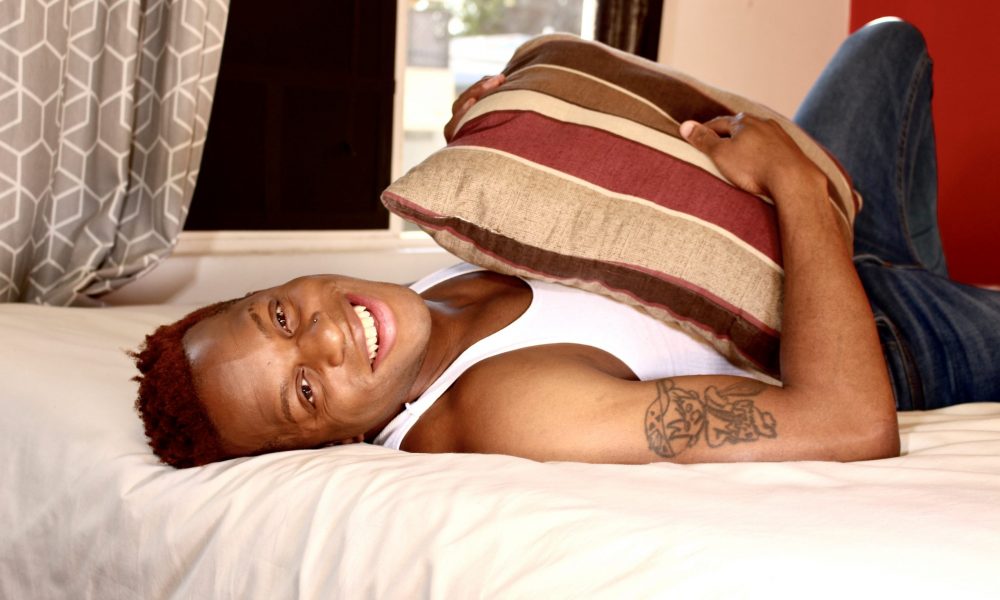 Today we'd like to introduce you to Kao Wonder.
Kao, can you briefly walk us through your story – how you started and how you got to where you are today.
I guess you can say I'm one of those guys who knew he was an entertainer from a very little age. With role models like Michael and Janet Jackson, alongside a little of Prince, I was always dancing and singing alongside the screen trying my best to emulate their magic in my hometown (Brooklyn, New York City)… As time moved on and processed, I started to take it a little bit more serious. I would enroll in almost ALL of my Elementary and High School's talent shows, dance contests in the local areas, karaoke contest, ANYTHING pretty much to creatively express what I was feeling on the inside. When I got into college is when the universe opened me up to a bit more opportunity. I was able to dance at the Nokia Theatre with a dance friend of mines for a Bank award show! It was big for me, and I decided at that time to put the singing part of my career.
So, after I graduated I moved fro. New York to Atlanta to take my career a bit further dance wise. Things moved a bit slow for me out there booking gigs or landing an agency, so I instead created my own avenue and started my own dance company. (hey Empire Dance Crew! ) as Founder and Creative Director. Things picked up, we did our thing and got noticed, and I myself signed to an agency (DDO) a couple of years afterwards. It was fun chasing the dance dream for all that time (six years to be exact), but eventually music began to call me again like ghost in the wind. So me and a couple of guys who I danced with who could also sing/rap decided to start a boy group called Illicit Vice (which stood for prohibited corruption). We called ourselves an Urban Pop anti-commercial brotherhood who had the moves to watch the grooves!! We teamed up with many great producers in the area but decided after a while that ATL was not the market for the music genre we were pursuing. So, we packed our bags and we headed to LA in 2013. It was rough, real rough for us not only as musicians but also four men who never has lived or experienced what Los Angeles has to provide, and pretty soon the cons began to take hold of the team and in 2015 we decided to disband. All the energy and dreams didn't die within me though, so I decided to stay behind and finish the story. That's what got me here today.
Great, so let's dig a little deeper into the story – has it been an easy path overall and if not, what were the challenges you've had to overcome?
Lol, nothing good comes easy and nothing easy comes good they say. So no, of course not this hasn't been easy. It felt easier for me when I was in a group because no matter what outside factors was going against us, I still had my brothers you know? Now that I'm a solo act, man to experience this alone in a city where you feel alone at times can be a lot. I have been cheated financially and creatively, been flaked on numerous times, been told that I wouldn't make it as a solo artist, had money or music stolen from me. Because of the lack of the music knowledge I had BACK THEN, I was sold too many dreams and almost took the bait had it not been for my father or best friend from Atlanta to stop me. There have been moments where I have chosen music over food, family and paying jobs but hey, that's the gig right? I did take a moment though where enough was enough on my lack of knowledge and educate myself on the business side of things, so I decided to enroll in Los Angeles College of Music and study Music Business back in 2018. I am now a proud graduate of that school, and boy oh BOY did it help me organize and enhance my brand a lot better.
Kao The Brand – what should we know? What do you do best? What sets you apart from the competition?
There is an incredible abundance of talent in this world of music, both from Independent and Commercial platforms alike, so I would never be the guy to say what I'm doing is better or more important than the next human being I'm just fulfilling my calling the best way I know-how. I use my words and combine them with arrangements and melodies to help inspire and create change in our worlds. I sing, I dance, I write my ass off, and I inspire, those are my principles. I want to help change the way an individual thinks about themselves, how they love themselves, and more importantly how they own their truths. The music I create is uplifting, it's funky, but it's HONEST. It talks about real-life things but gives an optimistic message. It makes you wanna dance and cry at the same time, lol.
I'm trying to lead a nation of new thinkers and creators. I was once the kid who was shunned by the world for being different and "abnormal", but I was told there was more to my light than I would ever known. I want to be that light for someone, rather, I want to help influence that someone to see the light within themselves. We've entered an age where because of social media, social comparison is at its peak and self-esteem is at its lowest point. I want to help challenge and change that curve. I call the fans that I have my 'Highs&Lows" because I want to continue engaging positive reinforcement for the ones naturally high on lives (often times some people try to ridicule them and dim their lights ), and naturally we can lift up our lows so that they know they aren't alone. That's who Kao Wonder is, that's what's Kao's brand is about. All in a while, just simply enjoying who you are, flaws and all.
What moment in your career do you look back most fondly on?
This is tough because I consider even the smallest moment of my career very impactful to myself. I would have to say the release of my latest music video FAMOUS which aired March 17th of this year. I have released a cover music video before in my life as a Solo Artist (redid Call on Me by Starley originally), but this time it was MY baby. I was so excited and nervous, I actually released it 9pm PCT so I could pay homage to my NYC hometown and drop it midnight (my team was soo upset with me Lol). That weekend alone, I got like 600 views organically and people LOVED it! I have a really good, good friend of mines who dances with me and she's from Mexico, so she shared it with her family and friend back home, and the comments and compliments she got for it via her social media almost made me cry. Everyone was loving it, like WOW! What a moment. I hope I am able to feel that intensity all over again soon.
Contact Info:
Image Credit:
Image Credits: E.S. Photography (@foot_by_es), Own the Scene Productions (@own_the_scene), Wilbur O. ( @willyber), E. Turner
Suggest a story: VoyageLA is built on recommendations from the community; it's how we uncover hidden gems, so if you or someone you know deserves recognition please let us know here.