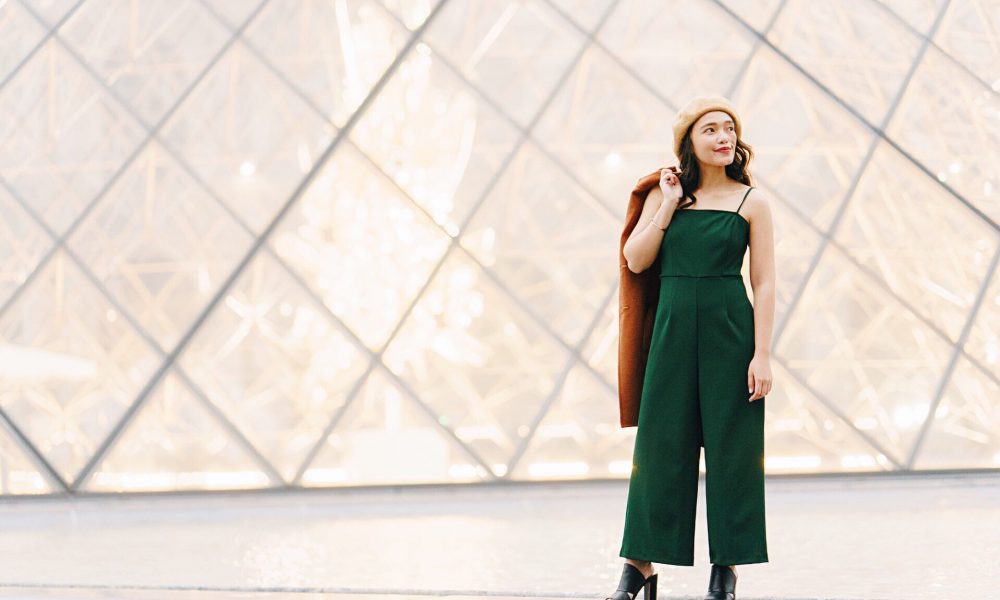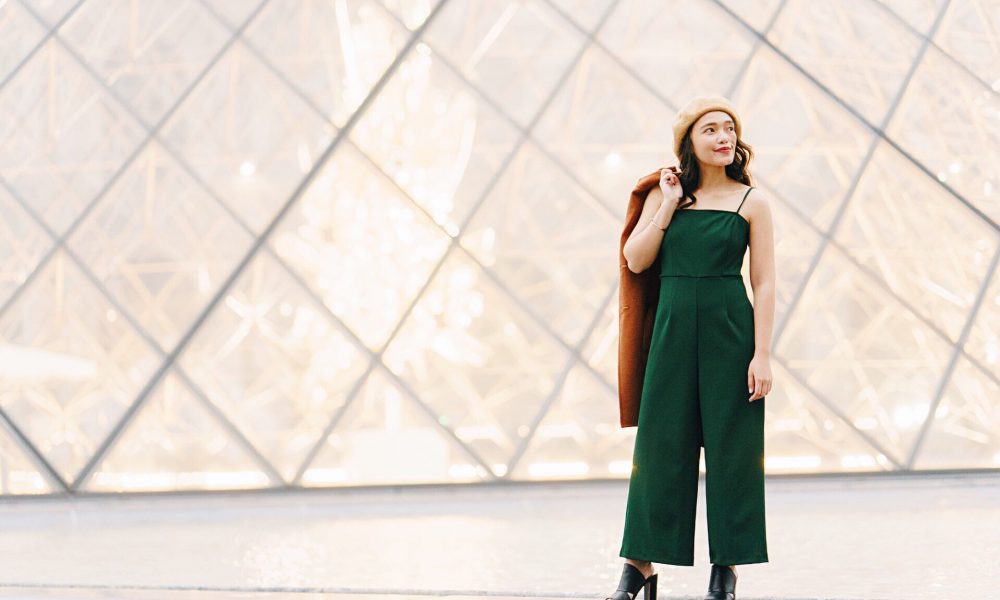 Today we'd like to introduce you to Judith Martinez.
Judith, can you briefly walk us through your story – how you started and how you got to where you are today.
I always feel very humbled when asked about my story. In all honesty, I don't find my story to be particularly "special" or "unique"; but, because of that, I do hope it resonates with readers as real, attainable, and as such, could be you.
I was born and raised in Southern California by two immigrant parents and my grandparents. My grandparents practically raised me as both my mother and father worked multiple jobs seven days a week to keep the roof over my brother and I's heads, food on the table, and school a top priority. I grew up speaking Filipino and English, and the yellow brick road to success could only look as one of two things: 1) be a doctor, or 2) be a lawyer. At the ripe age of 5 I chose the latter – or rather, my parents did. And that's exactly what I wanted. Until I didn't anymore.
Fast forward to a few weeks before graduating university in Silicon Valley I got the acceptance letter to my dream law school and balled my eyes out. They weren't exactly tears of joy. It was then I realized what I said I had always wanted, had nothing to do with what I actually was passionate about. Fast forward again a few months later, I declined my perfectly laid out plans for law school (and the white picket fence, 2.5 kids, and a golden retriever that I envisioned all meant "success"), and chose to create what is now InHerShoes – a millennial led, social impact driven, global organization dedicated to empowering women to break things, one glass ceiling at a time.
My work with InHerShoes has led to so many humbling, extraordinary experiences where I now get to work with the UN on matters I'm so excited about, incredible conscious brands I'm passionate about (like Dazey LA to name a personal fave!), and recently sharing my voice at this past year's Teen Vogue Summit.
It's been a wild, winding ride and there's nothing I would ever want to change about it.
Great, so let's dig a little deeper into the story – has it been an easy path overall and if not, what were the challenges you've had to overcome?
I wouldn't call it smooth (I don't know many people who would)! Creating a start-up is one thing, creating a start-up social enterprise is another. It's been such a great learning experience and it also comes with costs – both in ROI and personally. I believe building something from nothing takes time, resilience, a strong sense of self and purpose, and frankly, the wherewithal to make things happen. Whether it be logistical execution to searching for the coveted "work-life-balance"; from learning when to pivot to support growth and scale, to navigating changes in your personal life all while making sure the lights stay on – it's all part of the journey. One of the biggest, most rewarding challenges for me throughout the years has been making sure to keep the macro vision alive for myself and our team, while still being grounded in the micro day to day execution of getting there.
I don't know any founder or business owner who would describe their path in business – let alone any human being who would describe their journey in life – smooth. I think everyone has their own flavor of challenges in one way or another and its how we choose to meet those challenges that determine the road ahead.
Please tell us about InHerShoes.
InHerShoes is a registered 501(c)(3) nonprofit committed to catalyzing courage for girls and women around the world to live and create courageously. The foundation of everything we do begins and ends with one question: What would you do if you were 1% more courageous? We take a stand for girls' freedom of expression, assertion of passion, and pursuit of possibility in every aspect of their lives.
We do this through an organizational belief that experiences are the tipping point for courage, a catalyst for action. At our core is a movement that provides access to conversation, community, and connection. We create a yearly summit that celebrates the quirks, questions, and courageous moments in life by bringing together groups of women around universal topics that transcend age, geography, and time. In addition to our summit, we create workshops and leadership trainings for women, business owners, and teams, as well as retreat experiences for students in high school.
What makes InHerShoes unique, and what we are most proud of as a team, is our programming that allows for our community to participate with us throughout their journey of womanhood. Whether it's finding your voice joining us as a student at one of our summits, to sharing your story as a professional woman, to navigating life and career as a recent college grad, to finding your next pivot – each woman gets to discover what being 1% more courageous looks like over and over again with a community that fosters it.
We are launching internationally in Manila, Philippines come March 2019 and we couldn't be more excited!
What role would you say luck has played on your success?
I'm uncertain of the role luck has played, but I like to think the bigger roles that have played out has been preparation met with opportunity. There are countless instances where I can't help but wonder how or why they happened, but am just amazed that they did (for better or worse). Whether it's been a lucky or unlucky road that has led me here, I can't help but feel grateful for the opportunity it's been and heart-skipping, excitement for what's ahead.
Contact Info:
Email: jude@inhershoesmvmt.org