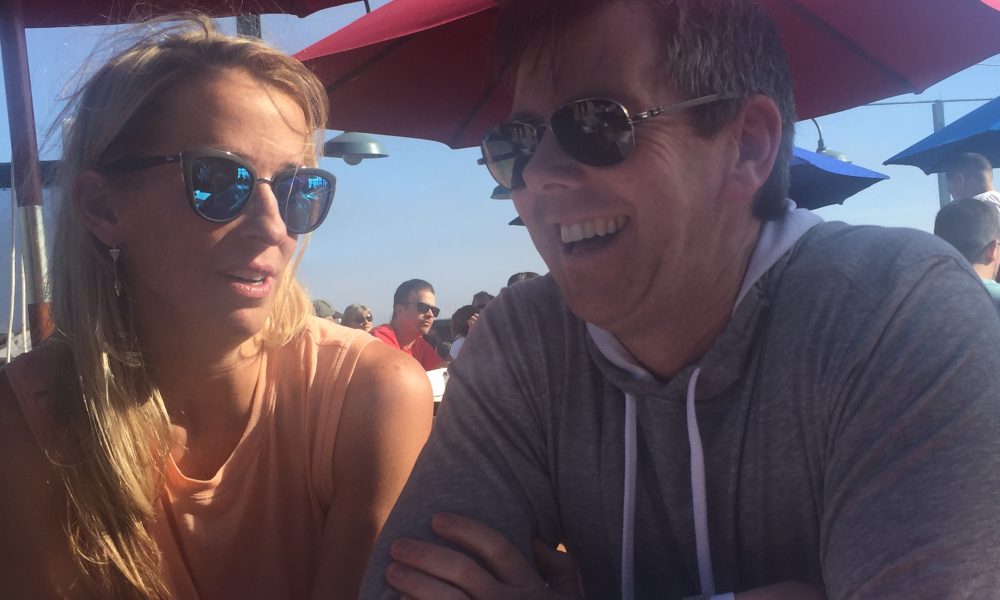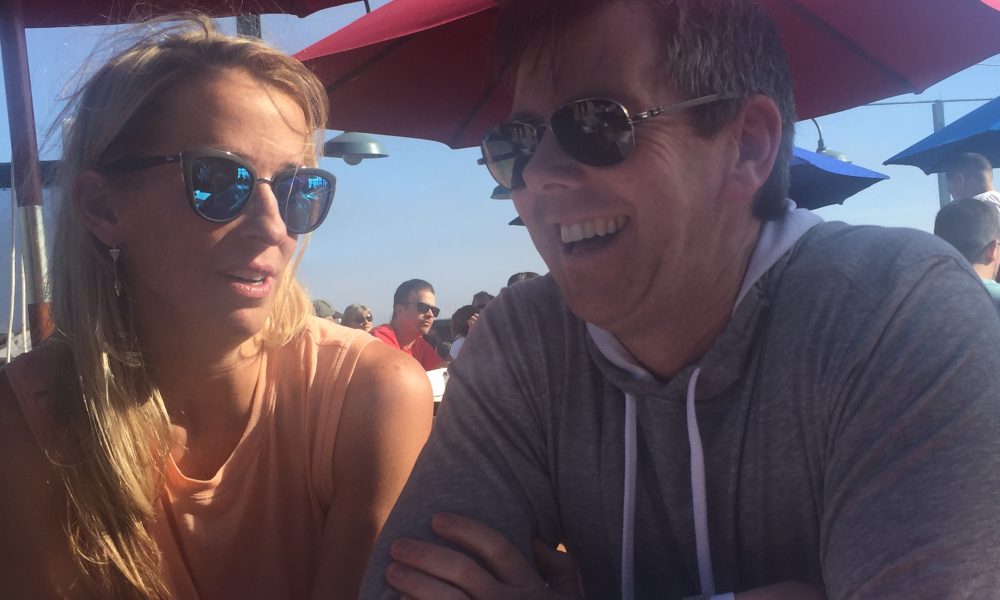 Today we'd like to introduce you to Jim Murphy.
Jim – thanks for sharing your story with us.  So let's go back to the early days – tell us how it all started, how you got to where you are today.
We've been in communications since the early 90s. We like to say that it all started with an earthquake, an aquarium, and two guys in college. Ari and I were young entrepreneurs with a dream. A dream to sell the latest and greatest communications technology (at the time)—pagers. When Ari wasn't selling pagers with me, he was taking care of his aquarium. One day he went on a trip and the Northridge quake happened to hit. Needless to say, the fish didn't make it. Neither did the supply of pagers after a tank's worth of water soaked them. Then FEMA arrived and cut us a check for the damages. And that's where the seed money came from to move our home business into an actual office. From that original 200 sq ft office, Rampage Cellular became the largest pager store in the San Fernando Valley. Then we founded DSL Extreme, which became the largest independent internet service provider in California. Then PhonePower, which went up against Vonage for residential phone service. To Broadvoice today, one of the nation's fastest-growing private companies.
Overall, has it been relatively smooth? If not, what were some of the struggles along the way?
As our businesses have evolved with technology over the years, we've experienced our share of struggles in building fast growing startups. There was more than one occasion in the early years when we wondered if we were going to make the next payroll. There was the entire year that Ari and I skipped our own paychecks to keep the company growing and hiring. California can be a challenging environment to build a business, but we've always been dedicated to keeping jobs here in LA. Then in 2012, the biggest challenge of all; Ari passed away unexpectedly. The team was shaken, but rallied around his vision, and continued to build on his dream.
Broadvoice – what should we know? What do you guys do best? What sets you apart from the competition?
Broadvoice is a premier provider of cloud phone service, contact center solutions, collaboration and conferencing. Utilizing the latest cloud communications technology, Broadvoice helps businesses achieve higher call quality and faster internet speeds while reducing overall costs and improving efficiency. We continuously deliver a full suite of secure, reliable, real-time communication solutions that help businesses connect with customers anywhere, anytime and with any device. We've been ranked in the Deloitte Technology Fast 500 and Inc. 500 Fastest Growing Private Companies in America.
What is "success" or "successful" for you?
For Broadvoice, success is delivering an amazing experience for our customers. Every day, we strive to exceed expectations by going the extra mile to show that we genuinely care. We believe that how we treat others in our daily lives is a direct reflection of who we are as people and as an organization. Success can be defined not just in how many new customers use our products and services. The true marker is how many of those new customers were referred by other customers.
Contact Info:
Image Credit:
Images courtesy of Broadvoice.