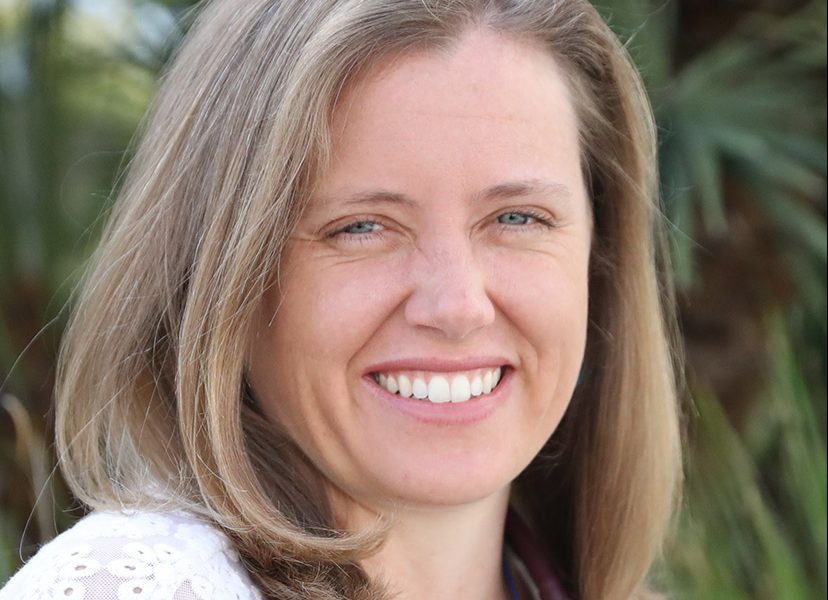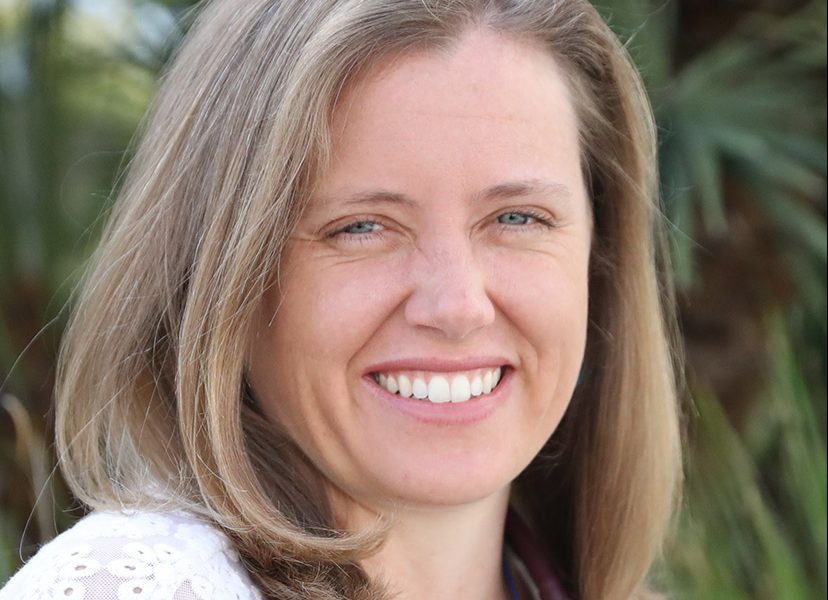 Today we'd like to introduce you to Jenny Abercrombie.
Jenny, let's start with your story. We'd love to hear how you got started and how the journey has been so far.
My journey started with my personal health. In college I had very bad PMS with clinical depression. I sought out various health providers looking for an answer. I wanted an answer that didn't just palliate the symptoms, but that treated the root cause. Through this journey, I discovered naturopathic medicine and healed my brain and hormones from within. This has fueled my passion forward to continuously keep looking deeper, asking the bigger question, what truly the root cause is. Only when the root cause is addressed, will the body re-balance. I became a naturopathic doctor to empower patients with their health, to treat the root cause of their concern, and mainly to educate about the power of the body's innate ability to heal if given the right support.
Great, so let's dig a little deeper into the story – has it been an easy path overall and if not, what were the challenges you've had to overcome?
Running a small business is never a smooth process. You have to be continuously open to feedback and adjust your procedures and how you run the business based on results. I went to school to become a Naturopathic doctor, so it's been a journey of learning how to run a business.
My more recent struggles have been around balancing being a mother of two small kids (16 months and 3.5 years old), running a growing & blossoming business, growing as a doctor, and working on self-care. It's a balance that I'm consistently working on. As soon as I think I found the answer, something comes up that tips the balance. At least through this process I've developed tools to help me re-center.
Recently after the birth of my second kid, postpartum hit me pretty hard as I was trying to keep it together being a business owner, full time doctor, and mother of two small kids. I realized there is a whole area in medicine that is not given enough emphasis, post-partum healing of the mother. The next place where I want to take my personal practice is into the realm of post-partum health. Healing the mother mentally, emotionally, hormonally, and physically.
Naturopathic Wellness Center – what should we know? What do you guys do best? What sets you apart from the competition?
My mission for the practice has been to create a healing space for patients. A space where people are excited to come. It's more of a family than a doctor's office. It's a place of sharing experiences, information, and empowerment.
From the practitioner side, I created a group atmosphere where we can have a think tank. Meaning share ideas on treatments, new research, personal development as doctors, case discussions, and share and grow with each other on how to be better practitioners. Each doctor has their own set of strengths and areas of interest, so it's so much fun to be a part of the group, sharing our ideas and growth.
Myself personally, I am known for women's health. My ultimate goal is to re-connect women with their bodies. Empowering women with their health, understanding PMS and mood changes, giving women the power of creating balance within their body.
There are two areas that are of special emphasis to me:
1 – cervical dysplasia. This is a pre-cancerous lesion on the cervix. Often women are recommended LEEP, which is a surgical procedure that cuts out the area of concern on the cervix. This just removes the lesion, but does not address why the lesion developed. There are two treatments that have to happen, one vaginally to remove the lesion, and another to address the immune system and health from within. Vaginally, I have had success with the escharotic treatment as an alternative to the LEEP if patients qualify. It's a procedure that burns the abnormal tissue, leaving less scarring of the cervix.
2 – Fertility and post-partum health. For fertility, I have worked alongside patients who want to try an alternative before resorting to IVF, and other patients who are currently undergoing various reproductive treatments.
For the post-partum health, I use a variety of treatments to help the mother rebuild herself and transition into motherhood. There is a lot of rebuilding and re-balancing that needs to happen, especially in women who get the postpartum depression, fatigue, feeling burnt out, and anxiety. and general sense of overwhelm. Because of the nutrient depletion and sleep disruption that occurs, it's a prime time for triggering underlying health concerns like thyroid dysfunction, adrenal dysfunction, and mood imbalance. So I focus on healing and re-balancing the mom.
What moment in your career do you look back most fondly on?
Seeing patients connect with their body and re-balance. Currently, healing mothers' post-partum and healing postpartum depression, post-partum fatigue, and nourishing mama.
Pricing:
New Patient 1.5 hour consultation $365
1 Hour Return consultation $225
30 min. return consulation $175
Contact Info:
Address: 390 N. Sepulveda Blvd
Suite 1140
Website: www.nawellnes.com
Phone: 3109264415
Email: info@nawellness.com
Instagram: naturopathic.wellness.center
Facebook: @naturopathicWC
Other: Naturopathic Wellness Center
Image Credit:
https://unsplash.com/