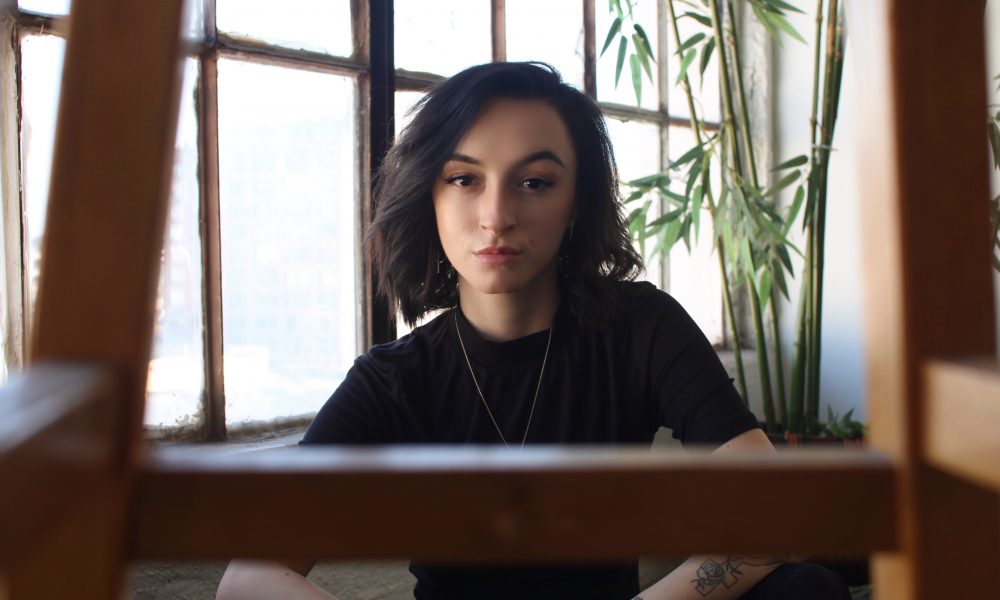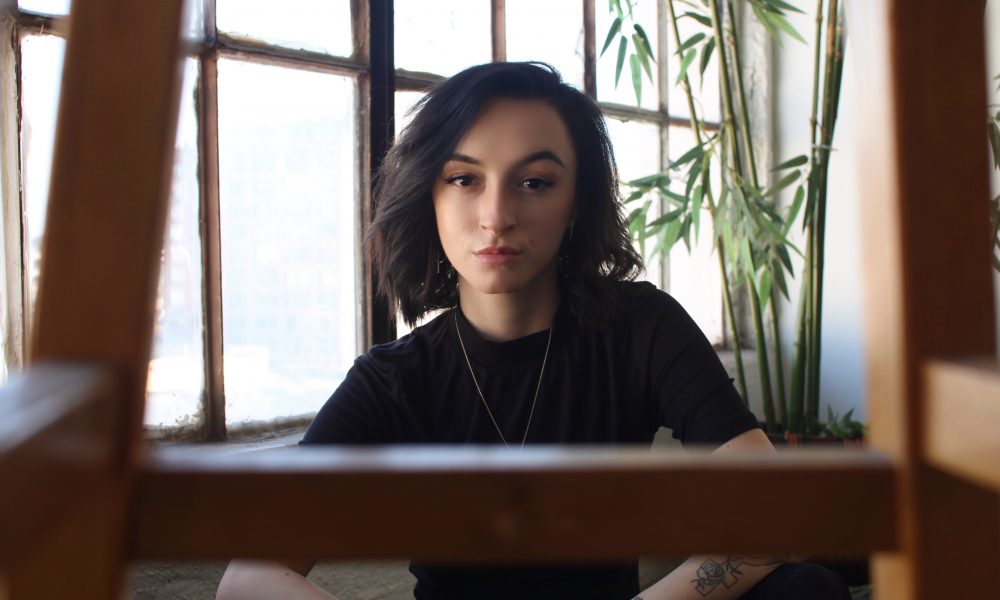 Today we'd like to introduce you to Isabel Rocio.
Isabel, let's start with your story. We'd love to hear how you got started and how the journey has been so far.
Writing has always been a mode of expression that made sense to me. There's probably a box somewhere in my parents' garage, full of stapler-bound short stories that I had scratched out with crayon before I could properly spell my own name. As I got older, I turned to writing as a way to pour out emotions I was too afraid to externally express. Naturally, I also wrote my fair share of sappy love poems well before high school. When I got into my first relationship at fourteen, I knew nothing about love (no surprise)—I had no clue how to love myself, and so I depended heavily on this person to make me feel whole. The relationship was abusive in more ways than one, but I did everything I could to keep him around for a little over two years because I didn't know any better at the time. I spent a year or so writing love letters and poems in this composition book and gifted it to him for his birthday. I felt like I had just handed him a piece of my adolescent heart, and so when the relationship finally ended, and I realized how unhealthy the whole thing was, there was a sour taste left in my mouth associated with writing.
I came out of that relationship completely out of touch with my creativity, passion, and in some ways my own emotions. I can count on one hand how many times I picked up a pen to write over the next few years, aside from schoolwork. It wasn't until my first Tinder heartbreak upon moving to Los Angeles happened, that I began writing again. One free-verse poem written about this little heartbreak quickly turned into a cathartic release of the pent-up pain I had surrounding my first relationship, and how it had impacted me so deeply. I had so many poems written about the abuse I experienced that I decided to say "screw it" and turn it into a book. I began writing more intentionally as I realized that the writing process may have been for me, but the decision to publish the project held the purpose of helping someone navigate the uncomfortable truths, as well as the liberating healing process that comes with abusive relationships. I've been sharing my poetry online for about two years now in order to inspire people to heal, and I am now in the process of self-publishing my first project, For A Rose That Blooms In Fire.
Has it been a smooth road?
Most of the struggle I experienced around sharing my writing on the Internet was internal—I naturally had worries surrounding whether or not my work was good enough, and if it was on a technical level, would it impact anyone? Once I got over those insecurities, I focused more-so on the intention and purpose behind sharing my poetry and found comfort in the fact that even if some people may dislike or even loathe my writing, if there is at least one person that reads my words and feels lighter or more hopeful, then that's really all that matters. I had to swallow my pride and quiet my ego in order to fully step into the truth that my writing is, ironically, not about or for me—it's for whoever needs to see it. In regards to the process of self-publishing, there is most definitely a learning curve. This first release will not be perfect, and I'm completely okay with that. It's been comforting to see that most other self-published authors had no idea what they were doing the first time around. I'm giving myself some grace, so I can apply what I've learned to the next book and the next after that.
We'd love to hear more about your work and what you are currently focused on. What else should we know?
At the moment, I am a soon-to-be self-published poet. That title is bound to change as my writing style evolves—I can see myself writing a novel at some point, and I've already begun dabbling in the world of songwriting. But I'd like to stay present with where I stand now, so I can ensure that this first book reaches the people who need it the most. I'm proud of myself for getting back in touch with the art of words, and for overcoming my own discomfort associated with vulnerability, in order to share that art. My "business" is my purpose, so while I may not have a five year business plan, I am very focused on that purpose and how to actualize it with what I have now. I have no doubts that that clear intention will bring me to wherever I need to be, years from now.
Let's touch on your thoughts about our city – what do you like the most and least?
When I originally moved to Los Angeles, all I wanted was to be close to the beach, and to meet interesting people as I pursued a career as an Esthetician—the reason I love this place so much is because the connections I made opened me up to a million possibilities, and the realization that I was selling myself short as an artist. Los Angeles has a reputation for being "shallow" or teeming with people who are fame hungry, but my perspective on this city is that it's full of people who are determined to accomplish something and learn about themselves along the way. And it's not that there aren't people like that all over the world, but the energy here is undeniable. My only complaint is completely self-imposed—the amount of parking tickets I've gotten while living here is… embarrassing, to say the least!
Contact Info:
Website: isabelrocio.com
Email: isabel@isabelrocio.com
Instagram: isabelrocio_
Other: YouTube: Isabel Rocio

Image Credit:
Camay Graham, Isabel Rocio
Suggest a story: VoyageLA is built on recommendations from the community; it's how we uncover hidden gems, so if you or someone you know deserves recognition please let us know here.