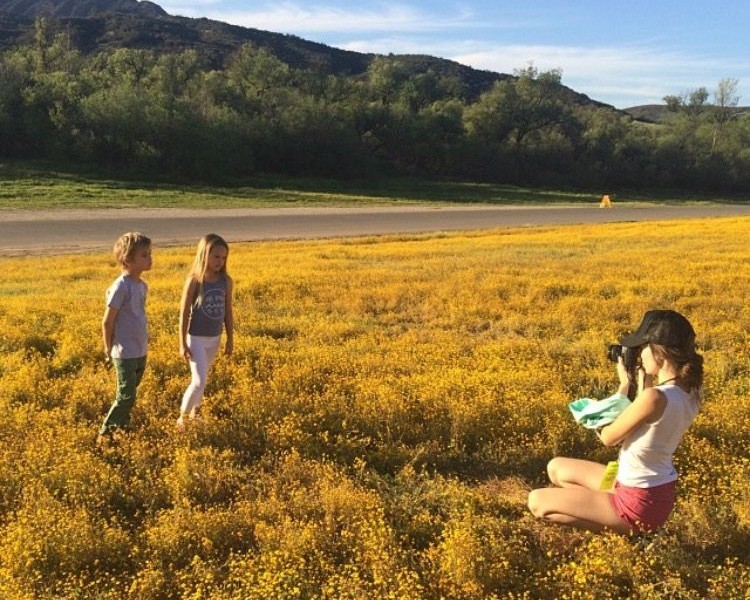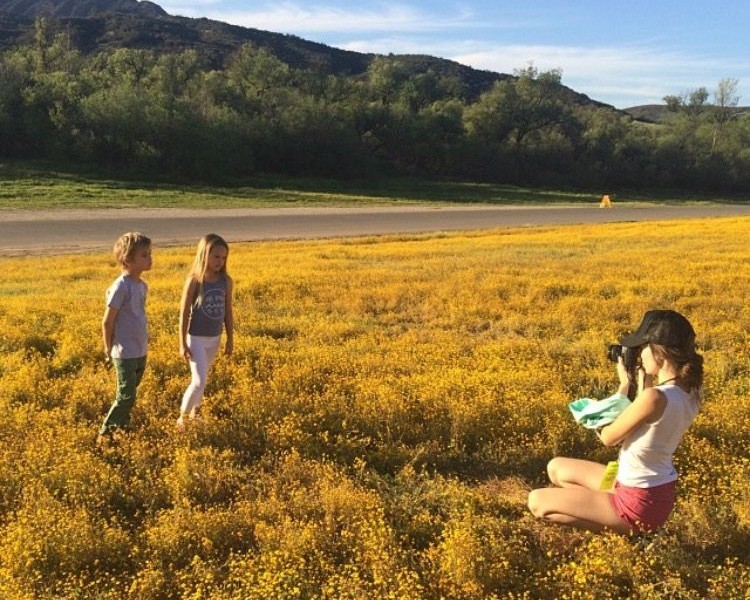 Today we'd like to introduce you to Alexandra Cooper.
Alexandra, please share your story with us. How did you get to where you are today?
My mom is a documentarian and while I was in high school she made a doc about Pulitzer prize winning photographer, Eddie Adams. I was drawn to the intimacy of his portraits and would study his images of the Vietnam war every day in the editing room. His work moved me and I discovered the power of an image. I had the same desire to move people with my work so I decided then I wanted to be a photographer. I ended up going to Art Center College of Design and haven't put the camera down since.
Has it been a smooth road?
Because of technology everyone is a photographer. I had to learn I couldn't be afraid of rejection and I had to be persistent in order to make sure I had work. While I was in college I would go to Barnes and Nobles and take pictures of the masthead of every magazine I wanted to work for so I had their info. I would ask if I could do a shoot for them for free which later turned into jobs. Most of my connections now are because of that. It was such a simple thing but all I had to do was ask.
How would you describe the type of kid you were growing up?
My family owned a small hotel up north and occasionally we would go up and stay. There was this beautiful creek behind the hotel and my friend and I loved to explore there. One day we decided to catch baby frogs and put them in the ice bucket and take them back to our hotel room. We let them out all over the room so they could roam around, thinking we would collect them later and put them back in the creek. We had 32, to begin with, and only found 4. The whole night all we heard was ribbet ribbet. That describes how I was as a child. Always curious, and an explorer, creating a little trouble 😉
So, what's next? Any big plans?
I am big on always growing. I want to do big things with my camera but also I love to try new things. I am designing my own kids line at the moment.
I hope to own an organization that helps children in some way and I am a big animal activist so I would love to do something for them too.
Contact Info:
Image Credit:
Alexandra Cooper