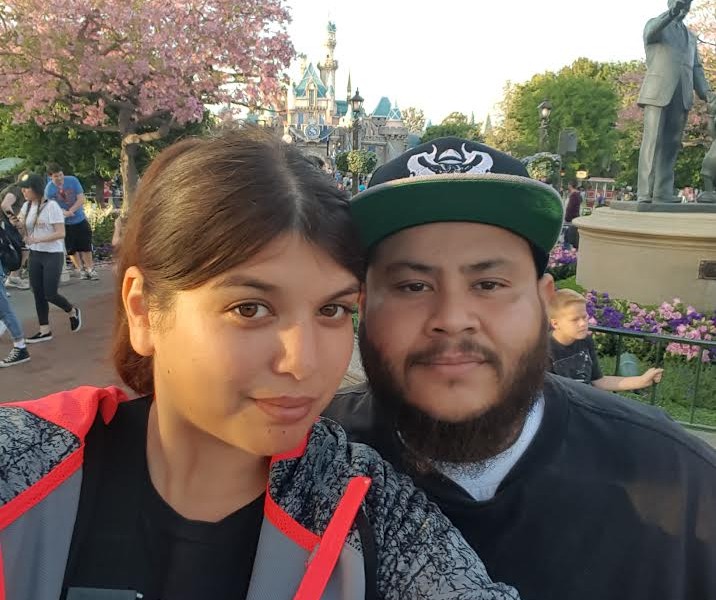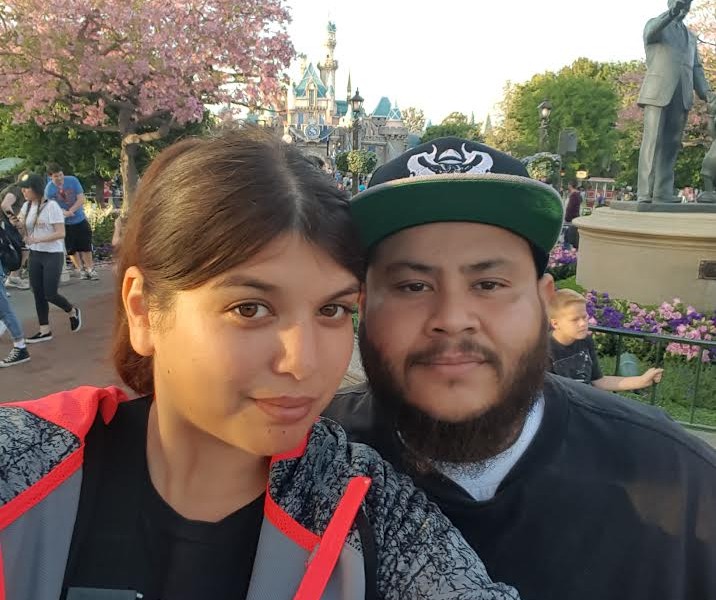 Today we'd like to introduce you to Melanie and Tony.
Melanie and Tony, please share your story with us. How did you get to where you are today?
Our story begins with a simple hobby and admiration of dogs and photography. When I (Melanie) met Tony, I was doing photos for friends and a few clients here and there but nothing was very serious as far as doing pictures full time. Tony and I shared the same infatuation for dogs so I started inviting him to photo shoots as I felt it might be something he would enjoy as much as I did.. sure enough, I was right. As he started coming along more often, we discovered a rhythm that slowly chiseled into a talent. The more experience we acquired, we began to realize this was something we could potentially do full time, and our company…818 Concepts…was born. Along with that, a relationship between 2 friends had also turned into a love and life partnership that even now, cannot be put into words. As 818 Concepts grew… our work was noticed all over the world. we have had the pleasure of traveling all over the U.S. to photograph clients dogs in a way that they didn't think was imaginable. Our style is mainly organic and changes with each, individual animal which in turn allows us to not only build a bond with each dog we shoot, but to be able to bring out, what we feel, is the very best in them to show people how beautiful they are and how much personality they really have. We have fans and clients from all over the world who have flown to the U.S. from Thailand, Germany, Canada, and China for photos with us and we are both proud and humbled that our work has reached so far in the 8+yrs we have been around. Our photos have been featured in magazines both in and out of the states and we have been recognized as to have helped with the growth of the image of a new breed that was created (The American Bully), with full articles on us as well as trophies. We are expanding our company and look forward to growing with our clients and fans into a bigger entity that can reach many more people and their companions, many more cultures, and be as diverse as this great city that we live in, Los Angeles.
Has it been a smooth road?
The biggest struggle that we faced on our journey was coming to terms with the fact that the opportunity to leave the 9-5 lifestyle was there for us. Once we made the decision to do this full time, it was full of self-doubt, sleepless nights, early mornings which developed an overall want to succeed and not quit.
What moment in your career do you look back most fondly on?
To date, we can't choose just one, we would have to say that every time we hear a client say "You're 818 Concepts? I see you guys everywhere!" or "People tell me you aren't serious unless you have 818 Concepts on your pics", or anything similar to those, is a proud moment for us.
Every story has ups and downs. What were some of the downs others might not be aware of?
The biggest struggle we faced was trying to grow our business while having full-time jobs. We were finding our rhythm with 818 Concepts but were continually having to restructure our plan because of the 9-5 lifestyle. What came with that was the struggle of making the decision to leave the "job" lifestyle and enter into the "self-employed" bracket.
Is there something we can do as a city to improve the outlook for professionals like you?
Yes, at this point in our lives, there is no better place for us than Los Angeles. We would definitely recommend for someone starting their own thing, to build the foundation here. Los Angeles is filled with such a mixture of not only ethnicities but small and large businesses, that there truly is something for everyone. It's a beautiful city to learn from, look wise and energy wise.
Contact Info: