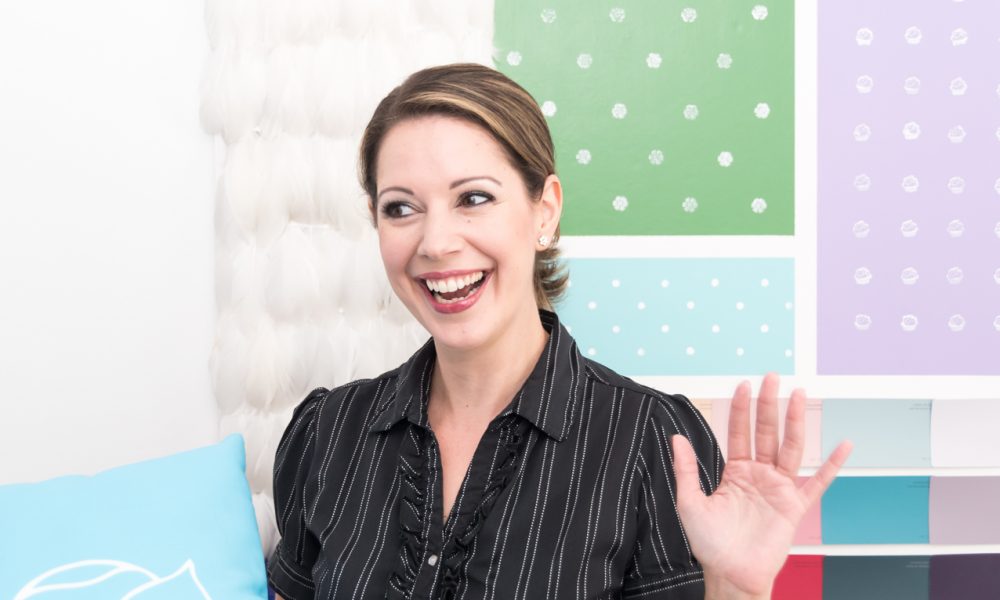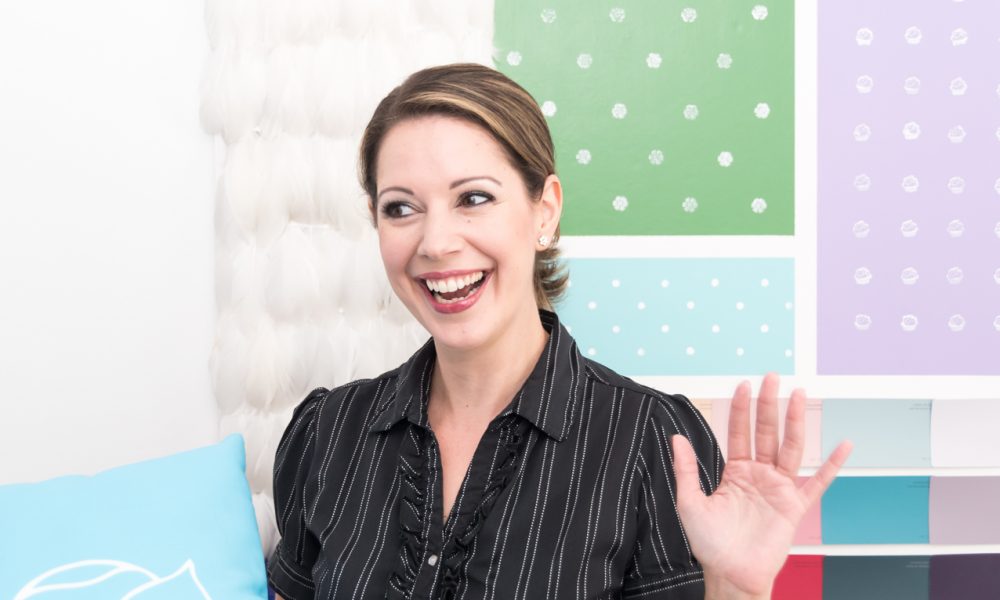 Today we have the honor of introducing you to Christel Ferguson.
Christel, can you briefly walk us through your story – how you started and how you got to where you are today.
I'm originally from New York, and I moved to LA to be an actress. Back in April of 2013, I was bartering with a photographer; she would take some character shots for me, and I would help her organize her closet. We were about half way through her closet and she said, "You are so good at this, you should really do this for a living."
My first thought was, "no one gets paid to do this; that would be too good to be true." However, I got home that night and started researching online, and the first thing that popped up was NAPO (National Association for Professional Organizers).  I quickly realized there's a whole organizing world out there, and I wanted to be part of it.
I sent out a mass email to everyone I knew asking if I could organize an area in their space for before-and-after photos and a testimonial. The more I got to organize, the happier I became – and everyone who knows me was like, "of course, this makes sense, you have been doing this all your life."
When Good Morning America called a few years later and asked me to be in a segment on their show, I felt like I made it! I have a career that I'm passionate about, and I get to share that passion with an enormous audience.
Great, so let's dig a little deeper into the story – has it been an easy path overall and if not, what were the challenges you've had to overcome?
When I first realized I wanted to be a professional organizer, I was eager to dive in headfirst. However, a few months later my sister's cancer came out of remission and stopped me in my tracks. When I heard the prognosis of '6-8 months to live,' I just had to leave LA and be with her in Savannah.
My sister is amazing. She had a great support system in Georgia, and she didn't want me to give up on my dream. So she only let me stay for about a month, and then sent me back to LA to really start my business. She gives me the strength and motivation to keep going. It has been over three years now, and she is still fighting and winning.
Please tell us about Space to Love.
Space to Love is a de-cluttering, organizing, space planning and decorating service. I named my business 'Space to Love' because that's what I want my clients to feel when they walk in their home or office.
I'm a professional organizer who is certified in Feng Shui.  I incorporate the principles of my certification into most of my projects, when the client is open to it. When I walk into a space I can feel where the furniture is supposed to go. I concentrate on the energy, and sense how everything should be laid out.
I feel what sets me apart from others is that I'm also taking interior design classes at UCLA Extension. This enables me to add an element of design, while organizing, to have a functional and aesthetically pleasing space that also incorporates Feng Shui balances.
In addition to bagua maps and sorting, I'm most proud of helping people let go of what's not serving them anymore. Through the process of letting go, they begin to realize what's most important in their lives. I get to help my clients clear the way for good things to come in.
Do you look back particularly fondly on any memories from childhood?
I moved around a lot growing up and never kept in touch with friends that I had to leave behind. But when I moved to West Islip that changed. I met Mary Alice when I lived in Patchogue and we became friends that first day at school. When I moved to West Islip our parents agreed that we could see each other every other month and take turns between houses. When I would stay at her house the first thing I would do on Friday night was clean and organize her room. I would have so much fun putting everything in place before we got to hanging out for the weekend. I guess you can say I have been organizing for as long as I can remember. We still meet up once a year in Davis Park on Fire Island for our birthdays in July and yes, as soon as I get there I organize the beach house.
Contact Info:

Image Credit:
Photo of Christel by VT Moore of apt1b photography
Before and afters photos are used with clients permission.