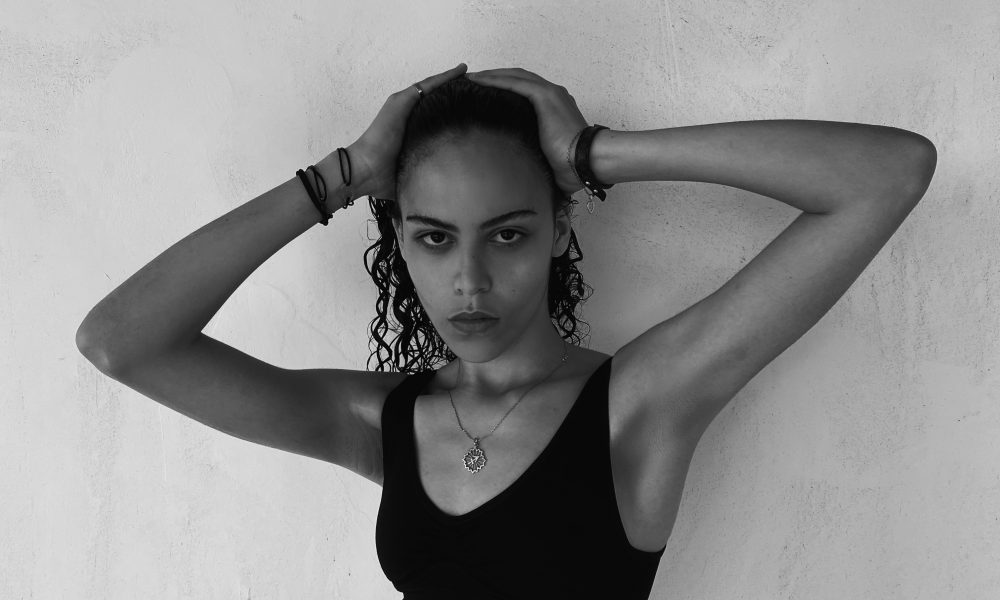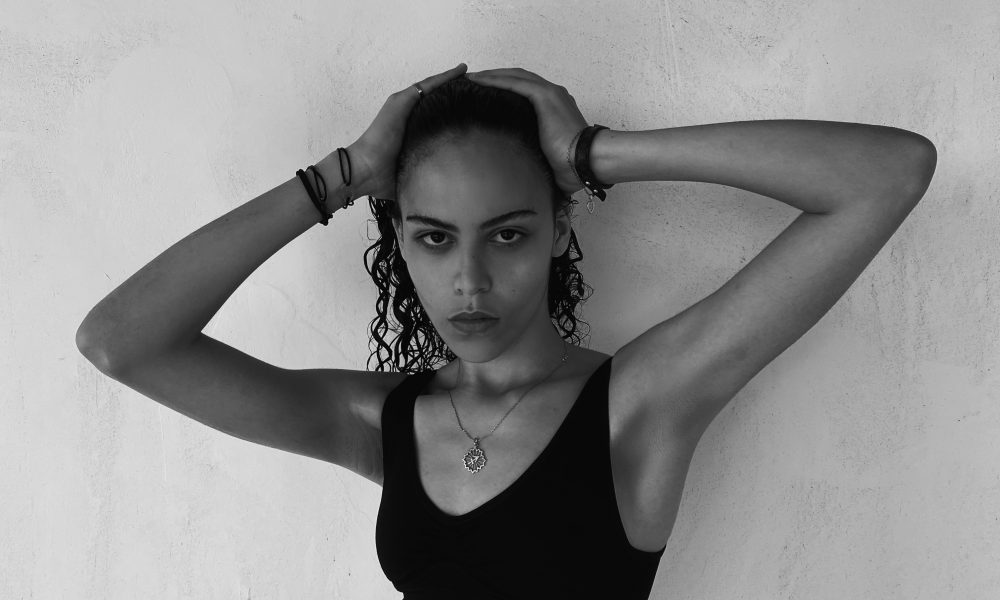 Today we'd like to introduce you to Aliyah.
Aliyah, please share your story with us. How did you get to where you are today?
I was born in Marrakech; a city in Morocco & I grew up in Casablanca. Morocco is a country that considers music & arts important. Although it is a distraction to them; Morocco is known for its unique sense of art and culture. I was really lucky to have a Spanish background as well, it allowed me to be open to getting to discover new cultures. I started to travel around the world really young and somehow, it built up my entire character. I've always been an L.A girl: in my vibe, in my style and in my music. My predilection for music came in childhood, I remember myself with my mom singing to music, vibing together, my mom is a music addict and I'm pretty much sure she transmitted it to me. I started practicing guitar at age five then started singing lessons at age eight: I knew since then it was and it still is what I want to do with my life.
Growing up, I started writing as well, it started with poems, then they transformed into songs. When I had enough knowledge about songwriting- and composition; I started writing and creating my own songs; this process took me about four years total. In fall 2019, I published my first song: The Fool. Then in March 2020, came out my album"13″. Few months later around July, I moved to London to get some new inspiration & experiences to write about. Music means everything to me; it's my own way of expressing myself and letting out my emotions. I mean everybody has to find their own healthy process to get rid of negative thoughts; well for me it's music. But it means more than just that, as a kid I wanted to live a life people would remember; ordinary never appealed to me, I wanted to make a difference and make sure nobody felt alone, I wanted and still want to communicate emotions throughout my music.
Great, so let's dig a little deeper into the story – has it been an easy path overall and if not, what were the challenges you've had to overcome?
To be honest with you guys, it's been such a crazy ride. I started from the bottom and had to learn everything by myself. Nothing's easy but is much more complicated than what we think. As a kid, you hear music on radios and think to yourself "well, that's so easy to make, I can do it too" and that's partly true because you can make it too. But as a kid, you don't realize the amount of effort and energy that we put into it. Opportunities are rare and talent isn't sufficient. I was lucky enough to have people working in the industry guiding me until I could fly with my own wings. Especially as a kid; because when you're young, you're delusional about the world that surrounds you. Most celebrities portray their dreams as easy to reach but they don't give a glimpse of what's behind the scenes. When I first started recording my own songs and putting them out, I received a lot of criticism; some people liked my music, others didn't, some made fun of it.
At first, it was really hard to deal with it because I was in the middle of finding myself music-wise: I was trying different styles and different vibes. But with the background I had, I kinda knew where it was going so I sticked to it and it worked. Posted the first single of my album and it was fucking crazy to see how any streams it got, especially because I wasn't promoting any of it. I guess people really fuck with my vibe; it's different. Jealousy came right afterwards and that's when I realized that not everyone that surrounds you is healthy for you so I was like "man fuck off, I ain't gonna change what I want, what I do and who I am; this is me either you fuck with it or fuck off". There's always going to be people that support you, just like there's going to be people that don't like what you do; but that never stopped me, you can hate my music all you want I don't care: that is who I am and what I do.
Can you give our readers some background on your music?
Growing up with both parents being music addicts, my ways of writing were inspired by the 90's and early 00's R&B singers. As a kid and due to my parents, I listened a lot to Aaliyah, Usher, Chris Brown and Michael Jackson. Fun fact my dad was a huge fan of Aaliyah and I like to believe he named me after her; even if he doesn't admit it. Then as a teenager, it shifted to Justin Bieber and The Weeknd. I fuck with their vibes a lot. All those singers helped me build up myself as a human and an artist. They made me who I am. When you hear my music, you can really sense the Abel inspiration. My music is a mixture of 'Dark Pop and R&B'. Today I'm known for this unique style. It is who I am. I think that what makes me different from others is the fact that I'm not afraid of failure. I write about my life; and to be honest the range is wild: it goes from love songs to sad songs, I once wrote about mental health and depression; I write about whatever I feel in the moment and whatever I'm going through with no shame, I keep it true to myself, I stay authentic and that's something rare in the industry.
Nowadays, most artists don't write their songs and only create commercial music because they know it sells. It's all about business for them and no longer about art, but I believe that authenticity is key to success. The legacy lasts. I want for my music to be relatable; for people not to feel alone, for their voices to be heard and for that, it has to be personal. Music is a journey, you know, this industry is huge and in only a year, I was able to meet so many talented people: like RAM, a producer that lives in New York. He helped me produce half my album. He knows exactly what I like and helps me turn my vision into a reality. Like there's this idea in my head, a concept or a melody and he gets it. He creates it and gives it life, he's amazing. We're actually working on a new project together, for my next album adding to my universe. This one will be even greater than the last one because I'll be putting twice the amount of effort I put on "13" my debut album; available on all platforms. I'm really excited about it, I'm actually gonna head to the studio later this week to record some new songs and try out new ideas. I won't be stopping anytime soon, it's only the beginning.
Do you look back particularly fondly on any memories from childhood?
There's quite a lot of happy memories, well there's no favorite to me because I cherish them all but the one that stands out was around 2010, and it was the first concert I'd ever give. At that time, I was eight and I remember being all nervous at the sight of the public; there must've been around three thousand people. It was crazy. I was performing "U Got it Bad" by Usher. But once on stage, I had the best time of my life. Nothing can compare to the adrenaline I felt, it made me realize that is what I want to be doing for the rest of my life. I will just never forget it.
Contact Info:
Suggest a story: VoyageLA is built on recommendations from the community; it's how we uncover hidden gems, so if you or someone you know deserves recognition please let us know here.