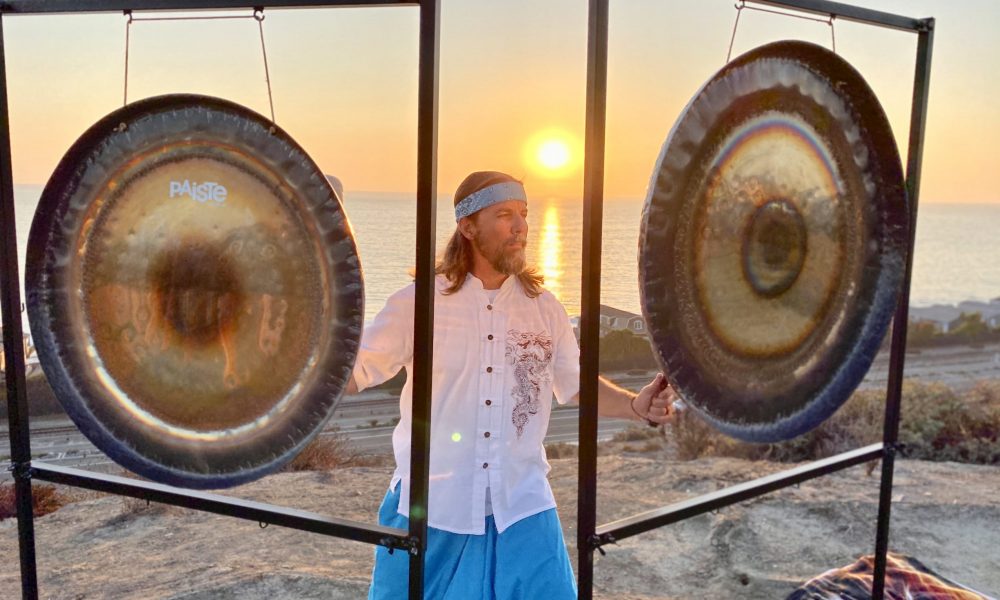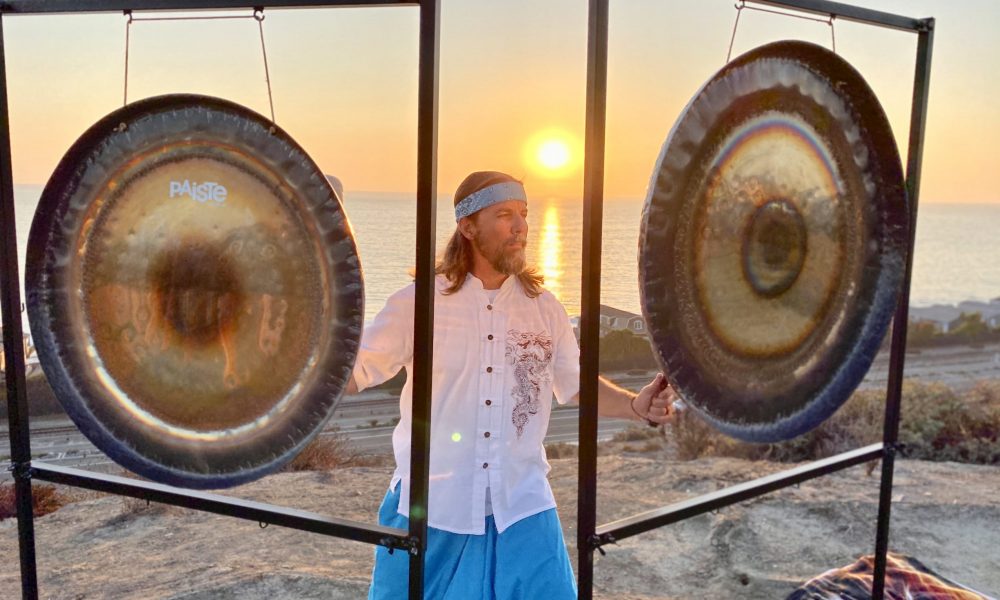 Today we'd like to introduce you to Alan Hostetter.
Alan, please share your story with us. How did you get to where you are today?
About ten years ago, I was going through one of the most difficult and stressful periods of my life. I was coming to the end of my 24-year law enforcement career due to health issues, my 20-year marriage was ending in divorce and, to escape it all, I had just moved 70 miles away from the home I had lived in for the past 15 years. These three life altering events all occurred within six months. I had always been a chronic insomniac and as the stress increased, I was sleeping anywhere from 1-3 hours per night after drinking and drugging (Ambien and Xanax with a wine chaser) myself to sleep nightly. I had no ability to turn my brain off and no ability to just stop and rest.
I was a mental and physical wreck, completely adrift. I am convinced the psychological stress from that time period manifested itself in the form of severe back and neck problems that led to two significant spinal surgeries within a two year period (back surgery in 2011 / neck surgery in 2013) following my retirement from law enforcement.
Through it all, I tried my best to remain sane and physically fit. I had always been athletic and competitive but this second surgery on my cervical spine scared the hell out of me and I honestly believed I might be forever limited or even disabled as a result of the condition I was dealing with or even the surgery itself.
I used to regularly go to a local wine bar where I met Jaylene Weaver, who bartends there. She is the sort of person who makes you feel like she has been your best friend for years after speaking to you for just a few minutes. She is also a phenomenal local yoga teacher who has inspired many a person through her teachings, including myself. It was Jaylene who recommended to me during one of our conversations at the bar that I might want to try Yin Yoga as part of my recovery plan following the surgery. Up to that point, I didn't even know she taught yoga. Until that conversation, I had never in my life even considered yoga as an option. I had spent 28 years in the military and law enforcement and I was all about martial arts, weight training and running. I had even completed an Ironman Triathlon in 2004. I viewed yoga at the time a more of a feminine pursuit. I didn't have a male friend or even know a man peripherally that had ever practiced yoga.
My fear of losing mobility, of potentially becoming disabled, superseded my silly thoughts of pursuing what I perceived to be a more feminine pursuit. Less than three months after my surgery, I was attending my first yoga class, a Yin yoga class taught by Jaylene Weaver, one of the absolute best yoga teachers you could ever hope to come across. Within six months of regularly taking Yin classes and adding the more physically challenging "Hot 26" and Vinyasa flows, I began to notice amazing and miraculous changes in both my mind and body. I was becoming stronger and more flexible than ever, but most importantly, I began to be able to control my racing mind. I began to find peace within myself – something I never thought possible.
As I was experiencing these incredible benefits by regularly practicing yoga, I knew fairly early on that I would go on to become a yoga teacher so that I could share this practice and encouragement with others in the hopes that I might provide the health benefits and the inner peace that Jaylene's encouragement provided me.
I went through YTT (Yoga Teacher Training) back in 2016 and have been teaching ever since. In addition to teaching yoga, I also have become certified in and teach meditation classes. I also spend a good amount of my time offering Sound Healing / Sound Therapy events and have learned to play several instruments such as the didgeridoo, crystal and Tibetan bowls, the Gong, Native American flutes, and more! I learned to play my very first instrument at age 51 and feel like this creative side of me has always been there, dormant, and is only now just beginning to blossom. As part of my journey, I have also become familiar with how energy has such a powerful effect on us and how channeling that energy can benefit us in so many ways. I have become a Usui Reiki Master and enjoy helping others relax and rejuvenate through the channeling of Reiki energy. I am a very lucky man to have found my calling at this stage of my life.
One of my biggest current projects is grow my YouTube channel. I used many of the Guided Sleep Meditations found on YouTube to help me through my periods of insomnia. I'm now creating similar content in professional recording studio along with other segments dedicated to relaxation, sound healing and meditation. Please subscribe!
In another stroke of luck, I met my wife and the love of my life, Kris, on a dating website just before I took my first yoga class. The connection was immediate and mutual and my love for her as only grown as she has been by my side encouraging my growth in yoga and sound healing from the very beginning. I could never have grown in these practices as I have without her full support. She is an amazing woman!
Great, so let's dig a little deeper into the story – has it been an easy path overall and if not, what were the challenges you've had to overcome?
This was mostly answered in the previous post regarding how I got to where I am. Yes, there were MANY challenges and struggles along the way. It was basically one big struggle that I was able to overcome through the love of family, friends, my wife and following my heart and mind deeper and deeper into the beautiful practice of yoga and sound healing.
Please tell us about Alpha Yoga of Orange County.
I believe I have become best known for practices that guide people into healing states of deep, deep rest and relaxation. Practices such as Yin Yoga, Restorative Yoga, and Sound Therapy, often combined with Guided Meditation and Reiki guide people to such a beautiful place. I especially enjoy sharing this with newcomers to the practice because I can so relate to that "epiphany" of when you first feel like you have finally found and felt your own soul, that peaceful place within us all that we can all touch if we just devote a little effort to finding it.
Another one of my favorite classes to teach is Chair Yoga to San Clemente's seniors at the San Clemente (Dorothy Visser) Senior Center. I have a soft spot for people who are a bit less mobile but still desperately want to practice yoga. I have also served as a delivery driver for the Meals On Wheels Program for the past nine years, also out of the SC Senior Center.
Do you look back particularly fondly on any memories from childhood?
So many great memories. My childhood was during the 1960's and 70's. In this impersonal, chaotic age of technology and social media that we live in today, I am so grateful that I was a child during a time when me and all my buddies just ran around the neighborhood all day long with reckless abandon playing, riding bikes, fantasizing, dreaming and learning how to entertain ourselves. Seems so quaint and innocent today, but I am so grateful to have grown up during those times.
Contact Info:
Suggest a story: VoyageLA is built on recommendations from the community; it's how we uncover hidden gems, so if you or someone you know deserves recognition please let us know here.