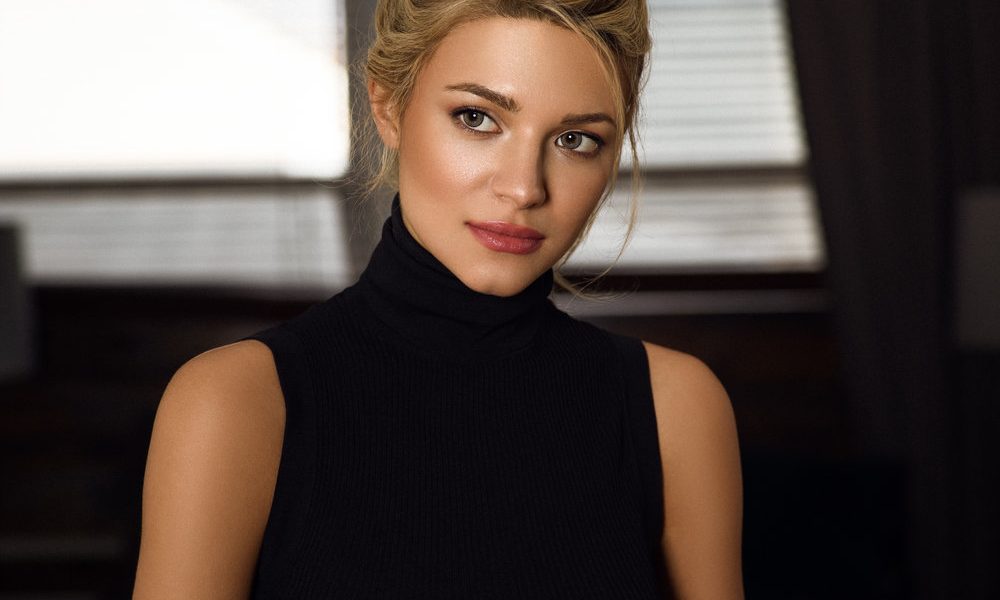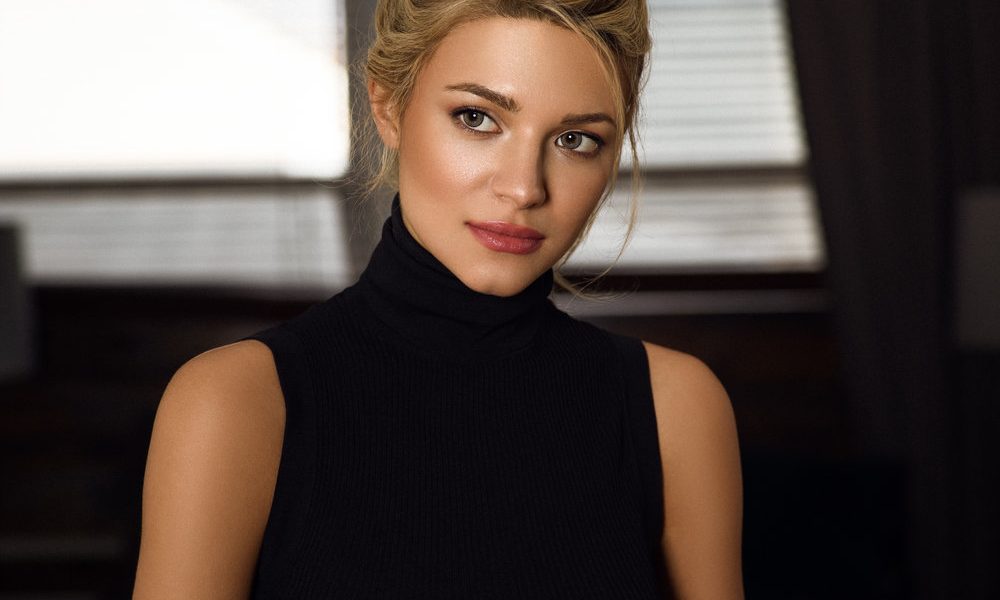 Today we'd like to introduce you to Max Reeves.
Max, please share your story with us. How did you get to where you are today?
It feels a little odd to me to talk about, as I feel like I haven't really achieved anything significant enough to speak about with some level of authority as I'm still just at the very beginning of writing my own story. I basically had to start it all from scratch a few years ago when I bought a one-way ticket to Los Angeles.
I didn't have a career that would stretch along with me from my home country across the Atlantic. In fact, my previous occupation had nothing to do with the entertainment business. With all the desire in the world, I couldn't do it anyway, because the industry itself doesn't exist in my hometown.
My first work in LA was related to entertainment in some way – I started as an intern in a merchant bank, in a department dealing with independent film financing. I did learn quite a few things on that job, but the bottom line was that I'm way more fascinated with the creative aspect of the business than the financial.
As it turned out though, being on the other side of the camera is also much more fun and thrilling. So it went from there. I started off modeling without really have any particular plan or career goal per se, but in the space of a year, it turned into a career, stable enough for me to rely on. I grew up never thinking of myself being able to become a model even if I wanted, so it was an interesting journey for me. It's a fascinating business that exposes you to all sorts of criticism and boosts your confidence at the same time. But you definitely hear "no" more often than "yes". That goes with the territory.
Modeling has been in place for me mostly to just support myself, so after a few years of doing it, I ventured back to what I've initially always been most fascinated with… films. I was fortunate to have one of my first films released internationally on Amazon Prime. It's a great challenge for most independent filmmakers to get their product seen, so it became an amazing platform and opportunity. Other projects I've worked on brought so many wonderful acquaintances and also took me around the country as well – filming in San Francisco, San Diego, New Orleans, as well as Los Angeles. Once I got focused on acting and screenwriting – I knew that that was it. So from now, I'm trying to focus all my energy on that. One of my goals is definitely putting my own project into production.
Has it been a smooth road?
It was anything but smooth, but my commitment is as strong as it ever was. It's all well and good to talk about career ambitions and job opportunities, but sometimes we get so carried away with everything that we tend to forget that there's more to life than work, and when certain events happen, you really have to just be there for your family and loved ones, and do what's needed. For immigrants, it can become especially tricky, given all the legal roadblocks along the way, and being separated from your family in difficult situations.
As for advice I could give, I'd probably say this… try to become as self-sufficient and independent as possible. Not in the way that you isolate yourself or don't accept any help, but just so you don't have to rely on anyone else. You may not have someone to lean on, and that will be a test for you and your dreams. Don't be afraid to get out of your comfort zone – no growth comes without it. And if you feel like life is taking its toll on you, take a deep breath and remind yourself that "this too shall pass".
We'd love to hear more about your work. What do you do, what do you specialize in, what are you known for, etc. What are you most proud of as a company? What sets you apart from others?
It's interesting that I don't think I've found any particular niche in either acting or modeling. I get cast for very diverse projects, and I find it a huge blessing to not be put in one box. I played comedy, drama, neo-noir and romance. When it comes to modeling, I've worked with makeup and skincare brands, clothing and swimwear companies, automobile companies, shoe brands, fitness companies and even financial advice services. It's always a new experience, and I would say that diversity is something that sets me and my work apart.
Whenever I work with a director or photographer, I do my best to try to understand their vision. You're hired as a tool to help them create, and I feel like it's my duty to do my best to contribute to their artistic vision. It's a whole different story if I'm writing my own scripts, of course. Even though I feel like acting and screenwriting are similar in the sense that you're essentially telling a story. Yet again, I'm no expert here. At least, not yet. Talk to me again in five years maybe!
Were there people and/or experiences you had in your childhood that you feel laid the foundation for your success?
Clearly, I am who I am because of my background and upbringing. I wasn't born with a silver spoon in my mouth, and remember how my parents were struggling during very difficult times for the country. They were always very hardworking and set a good example for me. I would also say that I'm glad that my parents really pushed the importance of a good education for me.
I have a lot of happy memories of my childhood, but nevertheless, the overwhelming feeling of never truly belonging in the place where I was born, has always been there. It was like an underlying motive of my daily existence, so eventually moving out of there and going into the complete unknown wasn't that difficult of a decision for me.
Contact Info:
Image Credit:
Alex Buchholz, Matt Marcheski, David Ruelas, Johnny Pena, Nick Schultz
Suggest a story: VoyageLA is built on recommendations from the community; it's how we uncover hidden gems, so if you or someone you know deserves recognition please let us know here.