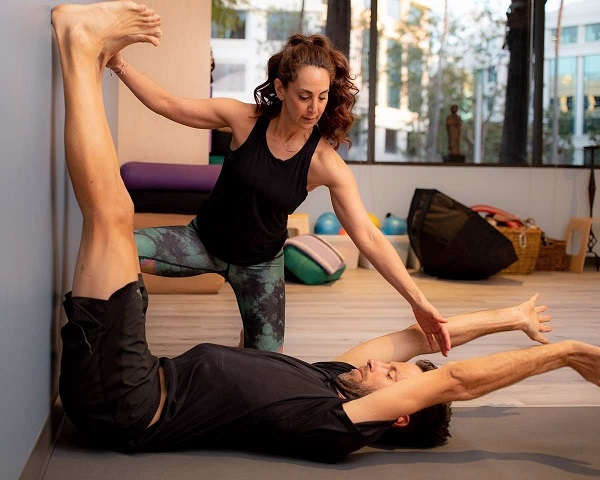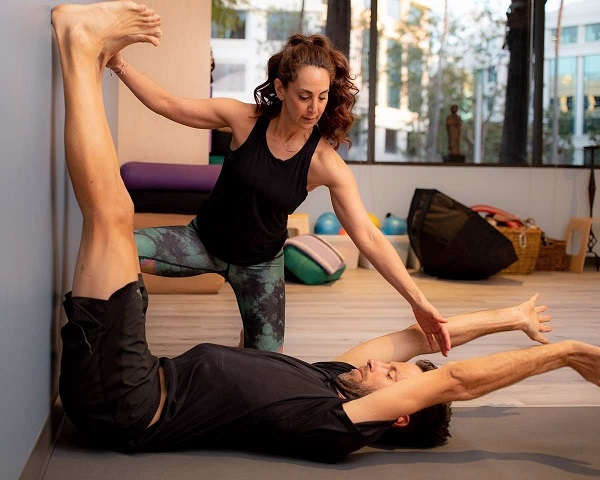 Today we'd like to introduce you to Wendy Shubin.
Hi Wendy, we're thrilled to have a chance to learn your story today. So, before we get into specifics, maybe you can briefly walk us through how you got to where you are today?
Brief is going to be difficult since my story begins at conception but will certainly do my best to not overshare.
I grew up with a mother who suffers from chronic pain. It's comparable to growing up in an alcoholic home. It forces you to become an empath and a highly sensitive person. It's a survival skill kids develop to navigate the rituals of daily life to stay safe.
So, in October of 2008 when I suffered a traumatic neck injury causing chronic daily headaches and vertigo in my mid-thirties, I already knew it would take a toll on my personal and professional relationships as well as my relationship with myself.
My story doesn't begin with my traumatic neck injury nor with my mothers chronic pain.  It began when I was conceived. My brother and I were doomed with hereditary scoliosis. My brother was fused from his neck to his sacrum (C7-S1) at 17 when I was 13 years old, the same year my mother had her 1st of many spinal fusions. My scoliosis treatment plan was to "watch and wait" and "don't carry anything heavy your back!"
My story of why I became a healer stemmed from the fact that I couldn't fix my mother so I had to fix the world.  A little god complex I had inherited from my childhood! My story on how I became a great healer is because I had to heal myself from my own chronic pain.
My god complex came to fruition in 2001, when I became licensed Physician Assistant, practicing obstetrics, gynecology and reproductive endocrinology (and a yoga teacher). Having practiced for 7 years as a Physician Assistant, I saw my traumatic injury as an inconvenience that would take 1 month to heal because I understood how to navigate western medicine! The universe had others plans for me… so, over the next 4.5 years, I sought out more chiropractic adjustments, neurologists, pain, headache, vestibular and vertigo specialists. I was put through CT scans, MRAs, vestibular testing and physical therapy.
I was drugged up on antidepressants, anticonvulsants, Botox, and Kenalog injections. I sought therapy with family therapists, energy healers, Ala-non, homeopaths, gurus, yoga therapists, psychedelic therapists and a shamin. I was an avid yogi who jumped into handstands. Why was this happening?
I don't know why I kept fighting to find relief or a cure. It wasn't because of my love for myself, family or friends. Chronic pain is isolating and lonely no matter how my people you have to support you. All I can say is that staying stagnant in my pain was way more painful than fighting to relieve it.
My true fight began when a friend referred me to an osteopath, my hidden gem, Stefan Hagopian, DO.  This is when I was forced to really look into the mirror emotionally, physically and spiritually. I was forced to take responsibility for my reactions, my behaviors, my thoughts and my physical compensations.
The most difficult lesson I learned about chronic pain is that it is 1/3 physical and 2/3 emotional.
In order for me to survive, I had to learn every modality that helped my healing including osteopathy. I desperately wanted to learn how to heal with my hands!
Already being a yoga teacher, I continued my studies in yoga therapy with my first healer, Jasmine Lieb, in her 1000 hour yoga therapy teacher training and started teaching yoga therapy at YogaWorks and Trifit in Santa Monica.
As much as I had learned, my knowledge base was still limited. I was highly dependent upon my osteopaths, still having setbacks a few times a year.
In 2018, I was introduced to ELDOA™️ and attended my first training with the French osteopath, Dr Guy Voyer and Bryce Turner. I was blown away with the knowledge, well beyond my medical training, in the human body, the spinal column, fascia, fascial connections and the viscera.
Dr. Guy Voyer's paradigm included ELDOA™️, SomaTraining and SomaTherapy. I dove headfirst into all three programs and then I continued my training in CranialSacral therapy. I became a certified ELDOA™ trainer and ELDOA™ 1 teacher trainer with extensive continuing education in both Osteopathic manual therapy and cranial sacral therapy. I was finally able to "heal with my hands" including myself!
It was during my training with Dr. Voyer that I was given an ultimatum. Guy told me if I didn't start strength training and practicing ELDOA™️ I would not survive my neck injury, my scoliosis and my hypermobility disorder. He prescribed me 17 ELDOAs and a six day/week strength training program. This is how I became who I am today!
We all face challenges, but looking back would you describe it as a relatively smooth road?
Nothing about healing your physical, emotional, and spiritual body goes smoothly. It is a daily practice and struggles 365 days a year, 24 hours every day with one step forward and 2 steps back.
My journey has restructured my priorities because healing and self-care are all about priorities. Every day I wake up with scoliosis and a traumatic neck injury, so everyday I have to do my exercises just like a diabetic has to inject insulin. There are no days off! The rewards are priceless. I get to go to work, I get to teach classes, I get to have a social life and I even get to go skiing, rock climbing, and surfing.
My truth; I still have setbacks that I call "information." I still get that voice in my head that puts me back in fear that I will never be normal, worthy or lovable! Now I have the tools to quiet the voice and friends who remind me how far I have come and the badass I had to be to keep getting back up!
I practice what I preach because I cannot expect anyone else to do the work if I am not willing to do it myself.
As you know, we're big fans of Wendy Shubin. For our readers who might not be as familiar what can you tell them about the brand?
I can't call myself a brand. I honestly don't even know what that means…. I am a physician assistant who has an obsession with correcting posture. I work for HRC Fertility in Encino, CA in assisted reproductive technology. I teach a "Spine Therapy with ELDOA™️" classes on zoom and assist in teacher trainings. Pre-pandemic I treated private clients with osteopathic and craniosacral therapy.
Healing myself has given me the empathy, experience, and training to give these tools to my patients and clients. I am a conduit for self-discovery. I offer a loving mirror for others to truly see themselves just like I have had to see myself. And, It's HUMBLING and really HARD work.
I also believe in having a team because no one is omnipotent. I refer out to osteopaths, chiropractors, acupuncturists, ala-non, therapists, psychedelic or otherwise, hypnotherapists and shamins when needed.
Let's talk about our city – what do you love? What do you not love?
Healing from a traumatic neck injury and chronic pain resets everything you know about yourself, the world and in the city you live.
I can tell you want I don't love… that's too much stimulation from all of my 6 senses! I don't like driving in traffic, shopping in supermarkets, the mall or the promenade, and any crowded indoor or outdoor venues.
What I know I love… the beach, the mountains, how I walk everywhere.  I love the Greek theater! I LOVE teaching! I LOVE the wide variety of healthy restaurants in Los Angeles! I am a foodie!
My true love that Los Angeles has afforded me is ELDOA™️.  Not the answer you were looking for, but there are only 3 ELDOA hubs in the country, LA, Dallas, and Fort Lauderdale.  If I hadn't lived in LA, I may never have gotten introduced to ELDOA™
What is ELDOA™? It is not a form of yoga.  ELDOA™ was developed by world-renowned French Osteopath Dr. Guy Voyer. The ELDOAs are 60 seconds of precise self-normalizing exercises that create healthy tension on the fascial line to decompress articulations (joints) in the body. Most ELDOAs focus on the spine, strengthening muscles along the back body and stretching tight or constricted fascia to create a normalizing effect amongst tissues surrounding the central nervous system. It's a good thing I love these postures so much because I get to practice 17 of them for 60 seconds every day!
Contact Info: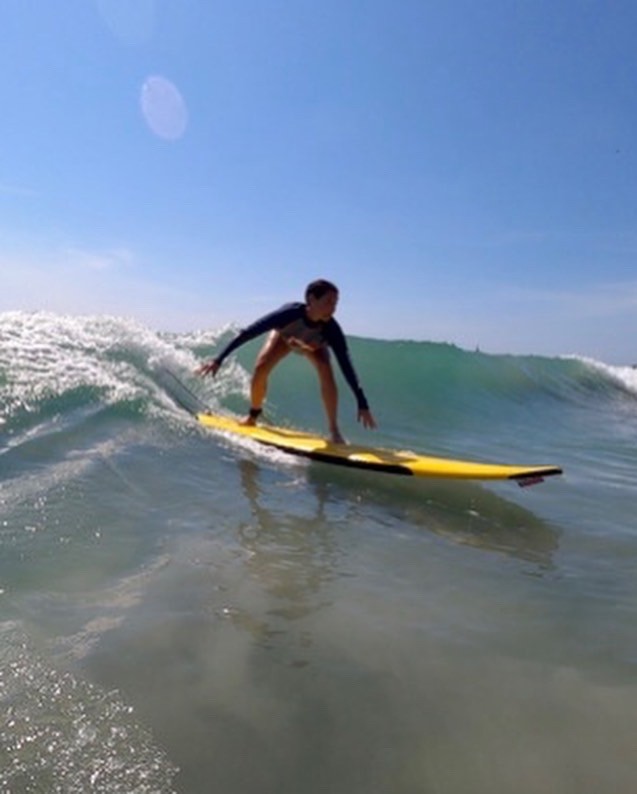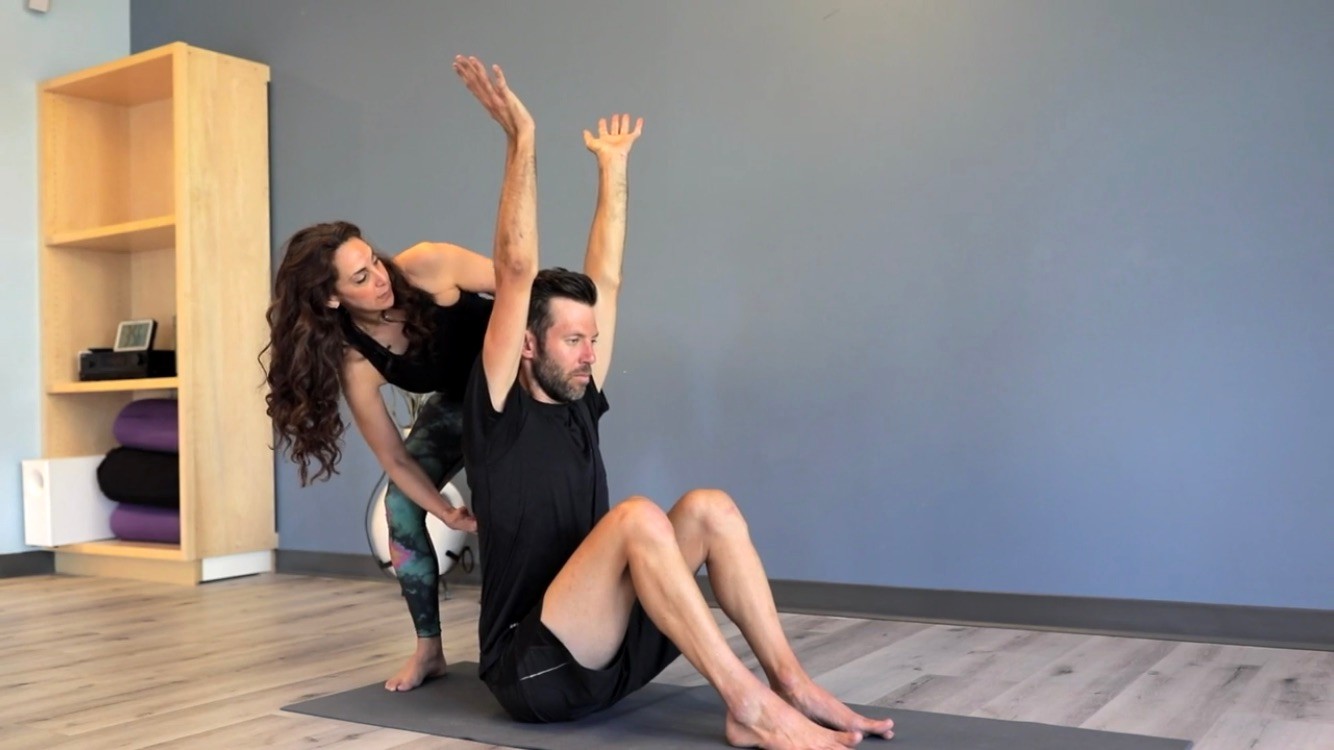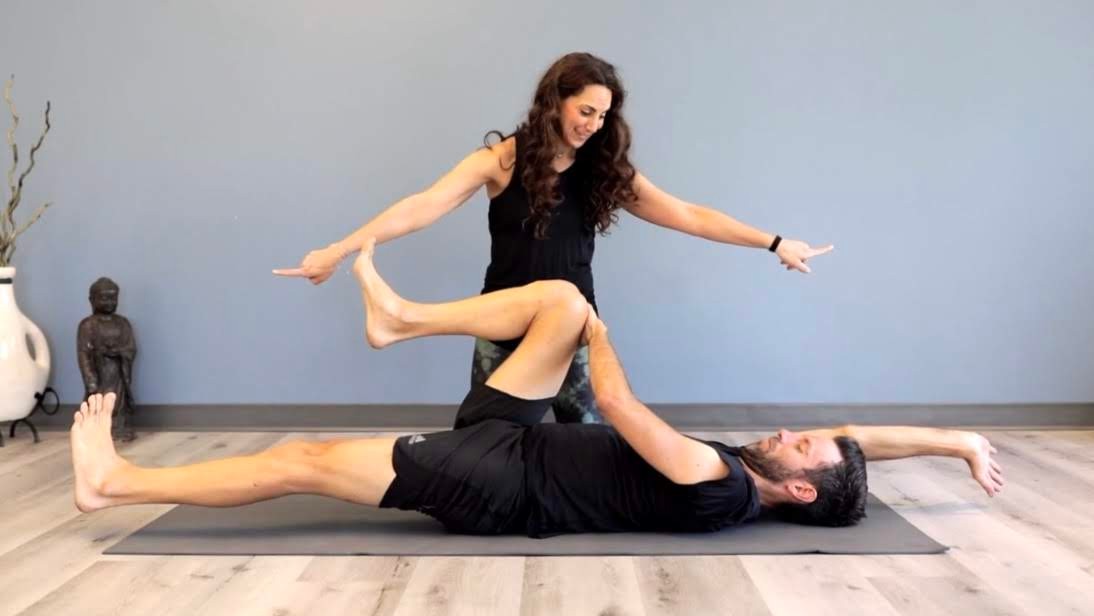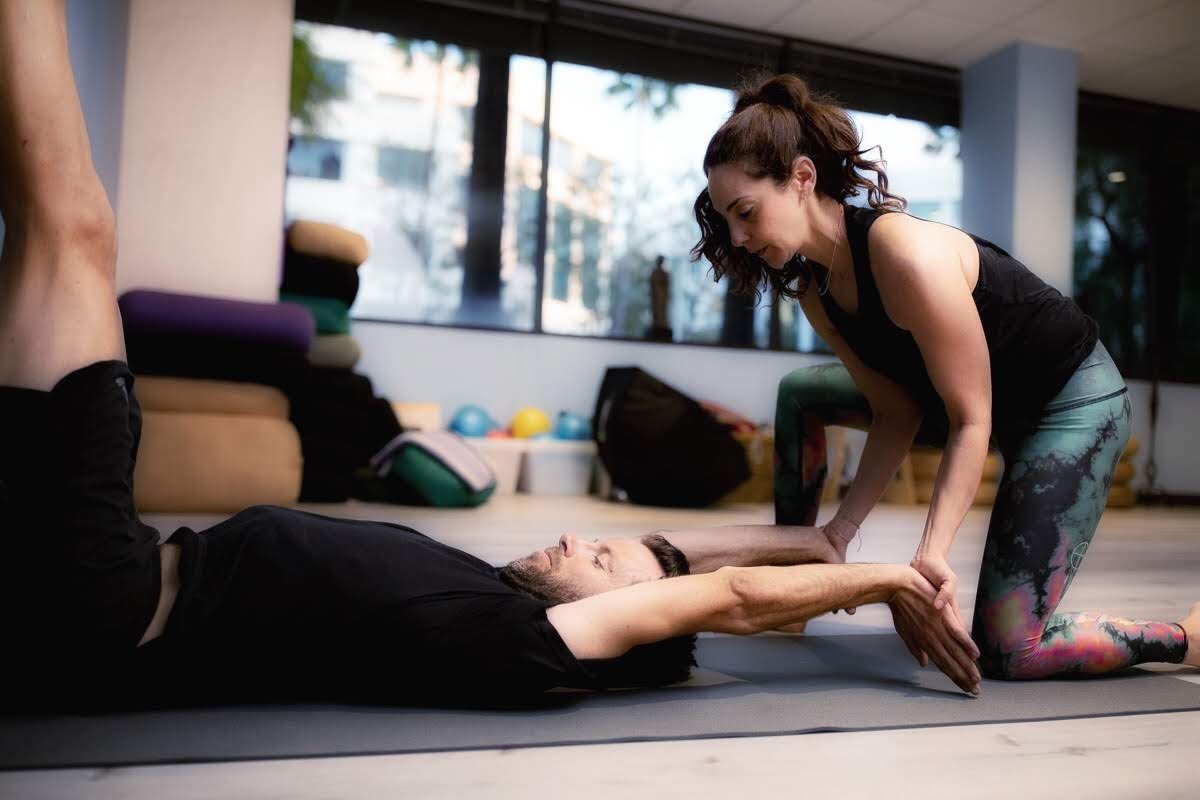 Suggest a Story:
 VoyageLA is built on recommendations from the community; it's how we uncover hidden gems, so if you or someone you know deserves recognition please let us know 
here.