Today we'd like to introduce you to Bo Li.
Hi Bo, thanks for joining us today. We'd love for you to start by introducing yourself.
I started my journey with music; I was a string instrument performer. Then when I was around 12 years old, I had a chance to visit a recording facility, and immediately I found an interest in sound, then I did my bachelor's degree in recording arts.
Then I got an offer with 3 years full scholarship from CalArts. In my early career, very luckily, I received some recognition from different organizations all around the world for my personal projects. The film that I participated in as a sound supervisor received the Gold medal in the 2021 Student Academy Award in Animation Category. In music I got Denny Award Gold Statue which was held by the Denver International Art and Technology Festival, the event reached around 0.75 million views online. For sound design, I got Berlin International Sound Design Competition Third Prize and the Sound Academy Award Silver Medal in China. For audio technology and interactive media, I got Chunhui Cup Crystal Statue which holds by the Chinese government's education department. And of course, some other film festival awards from my collaboration projects.
Now, I work as a sound designer for EarsUp Sound Design, it is a company that design sonic experience for the world-class theme park like Warner Bros. World, UAD, Universal studio, Japan, etc. My job is to design the content in a non-traditional sound environment. And I also work as a freelancer in the film industry; my work has been released on Apple TV, iTunes, Google, Amazon, etc.
As for institutional service, last year, in 2021, I was invited as a sound design visiting artist for the Animation program at Arizona State University. It was successful, then I got an offer from Arizona State University as a Clinical Assistant Professor. In 2022, I was invited to join the Berlin International Sound Design Competition Jury Team as a distinguished judge and the Jury team for the 2022 China Advertising Golden Lion Award, etc. I can't wait to participating in more interesting projects and make the sound part of the contribution. 
I am interested in exchanging ideas or experiences with you regard to – Sound and music, soundware, theater, games, etc… hit me with any questions you may have!
Would you say it's been a smooth road, and if not what are some of the biggest challenges you've faced along the way?
Life is like a bus; you see many beautiful views and many views which are less joyful, just like everyone and everywhere else. Personally, I think I am lucky enough to have many great people around me; they are the lights in my life, like my teacher Wei Hua, Paul Soucek, and John Morris; they light up the road ahead and offer me a chance to see who I am. Therefore, I really have nothing to share as "obstacles". But I do have some interesting stories on my stops that might interest you.
I worked on many amazing productions last year, one of them got Gold Medal in Student Academy Awards Animation Category; the animation is called – Unforgotten, it is a 3D animation inspired by the Korean 'Comfort Women' issue who suffered from forced sexual slavery in Comfort Stations by the Japanese Imperial Army during World War II. It tells atrocious wartime sexual violence through fairy-like visuals, which are metaphorical and poetic, so as not to perpetuate violent imagery and re-traumatize victims. If you haven't watched it, then here is the link for you – https://vimeo.com/484935823. The film that touched me are countable by one hand, and this film is one of them. The story itself is heavy enough to carry many emotions, it is a challenge for me to design the experience for the audience. The director Sujin Kim wanted this experience to be real, which meant we needed to find all the assets close to the real world, so we used the voice recording supported by the WII museum in South Korea. And we have spent some time looking for the sound which exists as daily life objects for them. Another challenge is to create a contrast between their life before the invasion and after the invasion; the composer is very responsible, and his music helps the story to have another dimension in sound, and of course, we have the classic battle between sound designers and composers – who's work should be louder? It was a lot of fun, we both are trying to help with the storytelling with the best experience that we can design.
Throughout the whole journey, I have learned this rich history again, and thankfully, Prof. Sujin didn't showcase any violent scenes as many films do; she used animation as a platform to bring storytelling to the next level, it is deeper and richer. I am glad to design the sound experience for this masterpiece, and we are happy that our work will be part of the academy awards' history. I have to say thanks to Prof. Sujin, you made my dream come true!
Thanks for sharing that. So, maybe next you can tell us a bit more about your work?
In short, I do everything related to audio, sound, and music. I work as a freelancing sound designer for the film and TV industry, you can check out my IMDb here – https://www.imdb.com/name/nm9777764.
I also work as a part-time sound designer for Earsup Sound Design, it is a company located in Burbank, Los Angeles, it is a company designs sonic experiences for theme parks, installations, and non-traditional art forms, for example, Warner Bros. Worlds and Universal Studio in Japan. If you are ever interested in the future, you should check out our website – http://www.earsupdesign.com. As for my research, I currently work for Arizona State University as a Clinical Assistant Professor. I am exploring developing new technology – Audior, it is an experience based on VR, it can capture the signal from the real world and transfer it to the virtual world. Audior is the next generation of audio visualizers, and it offers a possibility of collaboration between sound and visuals in virtual reality. You can use it for gaming, exercise, making digital art, and relaxing. The use of this application is ultimate. Audior is a close touch of art and technology. Unfortunately, there are many other exciting projects, but I won't be able to share them at this moment, but please check out my website, I will have all the updates there – www.bolisound.com
What were you like growing up?
I would like to explore more possibilities with different artists in various forms of art, for example, visual, sensation, food, mental, earth, and ocean, etc.
One of the examples would be I am trying to develop a way of connecting the ocean residents who have issues with barnacles. In the ocean, many lives are suffering the barnacles, the barnacles might grow all over their body, and some of the barnacles can also dive into their body. Sadly, if they don't have a way of taking these "bugs" away from their body, they might suffer this problem till they die. Some more enormous creatures like whales might jump close to boats and rocks or any objects they can find to address this disease; however, if they jump too hard to hit the boat, then it might be dangerous for all the people on the ship. 
As we all know, humans can hear from 20Hz to 20kHz, and some language from the ocean citizens is not audible; I am reaching out to some facilities which offer cleaning services to the whales or other ocean residents; I am interested in developing a set of sound or a sonic signature for them to communicate with the ocean residents when the ocean citizens hear the sound they know the human is here for help, this might can reduce the pain for all lives. 
I would like to contact more people who have ideas and also want to do something good for the earth; if you have an idea and you need someone who has audio skills, please feel free to reach out to me!
Contact Info: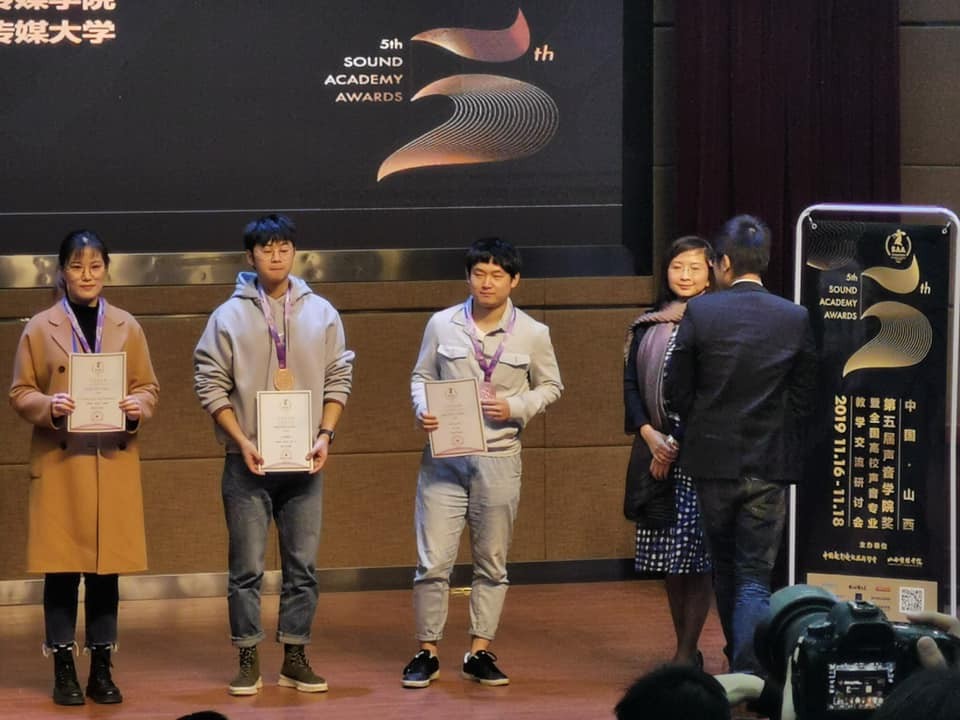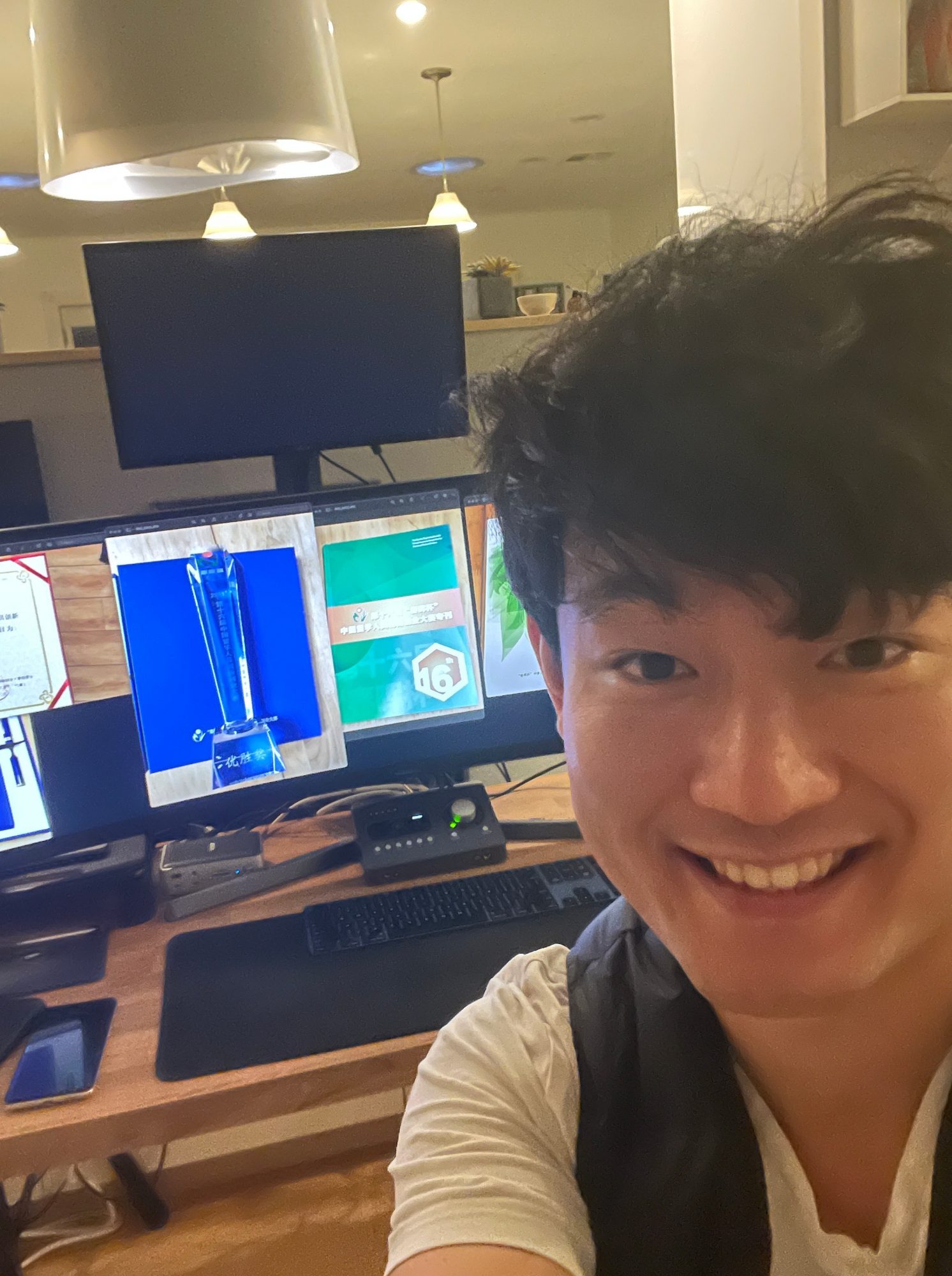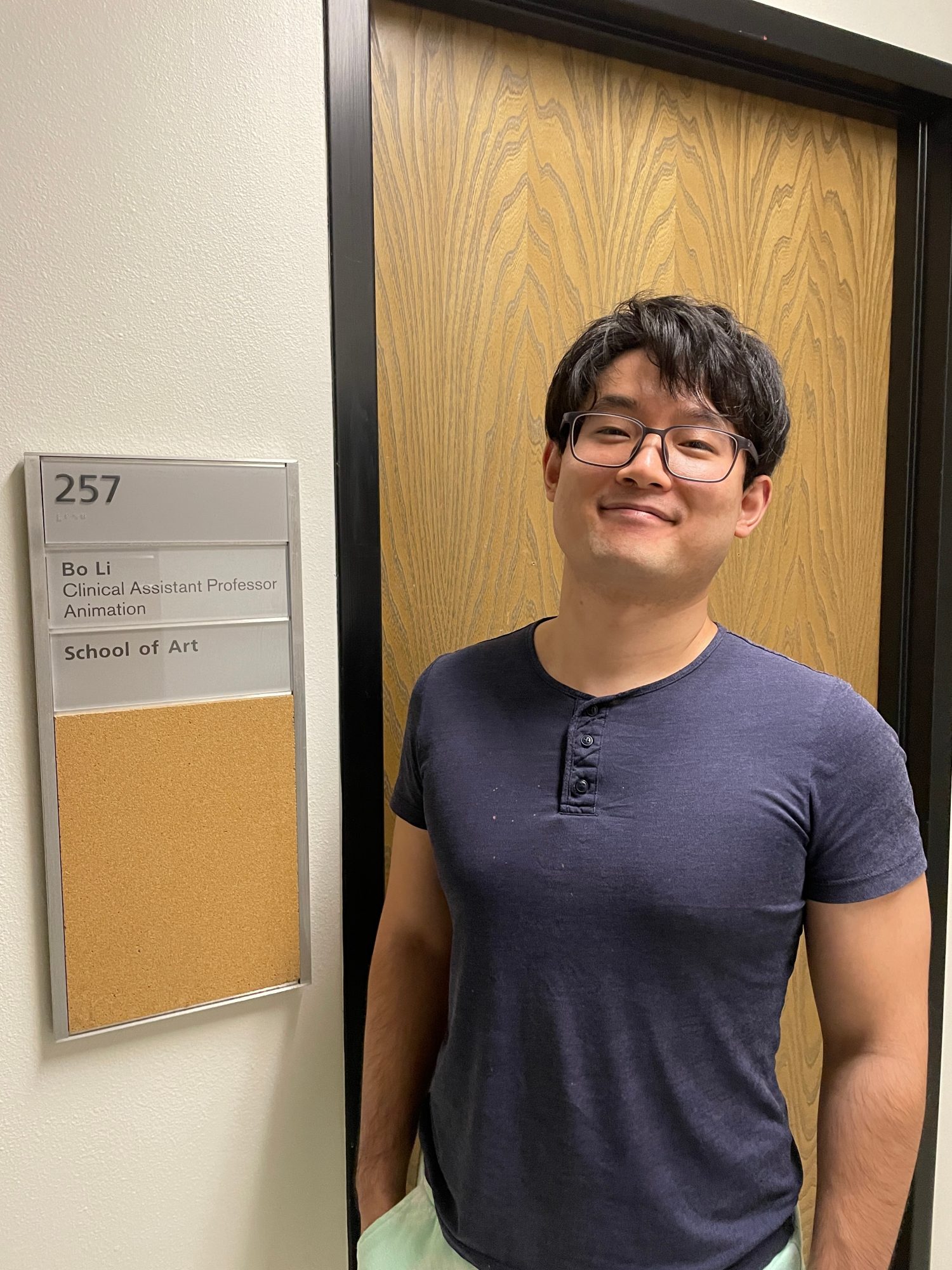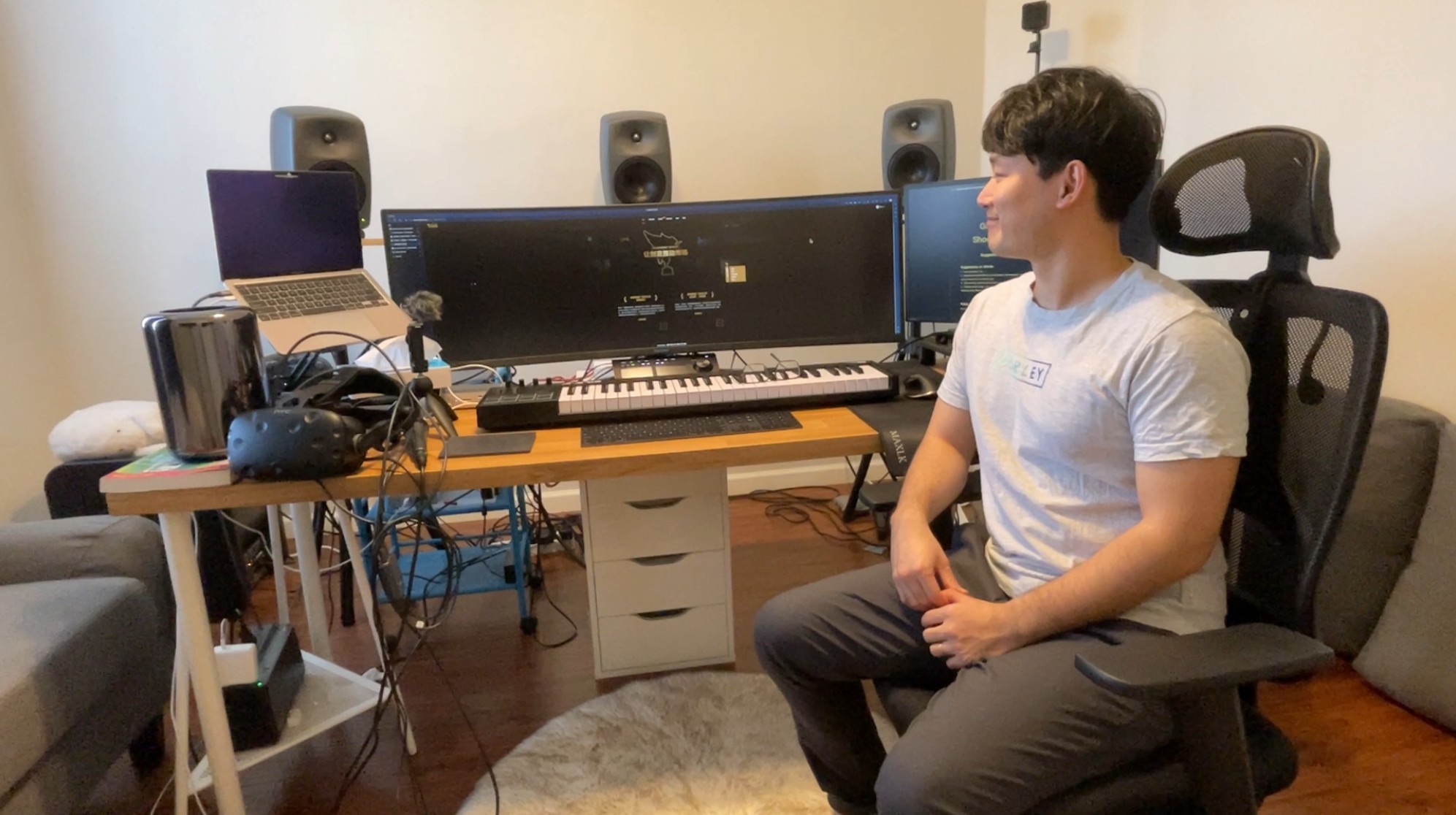 Suggest a Story:
 VoyageLA is built on recommendations from the community; it's how we uncover hidden gems, so if you or someone you know deserves recognition please let us know 
here.