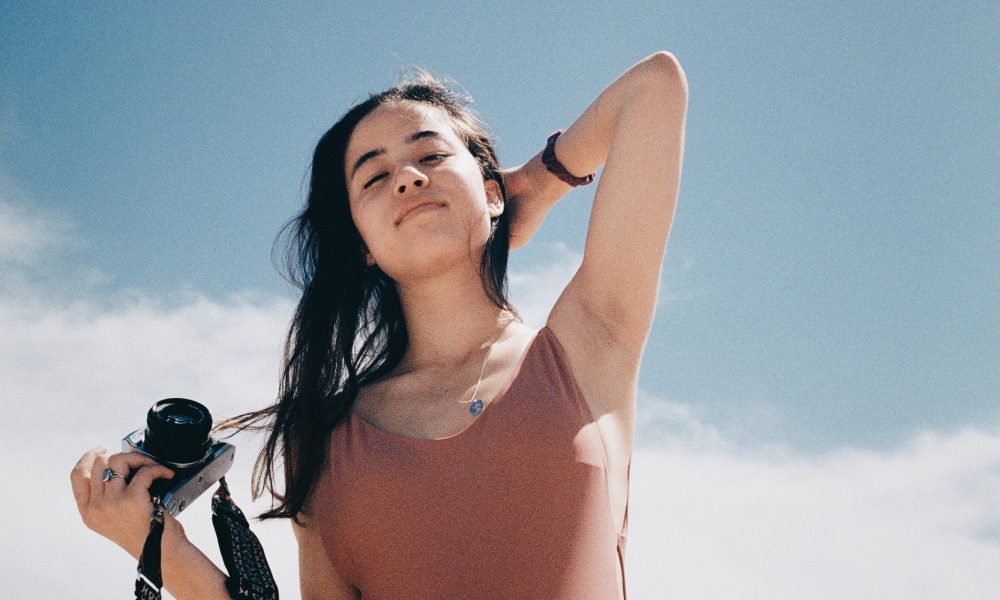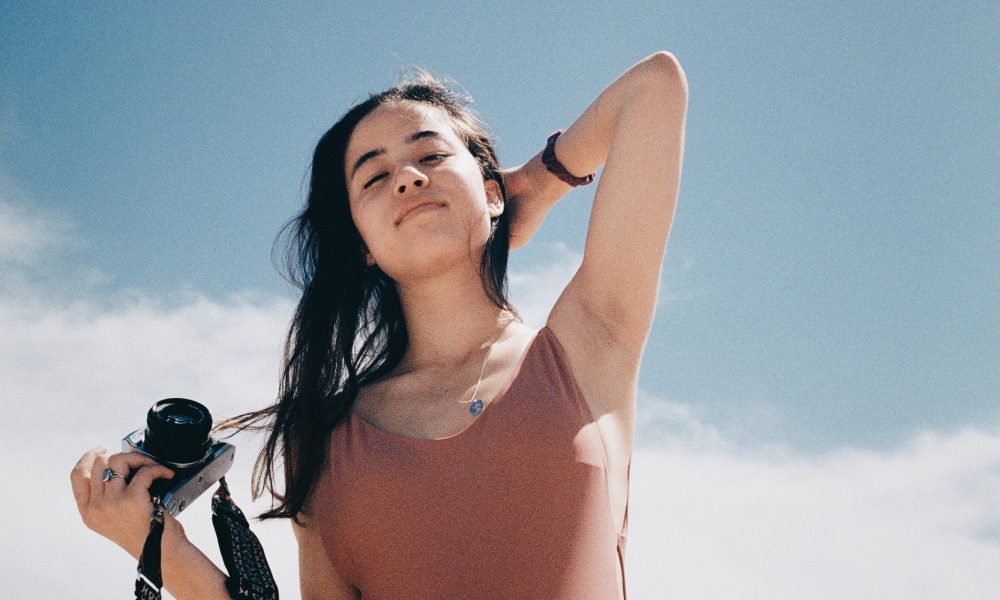 Today we'd like to introduce you to Saoli Nash.
Saoli, we'd love to hear your story and how you got to where you are today both personally and as an artist.
My path to becoming a filmmaker involved a lot of trial runs. I guess I was always certain that I'd do something artistic, but I couldn't really decide what that would be. When I was a little kid, I thought that I would be an illustrator, and I churned out crayon scribbles of humanoid forms like a machine.
However, my obsession with drawing faded as I entered elementary school. The big kids caught on to my pastime and started requesting drawings of their own choosing. I complied fearfully, but eventually, the pressure of producing commissioned work on no pay, no exposure, and no creative control became too much to handle. When I moved to Colorado, I kept my love for drawing a guarded secret from my peers for at least the next eight years.
As this was going on, I was also learning how to play the piano, and in 6th grade, I tried my luck with a flute. I also picked up knitting from my 8th-grade science teacher who had started an after school knitting club. I blasted through a variety of art-related summer camps, including painting camp, pottery camp, and acting camp, which led to me learning carpentry as a theatre techie in high school. When my grandpa gave me his old Canon AE-1, I started taking a film photography class. It wasn't until I was thinking about college that I eventually went to a filmmaking camp, where I finally realized that a decent chunk of my artistic interests can be bundled under one bulk practice. Pretty much at that moment, swayed by convenience, I made what felt like an overnight decision to fly off to film school, and I've somehow never looked back!
Even though it felt for a while like I took a long way, I think this somewhat roundabout route is what has given me a unique perspective on filmmaking. Drawing comics for fun in my childhood is, in retrospect, probably how I accidentally learned about cinematography and framing. Music theory, specifically related to the chord progression, gave me an interesting take on story arcs. Even more recently, a thorough deep dive into discussions of astrological personality types has somehow made my dialogue-writing exponentially more natural.
The film by itself covers an unbelievable breadth of knowledge and ideas, and it seems a great number of fairly unrelated skill sets end up having some sort of application. In the end, I feel incredibly lucky to have connected with a medium that is so welcoming of far-flung backgrounds, and with so much extra room to change and shift and grow.
We'd love to hear more about your art.
I'm fascinated by magical realism and science fiction. More specifically though, I really am interested in the *realism* and *science* parts. For some reason, I've always been hypersensitive to moments in movies where experts within the field shake their heads and say, "That would never work in real life." Whether it's a hyperbolic explosion or an impossible surgery, the miracle of the moment feels tainted when the real-life version of the main character can't suspend their disbelief.
I love creating supernatural or extraordinary scenarios for the screen, but I take care to make the details as grounded and truthful as possible. My goal is always to try to make an expert feel the same emotional impact as someone who isn't well-versed. And that means doing a bunch of research!
I write and direct a lot of short-form content, like short films and music videos. The surreal or extraordinary elements are scaled down for my smaller projects, but I always try to throw in a subtle twist.
What do you think it takes to be successful as an artist?
I think that success for me has both external and internal components. On a more surface level, I do think that some aspects of success should be measured by the reactions of an audience. Art is in many ways a form of elevated communication, and especially with movies and videos, it's created specifically for the purpose of being perceived by others. I believe that the goal of any artist should be fine-tuning the delivery of the message, even if that message is only directed at or received by a specific group of people.
Of course, it's also important to consider success in the sense of the artist feeling excited by their own work. I think that, more so than external validation or connection, personal fulfillment really is the beginning and the end. It's a careful balance between being proud of your achievements and challenging yourself to keep growing and improving, but this balance is crucial, especially for those of us who are trying to put ourselves on the radar. Some people get their break and others don't, but I think the one thing everyone has in common is diligence, and that can only come from the artist's own admission that their work is important and deserving of a platform.
Do you have any events or exhibitions coming up? Where would one go to see more of your work? How can people support you and your artwork?
People can see my videos and photos on my website, which also links to my Vimeo page. I post a lot of my photos on Instagram as well. I love meeting other artists and finding new collaborators if you happen to check out my work please don't hesitate to holler!
Contact Info:
Website: saolinash.com
Email: nash.saoli@gmail.com
Instagram: @fightsaoli
Image Credit:
my profile pic is by Peter Rosati/the rest are by me
Suggest a story:VoyageLA is built on recommendations from the community; it's how we uncover hidden gems, so if you or someone you know deserves recognition please let us know here.