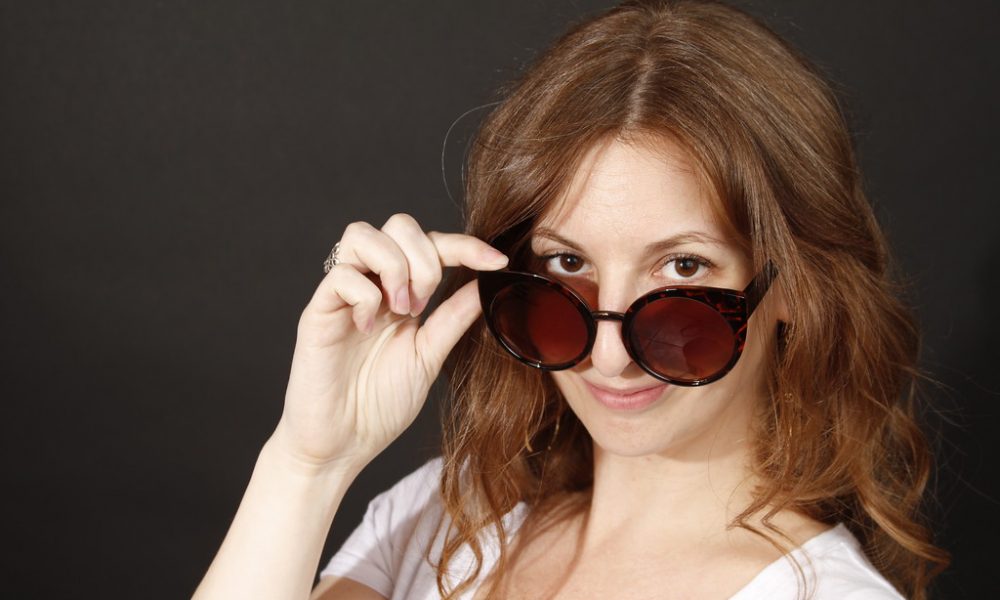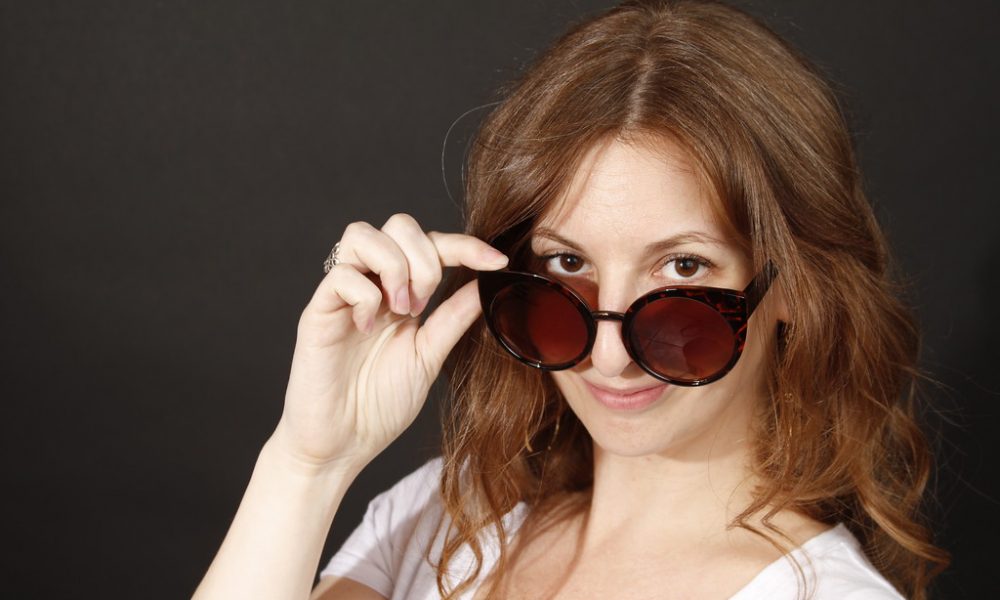 Today we'd like to introduce you to Rebecca Kessin.
Rebecca, we'd love to hear your story and how you got to where you are today both personally and as an artist.
I have loved theatre for as long as I can remember, which is easy when you grow up in New York. That path ultimately led me to move to California to pursue my MFA at CalArts. I remember driving into Santa Clarita for the first time – it was brown, dead looking, and slightly on fire. I had planned on being here for exactly three years – then back home to start my career. That was fifteen years ago! Little did I anticipate that my career would begin while I was a still a student, or that I would grow to find that dry desert landscape beautiful.
After graduation I found myself looking for an apartment in a hurry, and lucked into the wonderful neighborhood of Thai Town, between Los Feliz and East Hollywood. I've lived here ever since! I adore having a subway around the corner, Griffith park blocks away, and wonderful, walkable nightlife.
Not that I get to enjoy it much – I have been a freelance designer since grad school, so my hours can be a bit bonkers. I have also spent the last few years as part-time faculty at CSUF, where I learned that A: Teaching the fundamentals in varying methodology sharpens you like nothing else, and B: Teaching is extremely rewarding but utterly EXHAUSTING.
Something I love about my field, especially in Los Angeles, is how much your career can evolve over time. I am a theatrical sound designer, but I have also worked in broadcast, themed environment, educational theatre, and beyond. I've designed in huge LORT houses, and tiny fifty seat venues. This has continually driven home the message that you are never done learning – if you stop then you stagnate. I am continually learning new software and technology, and new skills. At 35 I began to learn the basics of composition. Who knows what I will be learning when I'm fifty?
We'd love to hear more about your art. What do you do and why and what do you hope others will take away from your work?
I am a theatrical sound designer – everything you hear in the show falls under my purview. Vocals, music, sound effects, etc. This is a hugely wide field, and what I'm doing changes from show to show. Musicals become more engineering/system design-oriented, while plays tend to be more content based. One week I'll be figuring out the logistics of routing a huge orchestra, the next I'll be recording the rustling palm trees outside my building at three am. (True story.) Creating a narrative through sound is my favorite aspect of what I do, especially from a psychoacoustic standpoint.
Technology has changed how sound designers work in every way. How we record, how we create original sounds, build compositions – it's more accessible than ever. You no longer need a studio, so many tools are right there on your laptop. Industry standards have also shifted with the advent of this – there is a piece of software called QLab; it changed how every designer I know works. Twenty years ago a sound design was limited by CD players, mini discs, and analog consoles. Now we can create infinite sonic environments that can be deployed with literally the push of a button. It's utterly amazing.
Something I love about my job is that I'm never presented with the same challenge twice. Just as no two performances are exactly the same, no two productions can ever be so. I enjoy meeting new people and artists, and also cherish the ones I have worked with over and over – they are my creative family.
I end each semester by asking my classes – Why do we make art? Why are we telling this story? Why is it important to explore a world that is not your own? Why is it crucial to empathize with characters that are not actually real? This is what I hope to ask of audiences – I genuinely believe that art can change the world.
The sterotype of a starving artist scares away many potentially talented artists from pursuing art – any advice or thoughts about how to deal with the financial concerns an aspiring artist might be concerned about?
This is really tricky. If you are a full-time freelancer, you will need to hustle. You'll always be multitasking – while you have one show in tech, two more are in rehearsal, with another in pre-production, and you'll need to stay on top of them all. It's a very fine line between paying your bills and spreading yourself so thin you're not doing the best possible work.
When I was starting out, I took on a number of support jobs to pay my bills. The small venues I was designing in came nowhere close to paying a living wage, so I also worked as an assistant designer, working load-ins, strikes, production jobs for one-off events, lots of theme park installation. I became an excellent A2 (wireless mic technician), and that helped pay my rent for many years. Eventually, you will book your own bigger shows, and start steering others who aren't there yet to the smaller ones. Working as an assistant was also excellent artistic training, and assisting is absolutely the bedrock I built my design career on.
Ultimately, being a working artist is hard. You will worry about money, even now as an established designer, it can still get a bit feast or famine. There is no one right way to support yourself. My advice is to focus on your strongest skills and think about how you might apply them in a way that will help support yourself. Don't fear where that path takes you! I hate this notion that people are "giving up" by changing or shifting careers. I have seen actors become technical directors, designers become voice actors, writers become broadcasters – may be a new aspect of your career is opening up.
Do you have any events or exhibitions coming up? Where would one go to see more of your work? How can people support you and your artwork?
All over Southern California! I am a freelance designer, meaning I get to work in new cities and venues regularly. I am a resident designer with Celebration Theatre in West Hollywood, where I get to create exciting and challenging theatre with some of my favorite collaborators.
If you want to support your local sound designer, you need to go see some theatre! I promise – there is a show out there that will change you. There are musicals, plays, avant-garde art installations, children's theatre – I could go on and on. Go to the theatre. Take your friends, take your family, take your young kids. There is something out there just for you.
Contact Info:
Image Credit:
Casey Kringlen, Heidi Marie Photography
Getting in touch: VoyageLA is built on recommendations from the community; it's how we uncover hidden gems, so if you know someone who deserves recognition please let us know here.