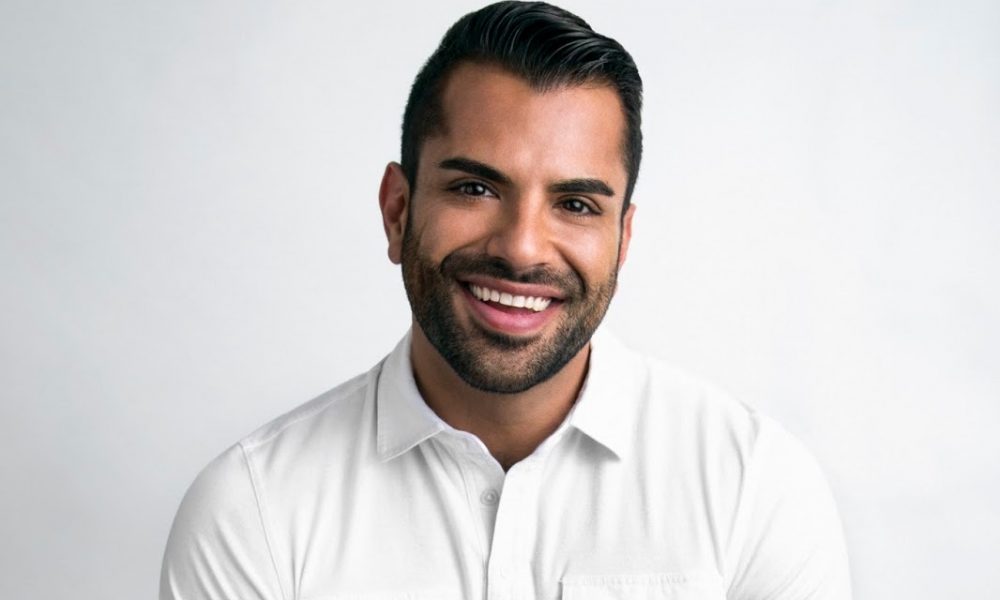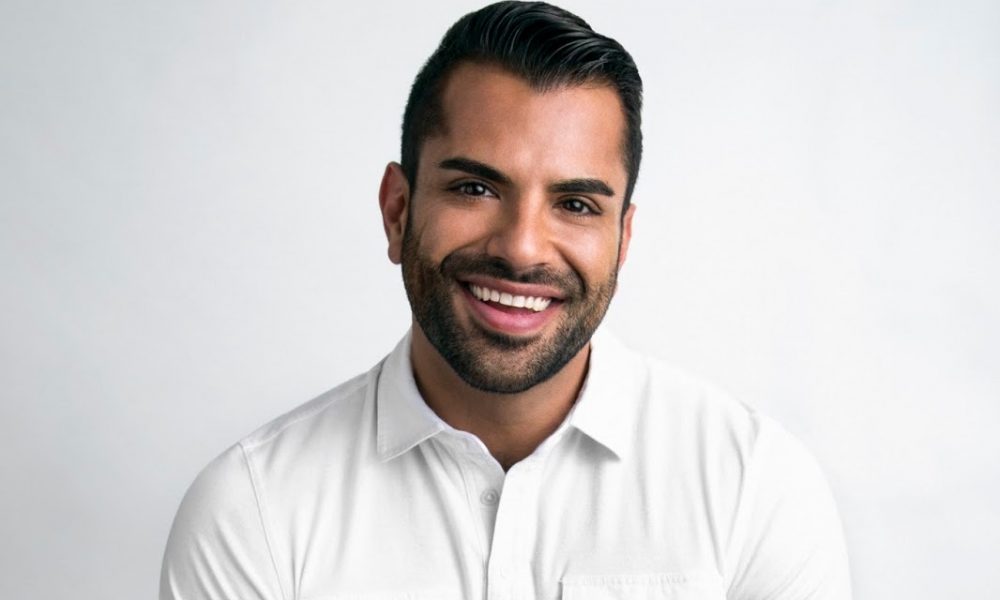 Shahs of Sunset star Shervin Roohparvar shares with VoyageLA some of his top places for Persian cuisine in LA below!
It's such a catch 22 to LOVE well prepared Persian cuisine.  On one hand, the flavorful cuisine is filling, delicious, and for some of us, quickly takes us back to a time of childhood and family memories.  On the other hand, our metabolisms are no longer where they used to be; and there's no forgoing the butter enriched rice alongside the various dishes, to complete the meal properly.  All that aside, it is my favorite cuisine that I indulge in on special occasions, so when I treat myself to the few thousand delicious calories, I make sure it comes from the best places! Here are my top five choices for Persian cuisine in the Greater Los Angeles Area:
#5) Pita Cafe
I love Persian food, but living in LA it's pool season 9 months out of the year, and that can't be neglected when deciding where and what to eat.  Pita Cafe is an excellent compromise of getting Persian food quickly, affordably and not feeling like you need to poke a new hole in your belt afterwards.  Fresh, quick selection, and you can even watch them fire grill the kabobs on sight!  This spot is easily the best and easiest place for Persian take-out, and always has very courteous service, clean tables and chairs, and free local delivery as well!  The Chicken Kabob Plate with a side of cucumber yogurt is my go to here, and I sometimes I have it a few times a week, when I'm being conscious of my calorie intake.
#4) Flame International Kabob House
I think most all people that love Persian food would unanimously agree that the best dish is Tahdig!  A crispy rice that's fried in the built-up oil of the rice pot, "mmmm." This Persian staple is carbs, carbs, and carbs, but definitely worth it! At Flames International Kabob House, they take Tahdig to the next level by adding sliced potatoes to the bottom of the rice pot so that they will be fried alongside the rice.  Like all other dishes, there is no comparison to home cooking, and this dish is almost never seen at a restaurant so, maybe even order two servings of it!
#3) Farsi Cafe
If you have ever visited West LA, then you've most likely met a Persian or two. Often referred to as Tehran-geles, the center of Persian culture can often be found in the Westwood area of the city.  Obviously, this includes some phenomenal food and quite a few places to choose from.  One that sticks out to me is Farsi Cafe, a casual dine-in cafe with a great array of choices.  The Tahchin Tadig appetizer by itself is worth the trip, but if you are there on a weekend, be sure to try the Abgoosht delicacy, that has to be boiled from the night before as part of its preparation.
#2) Darbari Persian Grill 
I don't often find myself in the Orange County area often, as most of my day-to-day activities are centered around LA/West LA. Though when the opportunity presents itself, I enjoy a daytrip down there and usually end up at Darbari in Costa Mesa, while I wait for the rush hour traffic to pass.  The Soltani Kabob plate, literally meaning "a meal for a king," is just that!  A plate designed for a King that has developed quite the appetite after leading his "kingdom" all day, this generously portioned combo plate features some perfectly grilled and marinated skewers including the ground beef kabob and filet mignon kabob.  Also, be sure to enjoy the grilled tomato on the side as it's 'must have' for a Soltani plate.  Prepare to most likely take what you didn't finish home with you, and find a very comfortable place to submit to your rapidly setting food coma…you've been warned!
#1) Raffi's Place
Raffi's Place is world renowned, and often times described as "the best Persian food outside of Iran!"  I couldn't agree more. Everything there is delicious and well worth the 30-45min. drive from LA to Glendale, on a well-deserved and highly anticipated, cheat day!  Their specialty and must have, is the Kabob Koobideh, a perfectly prepared ground beef kabob to die for!
I hope everyone has an opportunity to enjoy some of these Persian culinary leaders, but be sure to have a valid gym membership to work off those calories later!
~ Shervin
—
To stay up to date with Shervin and all things Shahs – follow @alphasherv on Instagram, Twitter, SnapChat and Facebook!