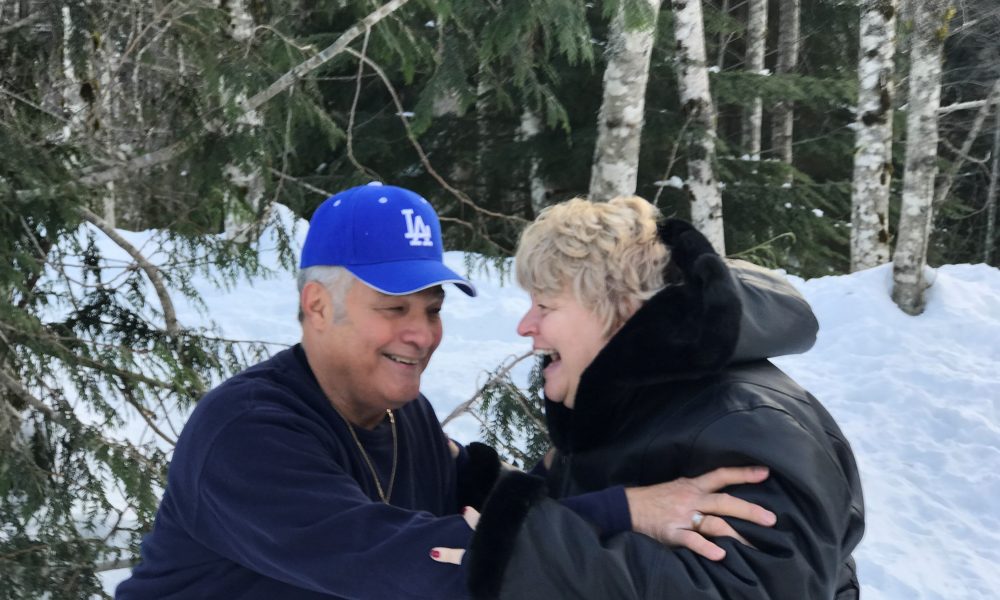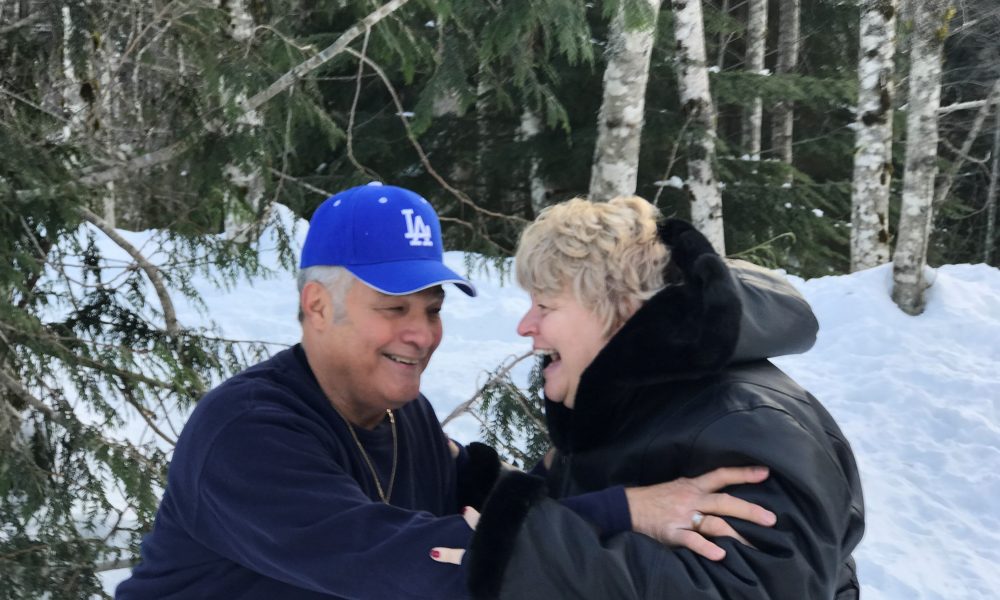 Today we'd like to introduce you to Wil Jackson.
Wil, let's start with your story. We'd love to hear how you got started and how the journey has been so far.
Originally from St. Thomas, I spent time fishing & diving, but my pride came by serving locally with St Thomas' Water & Power Department.
While attending Parks College of Aeronautical Technology in Illinois, I met Anne, who would become my wife. We moved to Burbank, California, where I took an apprenticeship, passed the California Electrical Contractor Test, and earned my license. I established Modern Electric in 1984 to service local customers. Whether replacing a light switch for an elderly customer, installing an electrical panel for a celebrity customer, or representing a property management customer, Modern Electric has come to represent quality-driven, licensed work, with a friendly touch. We service West Los Angeles, San Fernando Valley, and Westlake Village areas.
Having our children graduate from Burbank Schools has been such a blessing; Anne and I are forever grateful to the teachers who helped them grow.
Great, so let's dig a little deeper into the story – has it been an easy path overall and if not, what were the challenges you've had to overcome?
As an electrical apprentice, I would work from 7-4, learning my craft and working harder in those 8 hours than most would work in a week. After coming home and scarfing down the dinner my wife had made for me, I would nap for a couple of hours, then go stuff newspapers, and finally throw newspapers until breakfast at 6 am. Repeat that Monday through Saturday, leaving time to go to church on Sunday. My eyes would droop as I worked with dangerous voltages which could make my wife a widow, and leave my four kids without a father. My boss was not my biggest fan. Let's just say he subscribed to the theory x management style, and thought getting blood from a stone was possible. I longed to serve the people in my community with my skills and get out of the industrial setting that lacked good human connection. I promised myself, I would get my license and start my own business soon.
One morning while especially tired, I found myself on a ladder with my hand stuck to the energized receptacle. Time had no meaning, and the hot industrial plug sent violent amounts of electricity through my body for what seemed like hours. I saw my kids, I saw my wife, but something inside told me to stay with it, and that I needed to get out of this one alive. I began to sway on the ladder trying to make it tip over, and was finally successful in tipping the ladder so that gravity could pull me away. I landed on the ground with a sickening thud, unable to move. Finally, a coworker walked by, and I was able to tell him in a faint moan to call the paramedics.
After calling the paramedics, I was taken to St. Joseph's Hospital. I was able to request they call one of our dear friends from church, who came to the hospital. I was delirious and said not to call my wife because I didn't want to worry her, and of course, being a good friend who was in his right mind, he called my wife. As it would happen, it wasn't my time, and I recovered.
It was time to make my dream come true. I added more study time and had an increased sense of purpose for improving my electrical work. I passed the test, receiving my electrical contractor's license. With just enough money saved up to buy some tools, my wife and I started Modern Electric, servicing the greater Los Angeles area.
Times were tough, and I used to look at business challenges as near insurmountable struggles. But once I began to focus on how much I liked my work, and the customers I helped, it all started to come together for Modern Electric. I'm so proud when I hear a customer tell me that I'm the third electrician they've tried, and the only one who figured out how to solve their electrical problem. After more than 30 years in the business, I learn something new every day, and love being a Sherlock Holmes for your electrical enigma. In the end, your home is where you grow your family, entertain friends, and make some of the best memories, and I'm honored when my customers invite me into their homes, asking for my help. I'm your friendly neighborhood electrician for over 30 years.
Alright – so let's talk business. Tell us about Modern Electric – what should we know?
We're a growing small business which specializes in a friendly and personal touch for home and commercial electrical services. And, we show. up. on. time. In a world full of gruff and flakey contractors, this makes a big difference. Whether a customer needs help modernizing their garage for an electric car charger, upgrading their electrical panel, rewiring a house, changing lights, or just overall troubleshooting, we're here to help. With over 30 years in the field, our customers know we have the troubleshooting experience to diagnose problems quickly and correctly. People know Modern Electric because we try to approach everything from a people first standpoint. The quality of our work is what we leave behind with our customers and its always top notch.
Property managers trust Modern Electric to service their renters, businesses trust Modern Electric to take care of their offices, and home owners trust Modern electric to take care of their home.
Is there a characteristic or quality that you feel is essential to success?
Love people. Some make it harder than others but love them anyway. This usually results in people feeling that they get more than what they pay for, and I love that.
Contact Info: