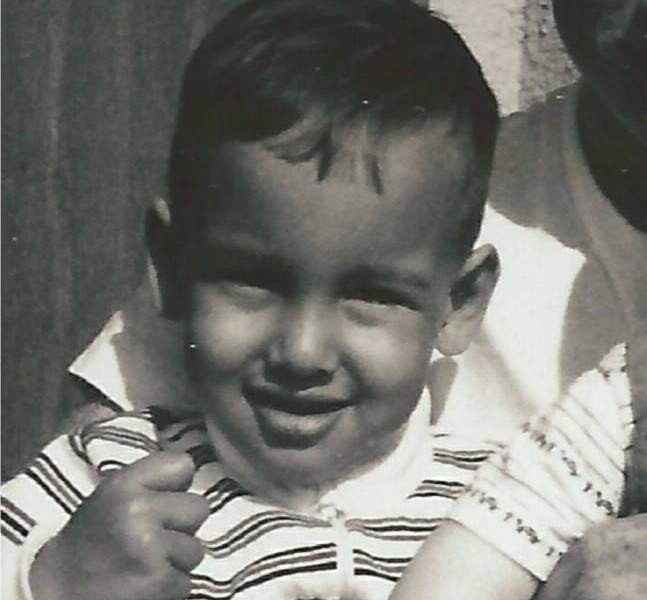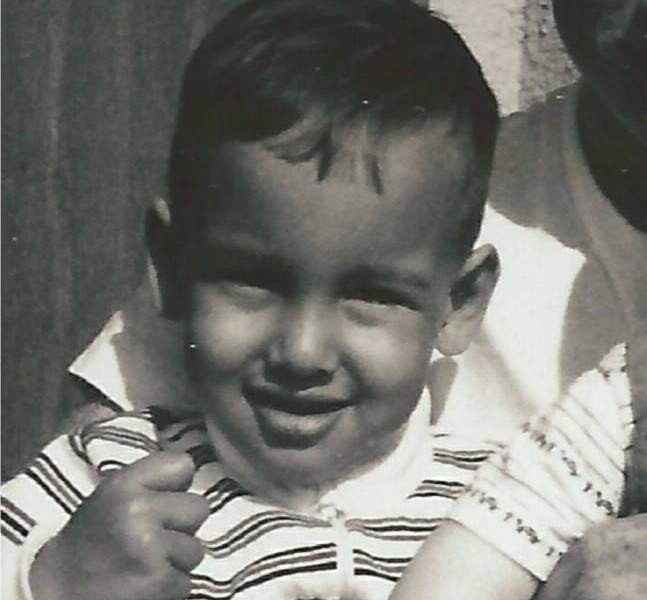 Today we'd like to introduce you to Donald Flaherty.
Donald, please share your story with us. How did you get to where you are today?
I started making home movies and doing photography in junior high school . Throughout high school and college, I took filmmaking classes and continued making short films, music videos, and doing photo shoots.
Moving to Los Angeles in my twenties really was the catalyst for me making the decision to pursue an artistic career. I met a lot of people in different parts of the movie industry and just loved our shared passion for the art of film and photography.
I started doing anything from background work to editing other people's scripts to learn more about the inner workings of the filmmaking process. I just love all aspects of making a movie and photography.
I really started focusing on photography and trying to tell a story with a single image about 10 years ago. The end goal was to improve my storytelling as a filmmaker. If I can create an image that tells a story with a single frame capture, then my filmmaking becomes more compelling and stronger visually.
Has it been a smooth road?
Doing anything creative well is tough and requires a lot of hard work. But that is not necessarily a bad thing. I like to work hard and I can be relentless when it comes to finishing projects. I see obstacles or challenges as part of the process. How we respond to them is what is important. You can either let them stop you dead in the water, or you can embrace them and use them to make your projects better. It's all about how you frame challenges in your mind.
So, what should we be on the lookout for, what's next in store for you?
Currently, I'm working on several photography and film projects. I hope to keep creating new and unique film projects. I've also written my first novel which I hope to release soon.
Currently, my new feature film BRUTAL is being released around the world. Check it out – @BrutalTheMovie now on
Let's go backward a bit – can you tell us about the most trying time in your career?
Life is a cycle of ups and downs and I've been blessed to have experienced more ups and than downs so far. With that said, the rough times have often been the kick in the butt I've needed to grow as both a person and an artist. A few years ago I found myself in a job that was an extremely unhealthy, both physically and emotionally. Fortunately, I had some good friends who helped me realize what a destructive situation I had gotten myself into. As tough and scary as it was, I knew I had to make a change and get back on track. Change is hard, and I'm still working every day to be OK with what life throws at me.
Are there days when you feel like you've done everything you wanted to, careerwise – the "I've made it" kind of moments?
I not sure if I've ever experienced that moment. The idea of "making it" is not something that I subscribe too. I have reached goals, but after every accomplishment, I've always found a new challenge and set new career goals. For me, the journey is the fun part, not the arrival at some arbitrary moment of career success.
Contact Info:
Website: (Photography Samples) http://www.modelmayhem.com/mrdlf
Phone: 310-779-4805
Email: mrdlf@aol.com
Instagram: https://www.instagram.com/mrdlf1/
Facebook: https://twitter.com/mrdlf
Other: http://www.facebook.com/BrutaltheMovie http://www.imdb.com/name/nm1435385/