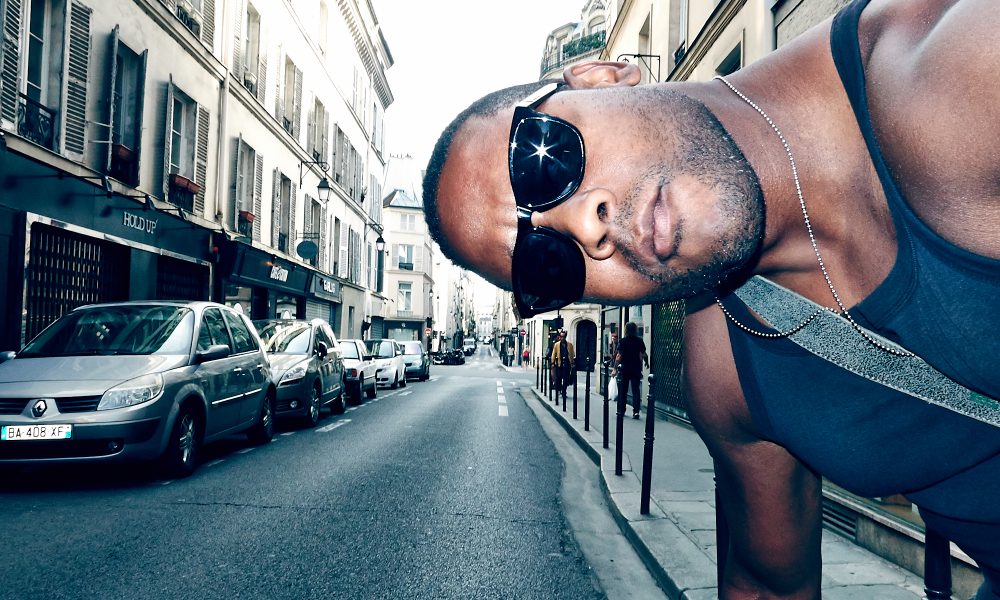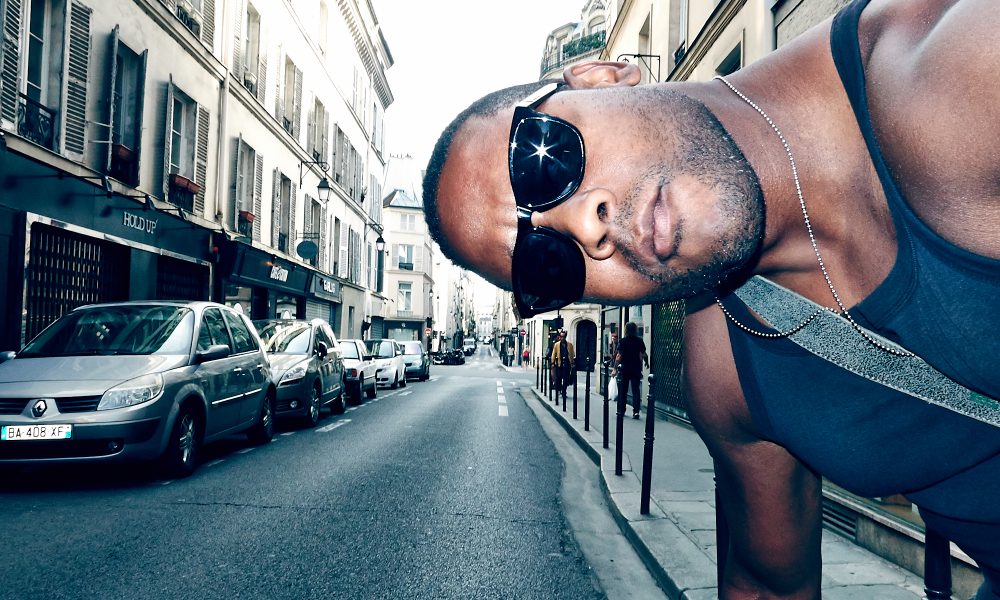 Today we'd like to introduce you to Stan Evans.
Stan, let's start with your story. We'd love to hear how you got started and how the journey has been so far.
I got into photography in High School, I had a great teacher who saw something in me. I was living in Alaska at the time, so there was no shortage of wonderful things to photograph. I focused on winter sports and decided to go to pursue my passion at Montana State University. Although I was more focused on snowboarding than getting good grades, somehow, I managed to get out of there with a degree. After graduation, I moved to Utah and started doing editorial magazine work, and eventually commercial work for snow sports brands. At a certain point, injuries (six knee surgeries) and a desire to switch things up beckoned. My love for snowboarding faded, but photography was still my passion. So, I sold my house (I should have kept that house) in Utah, along with everything in it, and moved to New York. I figured if I wanted to learn to be a better photographer, I had to go where the best are.
I had an opportunity to work with amazing photographers, like Annie Leibovitz, seeing how Vanity Fair and Vogue editorials are shot. As glamorous as it sounds, sometimes this consisted of carrying a lot of heavy stuff from point A to B, but I learned a lot by keeping my mouth shut, watching, and listening. Mary Ellen Matthews showed me the ins and outs of high-volume production by creating content for Saturday Night Live week after week, but my biggest influence in NYC was Monte Isom. He really took the time to show me how the business side of photography operates and encouraged me to experiment and try things I probably didn't know I was capable of.
I loved the hustle of NYC, but after a few years, the kid that grew up outdoors in Alaska, was quietly cringing. So, I made the move to LA a few years ago. I love exploring and being outside – having the beach 30 minutes west or mountains 30 minutes east (by motorcycle) makes all the difference.
Overall, has it been relatively smooth? If not, what were some of the struggles along the way?
A smooth road would preclude that life is fair. The reality is, life is not fair. It's what you do in the face of adversity, and the mistakes you've made along the way, that shows who you are. I'll give an example: In college I went to school with a lot of wealthy kids. Their parents would buy them the best equipment and pay for "photo trips" I had two jobs, and full credits, but I had a side hustle. Some of these kids would pay me to do their photo projects while they were partying. Many of those projects received better grades than my own, but the experience of doing twice as many photo projects made my photography better.
Every roadblock and heartache, has led me to some sort of triumph.
My parents couldn't vote for a quarter of their lives and had to drink from different water fountains, so it's comical to think I should have much of anything to complain about. I shoot pictures for a living. I have trying days for sure but being able to do something I love for a job is amazing.
We'd love to hear more about your work.
I'm a portrait photographer that has a deep passion for lifestyle, athletic, and motorized imagery – probably in that order. More creatively, I'm a unique problem solver through imagery. Clients come to me with a story they want to tell, and on my own projects, I often have a narrative I'm trying to communicate. I see photography as a bit of a language, and I'm trying to get people to understand what I'm saying.
I've been doing more directing and video as it allows me to tell a more complete story, adding moving images and sound. I have another instagram just my car and moto stuff called @upforadventuress https://www.instagram.com/upforadventuress/?hl=en
Also, I just started a podcast called Social Studies Show (www.socialstudiesshow.com) that explores the relationship between advertising and activism. It has been enlightening crossing the country meeting with people at companies, various ad agencies, and hearing how they are going about marketing with accountability, multiculturalism, and environmentalism in mind.
I think being a minority, and raised as an army brat, gives me a unique perspective. As a kid, I quickly learned to view the world from a lot of different perspectives, not only to survive, but also thrive. Within that spectrum, a camera gives the ability to ask questions of personalities and observe culture instead of judging. Rather than just taking a picture of someone, I often try to put myself in that person's shoes. How do they see themselves? How do they want to be portrayed? Am I seeing something about them that perhaps they don't even see themselves? Bringing those aspects front and center is the beauty of photography.
Any shoutouts? Who else deserves credit in this story – who has played a meaningful role?
My Mom and Dad probably deserve the most credit – They were patient and supportive, even though at times they didn't really understand what I was doing.
My sister Lisa – She was an incredible and talented journalist, but she was killed by a drunk driver when I was younger. At the time it was an incredibly hard lesson to learn, but it taught me to chase my dreams now because life is finite and unpredictable. Get busy living, because perhaps you could die tomorrow. I know that's potentially a morbid thought, but what would do if you knew today was your last day? Are you happy with the life you've lived so far? What would you change? It's amazing what you are capable of when you take that perspective: you try a little harder, love a little longer, dream a little bigger.
Monte Isom – He took me in when I moved to NYC, showed me the ropes of commercial photography, and let me borrow all kinds of expensive equipment. He was one of my biggest critics, but also champions. He constantly told me I could do better work, and I believed him.
Ms. Jackson – My intro to photography teacher sophomore year of high school. She was probably the first person to recognize I had a bit of talent with a camera and encouraged me to look into it as a career path.
Rudi Dietrich – Rudi was a quirky Austrian immigrant that was one of my influential professors at MSU. He taught me how to use a 4 x 5, the zone system, reciprocity failure, and studio lighting. He was strict in his techniques, but patient and kind. He was always there for me to ask questions if I was having a problem in the studio or darkroom.
Ellen Rakieten and Martha Chaput – both of these women are extremely hard working producers on Jada Pinkett Smith's – Red Table Talk. They taught me a lot about creating quality and relevant content in the current digital age.
As of late, Austin Holt, Annie Regnier, Jim Krantz, Arturo Nunez, Jeff Moustache, and Tom Sopkovich all have a special place in my heart. They are all encouraging and constant reminders to me that if you are the smartest person in the room you are in the wrong room.
Contact Info:
Suggest a story: VoyageLA is built on recommendations from the community; it's how we uncover hidden gems, so if you or someone you know deserves recognition please let us know here.