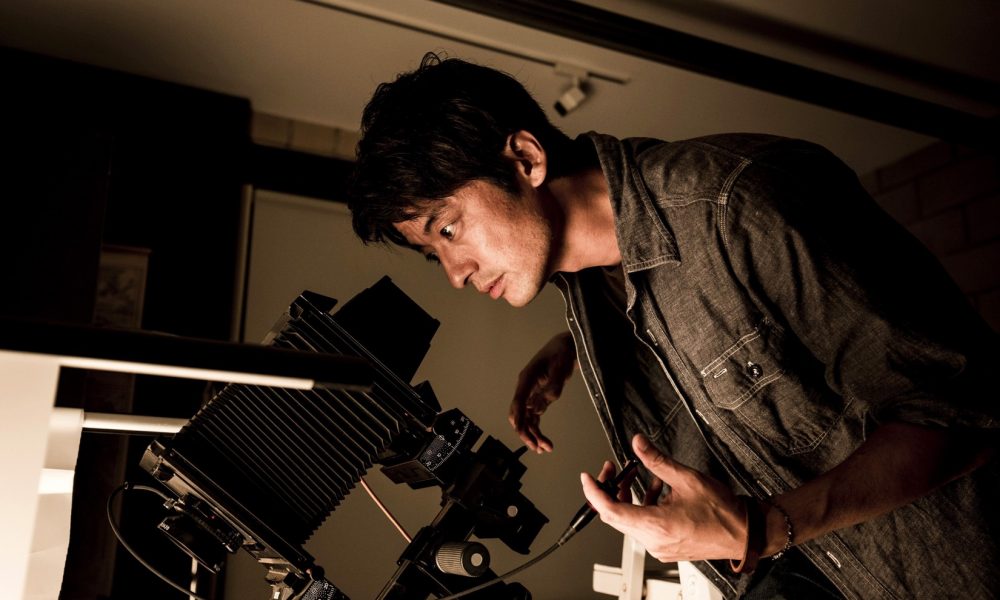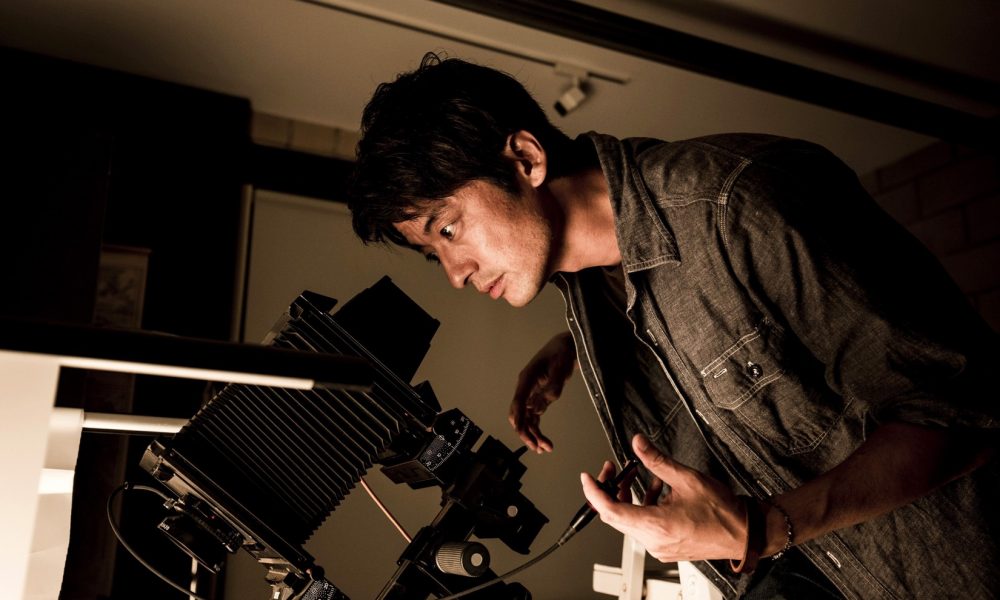 Tadashi Tawarayama was born in Katsushika-ku Tokyo, Japan. He worked as an editor for a publishing company from 1998 to 2000, He decided to move to U.S and studied photography while working as a bilingual production coordinator for local media production companies. In 2001, he slowly started his career as a freelance photographer based in Santa Monica, California. Since then, his reputation and hard work brought him to where he is right now. His talent is not limited to just still shooting for advertisements and magazines, but also has built a great reputation on movie shoots, commercials and music videos.
His experience includes working with McDonald's Japan, Canon, CASIO, SUBARU, LEXUS, Google, Cristal Geyser and he also has done promotion video shoots for a Japanese pop-star , Ayumi Hamasaki. In 2013, he established a creator's production company, Seven Bros. Pictures, in Santa Monica, California.
What role has luck ( good luck or bad luck) played in your life and career?
I think I have luck with my life and my career. And I believe my efforts bear fruit and my wishes come true.
I grow up in Japan originally, I was working as an editor at a publication company called EI-Publishing Co.
I was in charge of the magazines for young people of which featured American lifestyles a lot and it was a trigger for me to dream to live in the United States.
When I was working there, I consulted with a chief editor if I could move to America for 3 years as an editor for this magazine. And he dispatched me as a correspondent and also supported visa.
A dream of moving to America came true!
But it was difficult for me to work in America because of the language barrier. When I had time, I went out with my 50mm lens and the film camera to find something interesting to shoot and sent them to the Japanese publishing company that I work for.
The picture taken casually at beachfront small car event was used as a cover of the magazine which issued 150,000 copies nationwide. When I saw this famous magazine cover of the picture that I took, I thought "I want to continue it by turning this inspiration into an occupation!" Then I studied photography by self-education for 1 year, and I took every job that I could work as a freelance photographer. I did many fashion snapshot, column-like work and photography for a restaurant. It really helped me most was the job taking pictures of hunting locations for preliminary research of big budget commercial advertisement.
In the same time, I was always thinking if I can do something more through those pictures that I took. And the one thought of it was in addition to usual explanatory of location pictures, I sent a separate file of additional pictures which my own angle with my feeling as if I became a director of this project.
Sometimes I was not satisfied with angle shot or lighting and spent more than half day, so when I returned to an office, a coordinator of charge scolded me badly. However, that such try pays off has happened. That also was the trigger to work of advertisement.
One day, I was requested to go location hunting for advertisement posters for major Japanese car maker company, and I took a single person airplane and went to take landscape pictures of the remote village Eureka in the California north.
I hunted locations one whole day and I sent those file that client requested and also added my separate file. Several days after that, a client contacted me saying, "Our client prefers your pictures very much, we will cancel the cameraman who was requested to work originally. So can we use you?"
I was so surprised!
Even though it was just pictures of location hunting, my feeling "It is the place everyone has not seen yet, so I take the best picture by the good condition in good time!" was reached. So I was able to step on the big first step to the field of the advertisement working this job as a start. Besides, I have so many fortunate episodes also.
What quality or characteristic do you feet is most important to your success?
Communication with other is very important for me. I deeply value the relationship with people that I'm with. While maintaining the flexibility, I make sure that every kind of situation, I am to have my intention clearly. Also, I am trying to spend a good time as much as possible with people who meet also at work in the private from the usual. In everything, I do not forget the original intention.
What do you like the best about our city? What do you like least about our city?
The reason I chose the residence and studio in Santa Monica, I wanted to put the base to the location of the west coast seems airy. Every day, I like seeing the beautiful variety of expressions of the sky and the sea, that the sunset. People are all friendly. Santa Monica has more and more delicious restaurants and trendy bars to go now, I think City is overall balanced. I can't find anything to hate about this place, but if I have to find something to say, I find mosquitoes in the summer over the past year! Lol