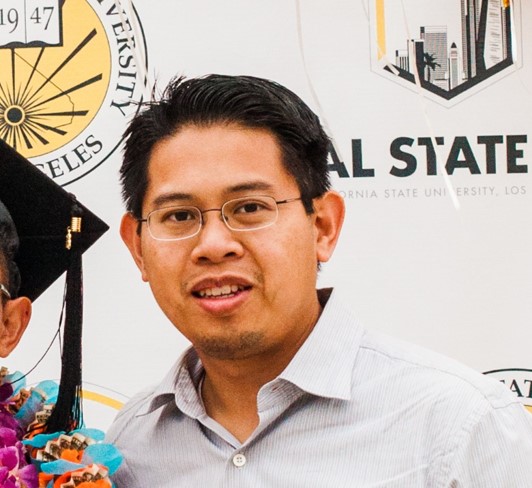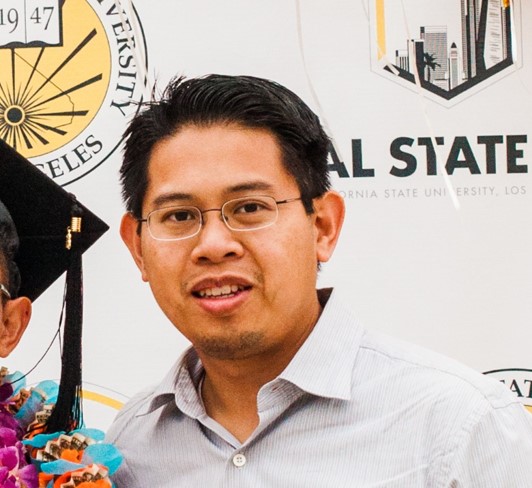 Today we'd like to introduce you to Abraham Alejandro.
Abraham, please share your story with us. How did you get to where you are today?
In 2009, our first daughter was born. She turned my interest in photography into a serious hobby. Back then, I started asking friends and family to model for me, so I can practice creativity, lighting, directing, posing, and technical skills. Most of all, I practice to search for my photographic style and try to produce it consistently. Developing my style is still a continuing process.
A couple of years later, I got the idea of owning my own business on the side. People started requesting for portrait sessions and weddings. I started on my own and experience running a business while balancing family, work, and life priorities. I did my best to learn from other experts in the field. I just followed their teachings, regarding the artistic side and business side of photography. Knowing there are lots of photographers out there, I just kept being patient and keep shooting.
Just recently, a long-time high school friend just joined me in this business endeavor. Errol and I are working hard to get our names known by more people. Furthermore, we are learning on how to work together efficiently and develop a consistent look in our work. Our goal is to have a better year by booking more clients and producing consistently beautiful images that our clients will treasure. As of now, we're glad that we are shooting more and building our portfolio.
Has it been a smooth road?
In my situation, one of the struggles is striving to be creative in producing the images that I want, so it would translate to clients wanting my work. Improving the quality of my images is still ongoing. At the same time, I don't have any business experience, so learning that aspect is another challenge. Learning and improving both sides of photography is never ending. It requires a lot of time, discipline, and patience.
The other challenge is balancing family, work, and photography. Introducing photography in my life just meant I have to prioritize and work efficiently, so it does not interfere too much in my personal life. Having a supportive wife and family helps tremendously. One incident is due to a family illness that took me away from doing the business for a while. I had to focus my time and energy in helping out. Slowly, I went back taking care of business.
Is there some part of you work that is particularly difficult?
The business part of photography is a challenging aspect. It requires a lot of time to market and contact, potential clients. It can be frustrating and can burn out anyone who does not do it full-time. It requires sacrificing my time away from family and other responsibilities. Learning how to market and communicate takes a lot of trial and error. Sometimes an ad will work and most of the time it will not. Once a client contacts me, the closing or booking one is the next challenge. Communicating and making the prospective client trust and like you is the issue. It's applying for a job every single time.
How do you define success?
Success for me is again two parts. In a business sense, I would like to transition to a full-time status owning a studio and leading a team of photographers, retouchers, and other creatives in completing assignments for clients. The second part is the artistic side. It would be an honor to be recognized by my peers in the field. Being acknowledged by my peers is an important litmus test to know where I am as an artist. Or being sought after for collaboration by other artists/creatives is a great indicator that I have attained some success in this business endeavor.
What are your plans for the future?
As of now, my partner and I are trying to give clients a great deal for photo sessions, which will help us build our portfolio and gain more experience. Our main goal is to let more people get to know our name and brand. We're trying to have a word-of-mouth style advertisement going since funds are limited.
As for long term goals, we would like to own a studio with a team of retouchers and other photographers that will provide photographic services for different assignments.
Pricing:
Family Portraits – starts at $130
Wedding Photography – starts at $880 (limited availability)
Event Photography – call for details
Contact Info:
Website: www.abealejandro.com
Phone: 323-240-5345
Email: abeaphotos@gmail.com
Facebook: Abraham Alejandro Photography