Today we'd like to introduce you to Michelle S. Donaghy.
So, before we jump into specific questions about the business, why don't you give us some details about you and your story.
I live in Orange County with my husband of 18 years, my two girls, ages 13 and 9 and our three large dogs.
My formal education is in psychology and social work, specializing in families and children. At that time, I didn't know that a sleep coach existed nor what was an essential oil. After graduate school I worked for a small to medium size software company and during the 10 years I was employed in the corporate world, I was fortunate to work in marketing, recruitment, special projects and right hand to the company CEO. It was a wonderful learning experience to work alongside the head of the company as she grew her small business to a successful medium business with a culture that was focused on sound principles. She was an early mentor!
I was blessed to be able to work from home for a majority of the time and when my first child was born, I had it all planned out – I would work when she slept. Those hopes were quickly squashed as she was not a good sleeper as newborn. The only parenting book I had read, at that time, was of the methodology that stated to teach your child to sleep – you put them in their crib at sleep times, walk away and eventually they will stop crying.
The Psychologist and Social Worker in me knew there had to be a better option. As a new mother, I was not comfortable with that method. I set upon a quest to read every sleep book I could get my hands on. My research discovered that there were many gentle options to help teach a child independent sleep skills. I quickly became obsessed with understanding infant sleep patterns.
I stumbled upon a volunteer led parenting sleep forum where I could get help for our sleep struggles. Our sleep issues were soon resolved with a gentle sleep coaching method with help from other parents at the sleep forum. I was asked to be a moderator of this site and moved into to helping other struggling parents. I spent over a year as a moderator helping hundreds of families with sleep issues, scheduling difficulties and night feeding dilemmas. I enjoyed this work very much and I was very good at it, it was as if I had a natural instinct on what the problem was and how to fix it.
In 2008, shortly after our second daughter was born I was laid off from my role at the software company. A few months after that, I stumbled upon a new training program that was being launched where I could be certificated as a Gentle Sleep Coach, specializing in infants and children. I knew without a doubt that I had to do it! I was one of the first 50 to graduate from the program which included over 95 hours of basic training and to date I have over several 100 hours of advanced and continuing education.
I started my practice in late 2008.
In 2012, I began incorporating the use of doTERRA essential oils for health care and well-being into my practice. My family had amazing results from using essential oils for our health care needs and it was a natural progression share my knowledge with my clients. I now lead a large team of women who want to work from home so they can be with their family and have a passion for helping others to take charge of their health and that of their loved ones.
Overall, has it been relatively smooth? If not, what were some of the struggles along the way?
It has not been an easy road! Starting a private practice from the ground up is never easy. In the early years, gaining new clients and marketing was a struggle. I used every marketing strategy I learned during my time in the corporate workforce to get my name out to potential clients. I offered free talks, partnered with any business whose main clientele was mothers of young children, offered group workshops, I even did 'groupon' type marketing.
My practice and reputation growed quickly. Clients began telling their sleepless friends about 'their sleep coach'. It a different struggle arose. My business doubled in one year! The following year, it doubled again. My business was growing so fast, that it was very difficult to balance the needs of my clients, my team and my family.
It was very important to me to be present for my children. It was something my mother was able to do when I a young child as she worked full time. I wanted to be at all my children's activities and school events. Owning your own business and being a full-time work at home Mom is like a juggling act. To fit it all in, you are working every spare moment and multi-tasking all the time.
I still struggle with balancing my sleep clients, mentoring my growing team and making sure I am available for my husband and my two girls – not to mention some self-care for me! Some days I feel like I have it all. Other days I feel like I have failed at everything or at the very least let one or two balls drop!
Please tell us about MSD Baby Sleep Coach.
MSD Baby Sleep Coach is my company and 'M.S.D.' are my initials, but MSD also stands for Making Sweet Dreams. When my children were very little, I always ended their bedtime routine and tuck in by saying "sweet dreams". The company name represents both my name and my girls.
My focus is dedicated to helping families with young children learn independent sleeping skills through education, encouragement and support. Every family and child has a unique situation and there are not a one size fits all approach. I take great care in customizing every family's sleep plan and offer extensive support until their desired goals are reached.
My specialty is in the gentle sleep coaching method. The Gentle Sleep Coach ® approach is a gentler alternative for families who emotionally or philosophically resist letting their babies cry it out alone. With this method the parent stays with their child during the sleep coaching process and it allows them to offer reassurance while the child learns this new skill. This supports the development of a secure attachment between parent and child.
I am proud to say I have helped several hundred families with life changing results as a sleep coach and as an essential oil coach. I am also very fortunate and proud that many Pediatrician's in my area, refer their sleepless and tired parents to me. The knowledge that they trust me with their patient's, means a great deal to me. A very famous Pediatrician who has a family practice in South Orange County and has written several books on attachment called me one day, out of the blue, to interview me! Note: he has asked that I don't name him. I must have passed his test, as I am currently the only sleep coach he has ever referred his patient's to.
As an essential oil coach, I am very proud to have reached the leadership rank of Silver and along with my team have helped hundreds of families and individuals take charge of their health care with dramatic results in a holistic way.
A funny story is that I was also the Sleep Coach to a reality TV celebrity and our coaching sessions were an episode which aired on CMT.
I have been asked to write sleep related articles and have been published numerous times in parenting magazines. I have written for Parenting OC Magazine and OC Family Magazine.
I also speak regularly around Southern California as a keynote speaker to mother's groups, so I can share with them my sleep knowledge and offer them advice that will give them more peace in their homes.
I believe what sets me apart is my approach with my clients. I start with their goals, dig deep into all the causes that have led them onto the sleepless path that they are currently on. Then together, we develop a plan that they are confident in, one they can follow through with and one that will lead them to their goals. I look at the family unit and if even one member of the family unit is not functioning to its fullest, either from lack of sleep or health issues, the entire family is affected.
Sleep is so important for our mind, body and spirit. As parents, if we don't get enough sleep it hinders our ability to be fully present for our children. When children do not get healthy, quality, and age appropriate sleep we see it affect their mood, their ability to learn and take in their environment.
Another factor that sets me apart is my holistic approach and inclusion of essentials oils into the protocol or plan I develop for each family, which is aimed at improving not only sleep but the overall health and well-being of the entire family.
A sleep plan must include independent sleep learning for the child, this is a key factor, but a sleep plan that includes essential oils is an amazing strategy, that will can help everyone in the family!
Who else deserves credit – have you had mentors, supporters, cheerleaders, advocates, clients or teammates that have played a big role in your success or the success of the business? If so – who are they and what role did they plan / how did they help.
My biggest cheerleader has been my husband. In 2008 when I learned of the new training program, I knew in my heart and soul that this is what all my life experiences had lead me to. I discussed with my husband the fees for the training and without skipping a beat he gave me his full support. His only request of me, was to "make back the money for the training, at a minimum". I achieved that goal within months of starting my practice. Ever since he has been by my biggest supporter. In the early days he cheered with me upon obtaining each new client, he listens when I need to talk about a rough day and he still wants to know when I am writing my book (that is on the bucket list).
In 2014, I felt it was time to re-brand my company. I hired a branding and consulting company to guide me through this process. They have continued as my business and marketing manager which has helped guide me and my business to the next level.
I also have two mentors, a mother and daughter team. Both have been by my side, guiding me and supporting me through all the ups and downs in life and in business. They have been a great inspiration.
My clients also play a big role as my cheerleaders. They give me amazing reviews on yelp and when I read the comments it makes my heart swell! To hear them say, for example: 'Michelle is a saint' – 'One of the most valuable investments we have made' – 'Our family has found peace' – 'Michelle is godsend'. This feedback makes me feel so humbled and it gets me through the tough days, the tough cases and reminds me of two things that are very important to me. The first is, I have been granted a very special gift and it must be shared. The second, I do make difference in this big world in my very own small way! Also reminds me every day, that my life and work has great purpose.
Contact Info: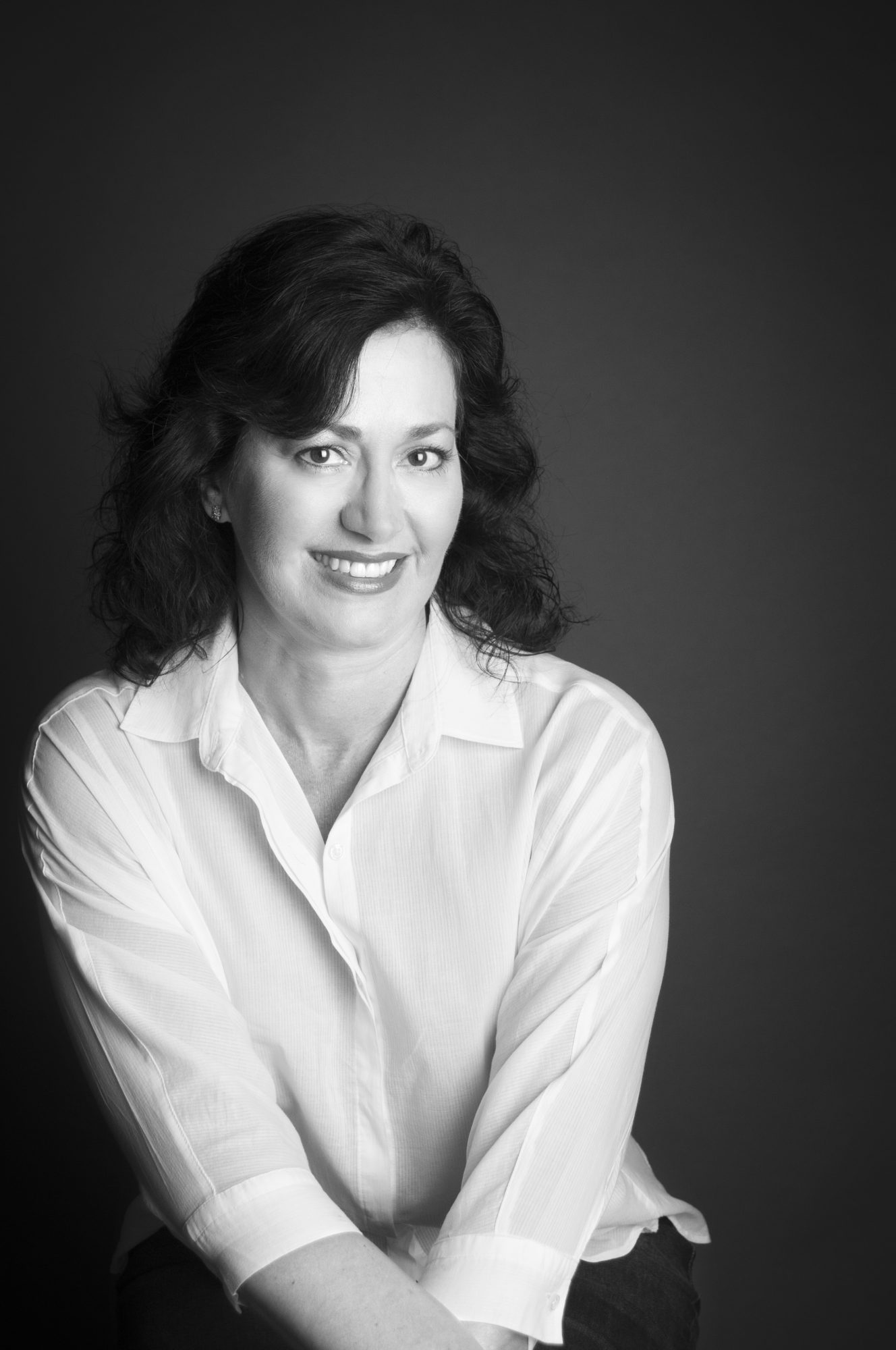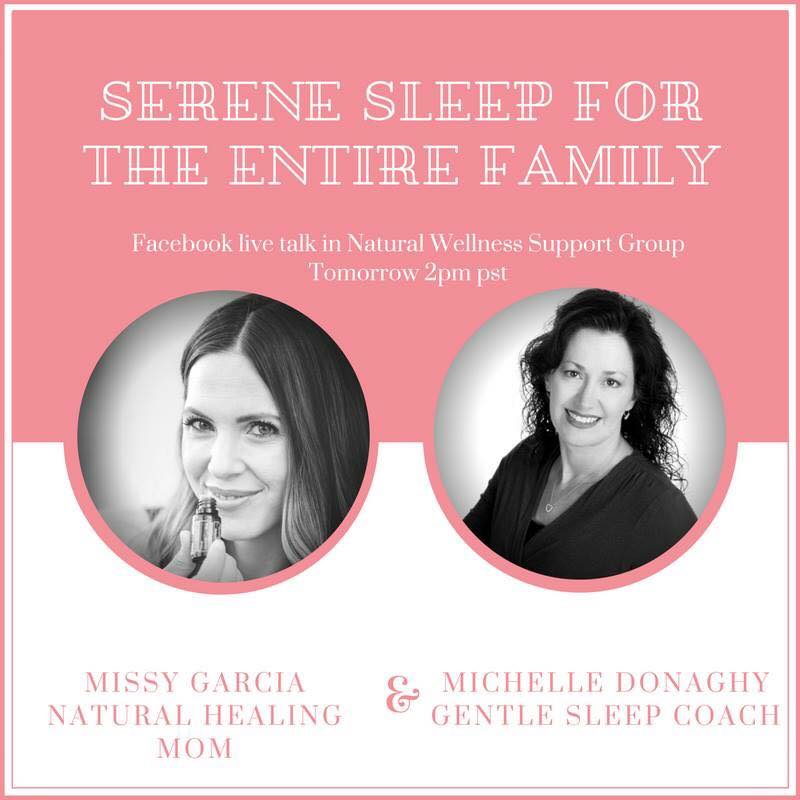 Image Credit:
Classic Kids Photography Newport Beach by Jenn
Getting in touch: VoyageLA is built on recommendations from the community; it's how we uncover hidden gems, so if you know someone who deserves recognition please let us know here.