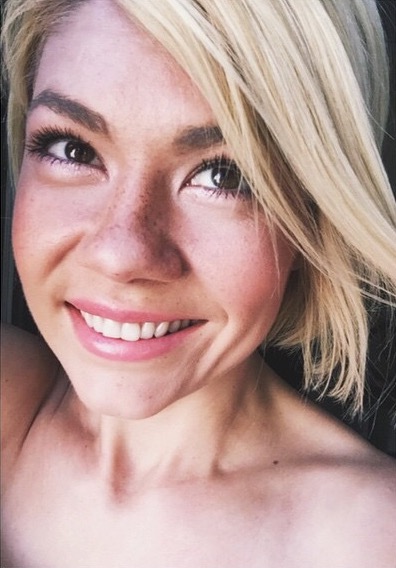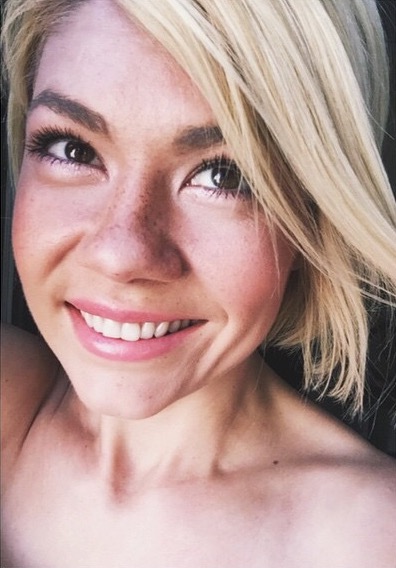 Today we'd like to introduce you to Olya Tizer.
Olya, please share your story with us. How did you get to where you are today?
It seems that for as long as I can remember myself, I've always been surrounded by the most talented and creative people. When I was a kid I took art classes, studied classical piano, and obsessively read French classics but still for years struggled to find my own way to express my creativity. My imagination would run wild but I could not figure out how to channel it. It wasn't until I moved to LA was when I discovered makeup artistry through the world of editorial photography and subsequently the film industry. After months and months of soul searching it just hit me one day – this is it! This is what I want to do for the rest of my life. I did lots of research, picked the best school, invested all my money in it and took the risk to pursue this dream of mine. It was definitely a struggle and still is sometimes but I love every single aspect of it.
Has it been a smooth road?
It has definitely been a journey. I was working two jobs and going to school full time and at one point I had to take a leave of absence which at the time was heartbreaking but in retrospect was a blessing in disguise. I was actually able to use that time to put my newfound skills to the test and I started freelancing and building my portfolio right away. I was able to jump back into classes shortly after and felt lucky and overwhelmingly grateful to be mentored by some of the most talented people in the industry. It is an extremely competitive field and it is a daily struggle to try and put your name out there, prove your talent and get people to take a chance on you.
What were you like growing up?
Like lots of kids, growing up I was a very active child – I was involved in local theater, attended musical school, took art classes, loved sports and so on. But what was different for me was the environment. I grew up in the very North East of Russia in a small town right on the bay. It felt like it was in the middle of nowhere and I had all the freedom in the world! I was rarely indoors. My friends and I spent most of our time outside playing and exploring the local nature and the sea. We were surrounded by the most beautiful and bold colors you can possibly imagine and I think that is why now I am most connected to and inspired by nature. I call it "my little floral obsession".. I am definitely a big city girl today, but when I think about my childhood I feel nothing but extremely lucky and grateful.
Is there a specific memory from when you were younger that you really miss?
I think this is the earliest memory ever that I have. I was probably 2 years old, maybe a bit older and my Mom was giving me a bath before putting me to sleep. I remember looking at her and knowing that it was my Mom. Then she rinsed her face with water and her mascara started running down her cheeks and I could no longer recognize her! I don't remember what exactly was going through my head but I remember crying so hard and not knowing where my Mom went. My Mom was looking at me with mascara running down her face and could not stop laughing. It's funny to me now, but I remember being pretty terrified back then. It is not only my first childhood memory but the first experience with the transforming power of makeup.
So, what should we be on the lookout for, what's next in store for you?
So far I have been lucky enough to work with some of the most talented and creative people and I hope to continue on that trajectory. Most of my focus now is on securing an agent and expanding my portfolio and of course staying creative. am also extremely excited about my future with The Dream Federation – a new project that allows people to bring their dreams to life through a piece of art and experience the full support of high-end production. For every booked client The Dream Federation also brings the dream of a child to life through art that will be auctioned off with the proceeds going back to the charity the child is from.
Contact Info: