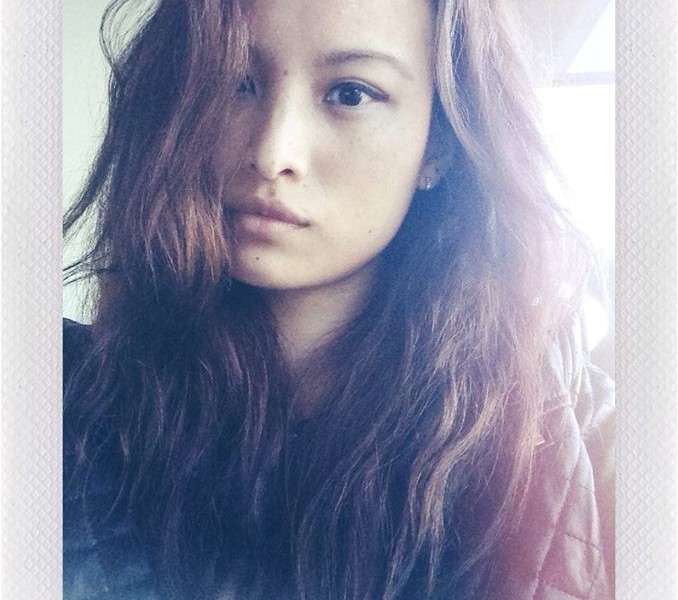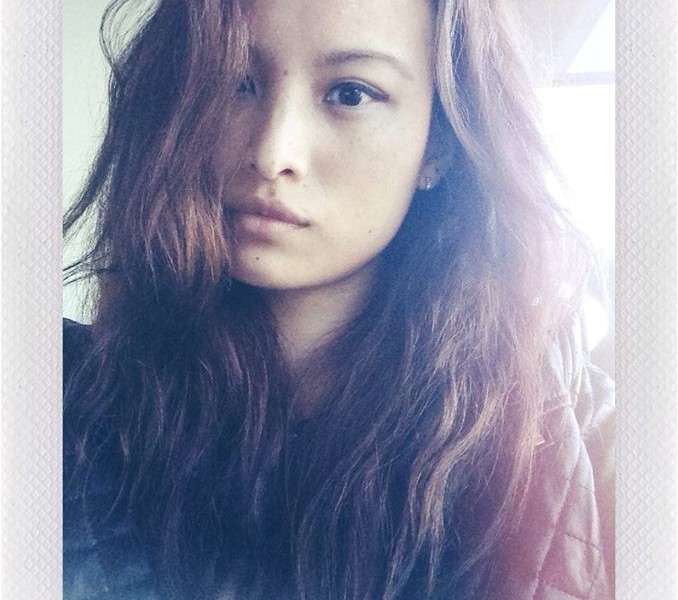 Today we'd like to introduce you to Minh Bui.
Minh, please share your story with us. How did you get to where you are today?
I went to college to be a lawyer. Clearly, that didn't happen. As a teenager I loved a man I shouldn't have and decided the best distraction for a broken heart was a shiny new camera. Then I fell in love again, with photography. The rest was history.
Has it been a smooth road?
When I decided I was going to be an artist and not a lawyer, there were a lot of skeptics. In Asian cultures, it's commonly encouraged if not demanded that you should pursue a career that will guarantee you financial stability. You should be a lawyer, a doctor, an engineer — nowhere on that list was an artist. Luckily, I was fortunate enough to have very supportive parents. Nonetheless, it was a difficult road and one few Asian-Americans have traveled. The thing about being a photographer is, there's no clear-cut path. No one to tell you that you should have majored in this, take that program, intern, here, and so on and so forth. You have the freedom to blaze your own trail, but that's also as incredibly frightening as it is exhilarating.
Tell us about your childhood, what were you like growing up?
I grew up an only child and oftentimes people ask me if I ever felt lonely and the answer is no. I've always had a vivid imagination and that was more than enough to compensate for the lack of a live-in playmate. I had a variety of interests as a child — ballet, painting, horseback riding; none of it really took. I always felt like something was missing, something I hadn't quite encountered yet. A part of me knew I was creative–like doing creative things; it just became a matter of what.
What is your favorite childhood memory?
My mother worked a lot when I was young. Most of my actual time was spent with my father. But I do recall one day she took off to spend with me. She let me eat my favorite things, we played board games, and we went shopping together. I remember thinking it was really nice and I was really happy.
So, what's next? Any big plans?
I love traveling and I love photography. Right now one is for leisure and one is for work. I've started merging the two worlds. Some more opportunities for that is on the horizon, but I don't want to disclose anything just yet!
Contact Info: