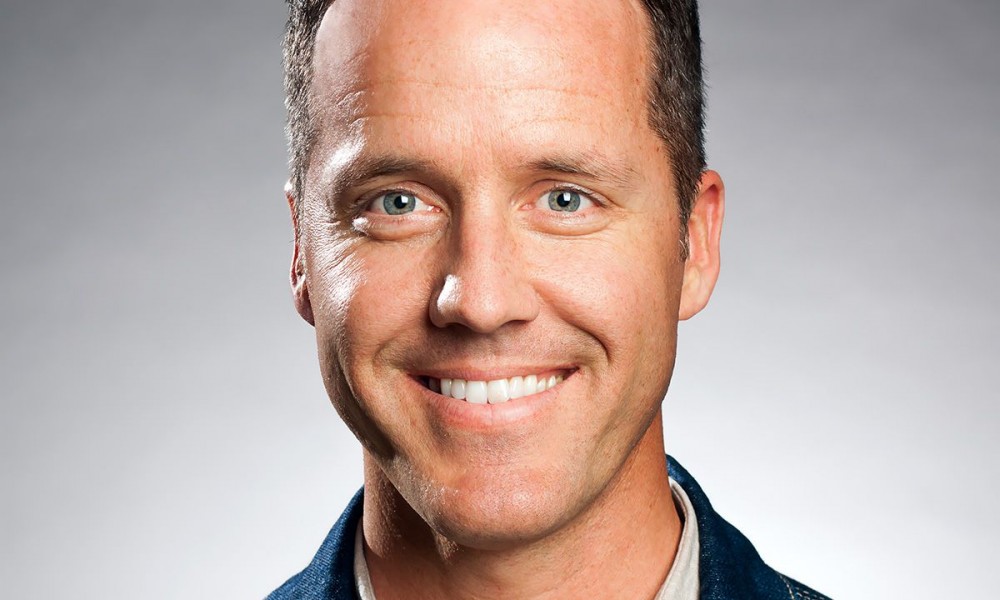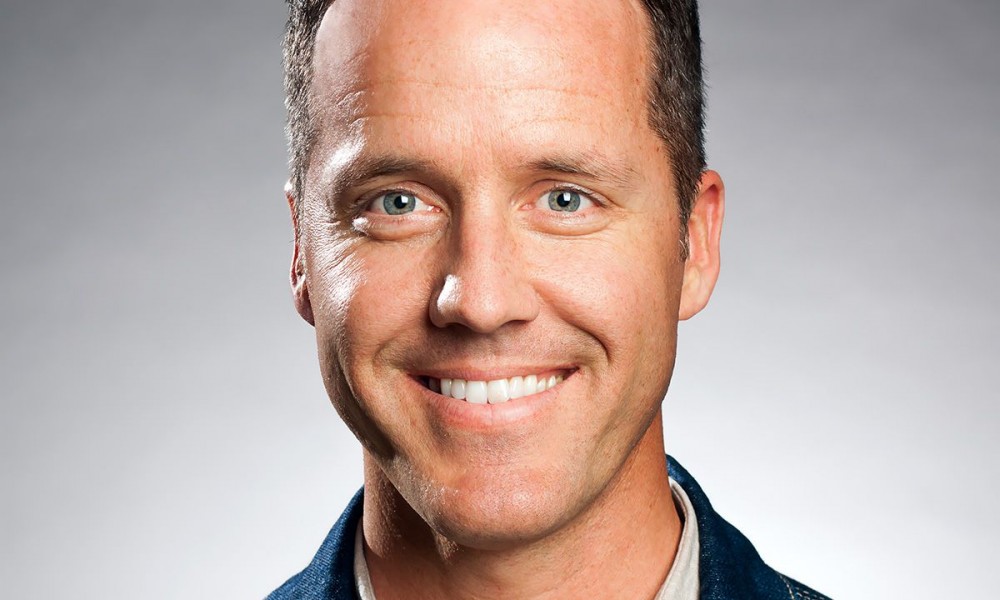 Today we'd like to introduce you to Sean DuFrene.
Sean, please share your story with us. How did you get to where you are today?
I was introduced to Photography while attending Edison High School in Huntington Beach, California. I gravitated towards the gritty reality of photojournalism. That's what led me to study it further in college.
I went on to study at California State University, Fullerton where I earned two degrees, one in Economics and the other in Communications, specializing in Photojournalism.
After some time as a Photojournalist for the San Diego U-T (newspaper), I went on to study conceptual commercial photography at the Academy of Art University (AAU) in San Francisco, California. In 2011, I earned a Master of Fine Art (MFA) degree from AAU.
In graduate school I created a portrait series visually communicating my dad's personality. It's called the "Jack Series." Each image is based on situations that I experienced while growing up at his house.
This project was the springboard for my current style of photography.
About my imagery: I create unique photographs that visually communicate brands, personalities, and ideas. Conceptual photography is my specialty. The framework of my images draws from time spent working as a Photojournalist, coupled with time spent studying conceptual commercial photography. The style of my images draws inspiration from Guy Bourdin, Helmut Newton and Richard Avedon (only a partial list).
I believe a photograph has a split-second to make an impact. It seduces the viewer into surveying the picture again and again. Images that make an impact are memorable; memorable images provoke action. This is what I think about when pre-visualizing projects.
Has it been a smooth road?
In the beginning, there's a lot of trial and error, and then learning from said mistakes. The biggest challenge is getting commissioned to create art for commerce. I don't think there is any golden guidebook to resolve this challenge. Perseverance, patience, and stamina help tremendously.
Some basics that I believe help are a website with fresh imagery and a strong "About/Bio" page. Also, a Photographer should have a solid road map to marketing their work. A good understanding of how to use Social Media, in addition to sending out email / mail promos are all necessary to promote their brand. Attending portfolio reviews are invaluable. Basically, a photographer needs to do whatever they can to get the word out to buyers of art that they are alive and willing to create imagery (and be compensated properly for their time).
Another challenge is educating clients why photography can be expensive. There are plenty of people that want complex creative imagery, coupled with a lot of usage rights, yet, are not willing to pay a fair price (want everything under the moon, all for $1 – metaphorically-speaking). Being patient, upbeat and kind can help in this process.
Also, lots of support is invaluable! All those "I love you's" & "I believe in you" from loved ones is like gas in the tank for a long road of hustling.
What role has luck had in your life and career?
That's tough to answer. I guess luck played some role for me. There has been some good and bad luck along the way, I would chalk all that up as gaining experience. I've also put a mountain-sized amount of work into my career.
Is there a quality or characteristic that has played an outsized role in your success?
Perseverance & Stamina
Tell us about your favorite and least favorites things about our city.
Best
– A ton of resources for Photography
– The ocean
– The weather
Least
– The Ad industry (Ad, Fashion and Surf) can be a bit boring with their promotional imagery, which I find ironic considering all the rich culture and history to draw from
– Too many people (as I climb in age, I hear the Northwest calling me)
– The weather (getting sick of the heat!)
Contact Info:
Website: seandufrene.com
Instagram: @seandufrene
Facebook: Sean DuFrene
Other: LinkedIn – Sean DuFrene

Image Credit:
Sean DuFrene