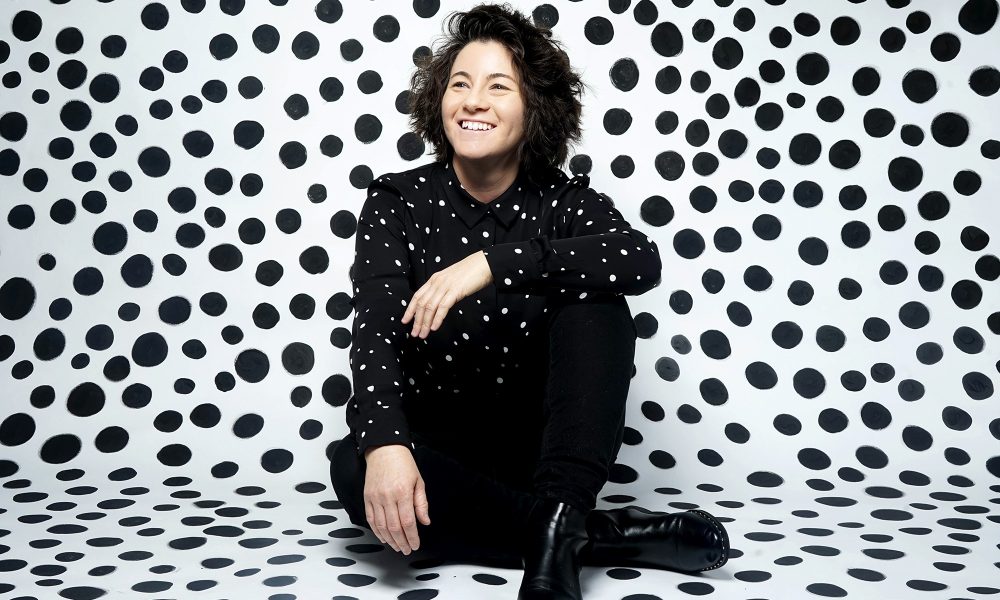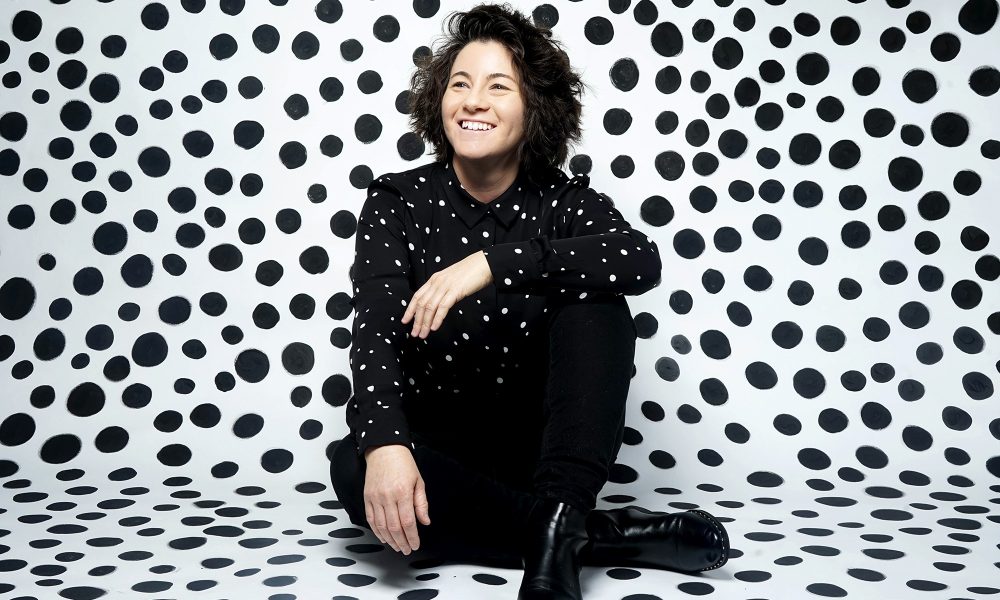 Today we'd like to introduce you to K Selnick.
Hi K, thanks for sharing your story with us. To start, maybe you can tell our readers some of your backstory.
My journey starts as a little kid with a love for animated movies, art, music, and fashion.
Growing up, my favorite movies were Beauty and the Beast, Aladdin, Mary Poppins, and Who Framed Roger Rabbit. I enjoyed the music and characters but was obsessed with the art, motion, and animation. It wasn't the ballroom scene in Beauty and Beast that fascinated me, but the 360-shot around Belle in the town and feeling like an outsider in a crowd. The epic scene of Aladdin escaping from the Cave of Wonders. The live-action and animation blend in both Mary Poppins and Who Framed Roger Rabbit, breaking barriers and creating worlds I wish were true. The animation of these films was beyond anything I had ever seen and I still am captivated by them to this day.
My love of music and fashion started with the power of Elvis Presley, the mysterious and dark Johnny Cash, the out-of-this-world David Bowie, the androgynous Prince, and the badass nonconformity of Joan Jett. My family loved music spanning from the 50s-80s and that has been part of my being. Sprinkle in some millennial pop icons, emo rock, and wild electro nights, and you'll get an idea of my Spotify playlists.
What do these all have in common? Experience. Art. Design. Brand. Storytelling. Creation. Individuality. Breaking barriers. Breaking rules. Going beyond the expected. This is what my design career, music, and art are all about today.
My design career started with drawing and bookmaking. I was fortunate to have a wonderful elementary school teacher who helped her students create books and get them specially produced – hardcover, spine, and all. Although I didn't stick with drawing, creating experiences through visuals and visual storytelling has followed my career path. Unaware of my future, I continued learning computer programs, took a yearbook class in middle school, and entered the Academy of Creative Technologies (ACT) program in high school, where I began learning about Graphic Design, Adobe programs, photography, and screen printing. After high school, I immediately started a Bachelors's program for Graphic Design and the rest is history. I never had a backup plan, so luckily this design life worked out!
Can you talk to us a bit about the challenges and lessons you've learned along the way. Looking back would you say it's been easy or smooth in retrospect?
I have been fortunate in my career with many friends and mentors leading me along the way. I've always tried very hard to push myself and keep moving forward in my life and career – the "just keep going" mindset. Although there were many obstacles and learning lessons, it was all worth it to grow, develop, and strengthen my skills and confidence.
My most impactful moments were finding my identity and uniqueness to channel not just my art but my life and become a person my younger self would be proud of. I am lucky to have my family's support and encouragement, but I needed to prove it to myself. I needed to be proud of myself.
With so many artists and designers out there, I felt it was important to not just be a generalist but a generalist with a point of view. That point of view had to come from my heart – which has taken many years, good & bad experiences, regrettable moments, great friends, and community – to find. To embrace your weirdness is strength and power. When you own your weirdness, no one can hold it over you. I have had amazing friendships and experiences that helped me accept myself and encouraged me to have my own point of view instead of hiding in the background. I found a community that welcomed individuality and that it's ok not to fit into one box. That fluidity gave me a sense of identity and pride – and I've never looked back.
That power gave me the strength to experiment with music, take on new challenges within my career, meet new people, and have experiences out of my comfort zone. One special experience that was very much out of my comfort zone was signing up for Ladies Rock Camp (werock.la/ladies-rock-camp/). I have always deeply loved music but could never stick with learning instruments. In a moment of courage and trying to find my place in the world, Ladies Rock Camp introduced me to a weekend of music including lessons (instrument of your choice), band formation, songwriting, and performing live at a local LA venue….. in just three days! It was a whirlwind experience but it helped to get me out of my comfort zone and believe in myself musically. A big learning lesson for me was that you don't have to sing like Adele or be the best instrumentalist in the world, that is THEIR voice and spirit – harness your own unique power. In the spirit of punk, feminism, and creative freedom, the words and energy that you give to the world are what matters. Your uniqueness and personal perspective is what draws people to your art and will resonate with a sense of belonging. I've taken that with me in all of my creative ventures since and collaborate with artists that believe the same.
And I'll repeat…to embrace your weirdness is strength and power. When you own your weirdness, no one can hold it over you. So, shout, scream, yell, f*ck the patriarchy, and own your voice and your body. We love you for being YOU. Let your freak flag fly and don't let anyone ever stop you. <3
Alright, so let's switch gears a bit and talk business. What should we know about your work?
I am an Art Director and Designer with a passion for creating experiences, lasting impressions, & strong relationships between a brand, their philosophy, and their audience.
For work, I am a Sr. Visual Designer and specialize in design experiences, branding, and motion graphics.
For freelance, I am an Art Director and Designer for multiple clients, as well as produce album artwork in collaboration with independent artists.
My creative side projects include collaborating with musicians and creating our own music, photography, pottery, and keeping my many, many plants alive. As a Gemini (sun), Taurus (moon), and Taurus (rising), I like to keep things interesting but am very driven on my creative goals and ventures.
I am most proud of growing out of my comfort zone to learn new skills and jump into things I've always wanted to do. I am proud of where I am in life and my confidence in my art, design, vision, and style. I am proud of the projects I've collaborated with friends on who share the same drive and vision to create something from a little spark to a piece of ourselves that we let out into the world.
What sets me apart from others is my wide variety of interests and inspirations – and how deeply they affected my core. I'm a little Elvis, Bowie, Patti Smith, Kathleen Hannah, the glam of Grace Jones, and much more – the multitudes of inspirations I grew up with influenced who I am, my art, fashion, and style.
What sort of changes are you expecting over the next 5-10 years?
In the next 5-10 years, with a rise of virtual realities and escapism, I believe there will be a sense of rebellion towards technology and need to go back to the foundational aspects of life and mindfulness that you don't get from staring at a screen – whether with others or alone. Digital design trends already try to fake "realism" and natural elements through collage aesthetics, handwritten typography, and textures of physical elements.
I also believe there will be an increase in virtual worlds and an attempt to evolve with fully immersive sensory elements (sight, sound, smell, touch, taste, balance, and movement) to simulate real-life experiences. Privilege, money, and accessibility to these experiences will increase classism and the divide in society.
Watching waves on a screen and hearing them through your earphones is not the same as going to the beach. Looking at pictures of the Northern Lights is nothing compared to the adventure of going to see them in real life, actually seeing them with your own eyes, and being mindful of the moment. Taking a simple walk to the park to appreciate the fresh air is priceless and nurtures the human spirit. Going to your local farmer's market, purchasing fresh produce, and meeting local farmers builds communities and meaningful interactions.
No matter how much we try to combine natural elements that humans need and try to replace real-life experiences with technology, it will never beat the real thing.
Contact Info: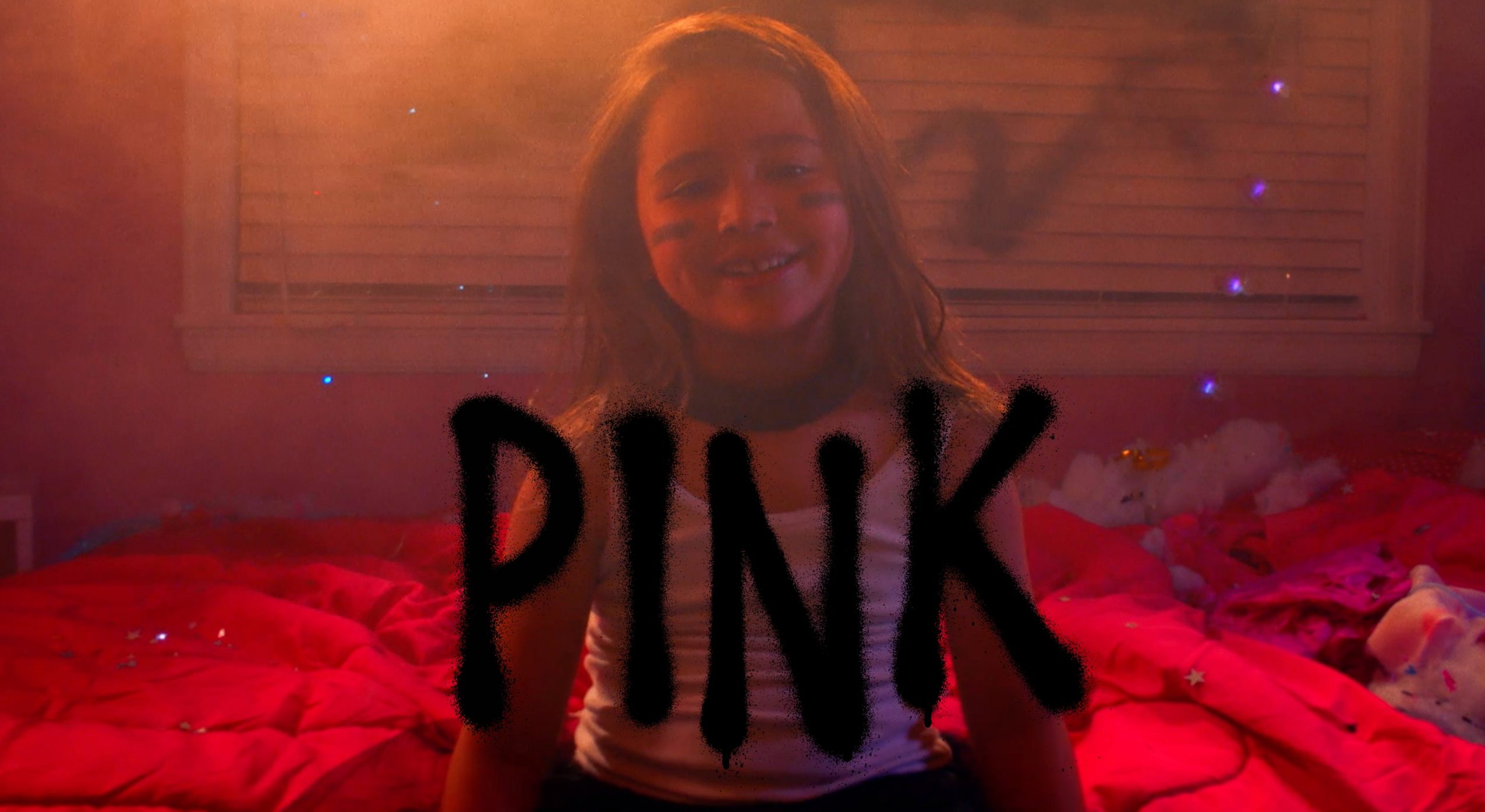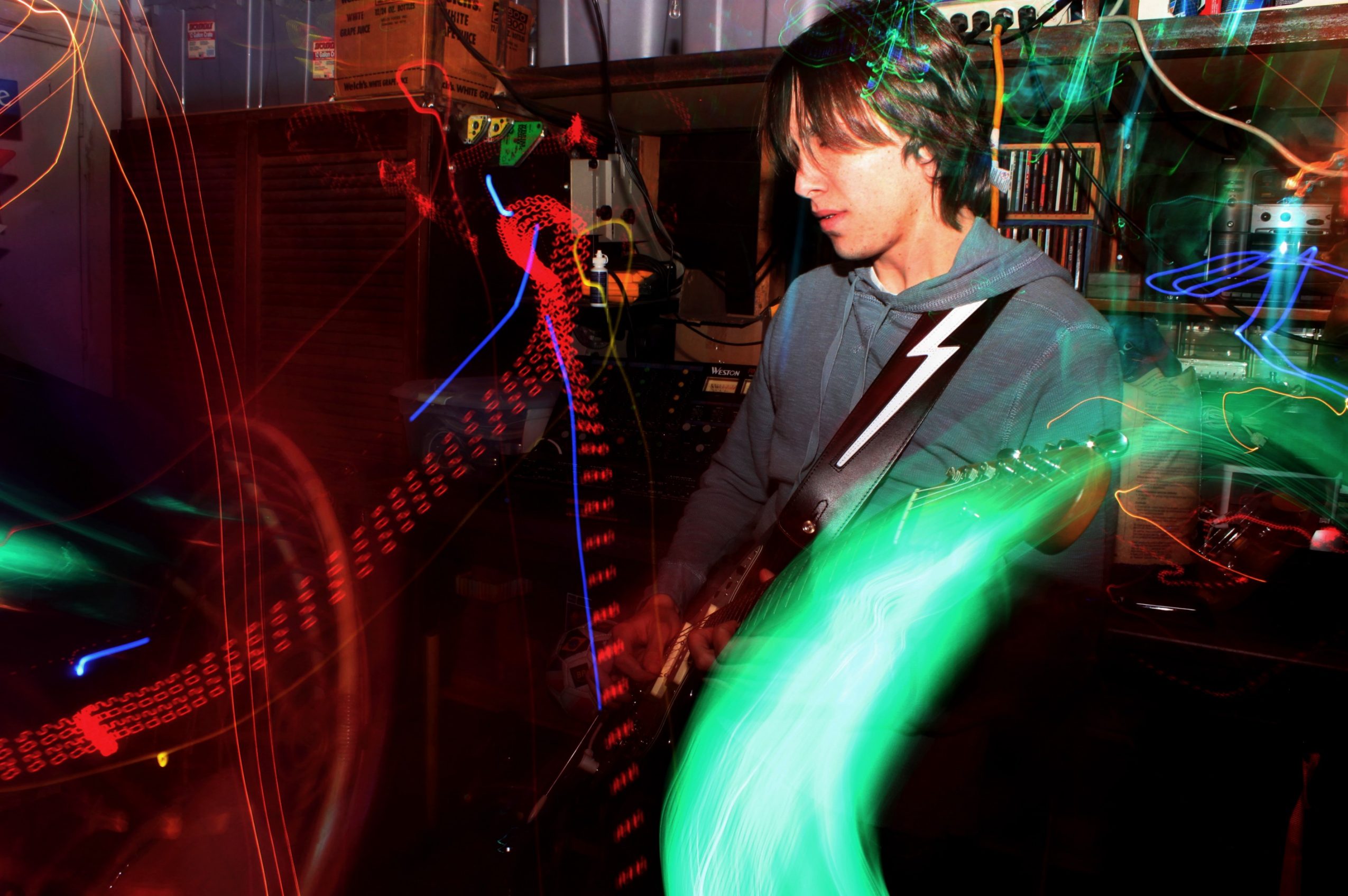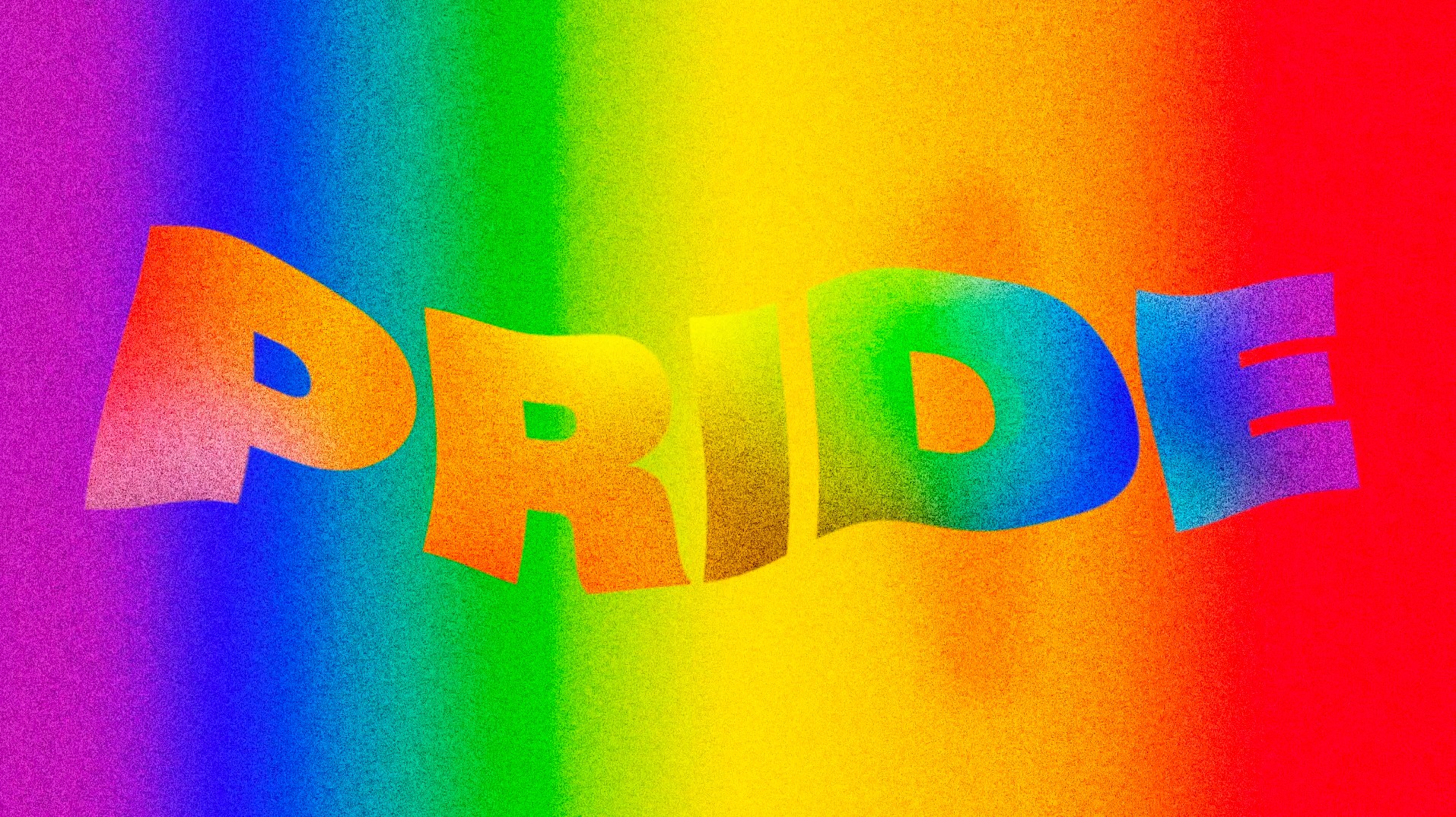 Image Credits
Portrait by Nikki Alfonzo Pink Music Video Still – Iván Ovalle and Gabriel Ovalle All artwork created by me Musical Light Portrait by me
Suggest a Story:
 VoyageLA is built on recommendations from the community; it's how we uncover hidden gems, so if you or someone you know deserves recognition please let us know 
here.